Description
Course Title: Implement Sleep Apnea screening, testing, and treatment monday after the course

Background: Dr. Armen Mirzayan has trained over 12,000 dentists over the last 15 years on CAD/CAM and CT technology. He has launched multiple businesses that simplify the most complex processes for all dentists so they don't waste time, energy, and/or resources running into dead ends! He has earned the reputation and trust amongst his colleagues by only serving the best interest of dentists and patients. At our courses we spoon feed you everything you need to know and when you are ready, we turn on the firehose to deliver all the information you need to "get started on monday". You can visit the facebook page for Apnea.Today to see what your colleagues are saying,
Course Description: Obstructive Sleep Apnea is chronic, sometimes life-threatening condition that affects 1 in 5 Americans, of which nearly 85% remain undiagnosed, resulting in a $3.4 billion annual impact on healthcare costs. With numbers that staggering, it isn't a question If there is sleep apnea in your practice, but HOW do you address it? The landscape of sleep centers, do-it-yourself home sleep units and coordinating a diagnosis from sleep physicians can present a confusing path to navigate. This lecture will discuss how to streamline the identification process, while integrating a team of dental-friendly Board-Certified Sleep Physicians to diagnose and recommend treatment for your patients and how a patient's medical benefits can be applied. Find out the simple way you can start treating sleep apnea on Monday.
Course Objectives:
Participants will learn:
The impact of sleep apnea

What is needed to begin treating sleep apnea

How to screen your existing patients for apneas with 95% accuracy using intra-oral exams, sleep studies, HST vs PSG (when and when to refer)

How to increase case acceptance in existing patients for screenings and treatment

How to market this service for new patients

How streamline the entire process and get staff on board

How to work with a Certified Sleep Doctor to create a stream of patients for treatment

How to deal with medical insurance to pay for treatment, including Medicare
---
OPTION 1: Starting at $1,200
Registration to two-day lecture.
Includes one year of medical insurance billing platform
---
OPTION 2: $1700
Two-day lecture plus an incredible opportunity for you to experience the whole process for yourself as a patient! Once you register for this course, a Home Study Test will be sent to you from Clevemed with instructions on how to apply the device and get the appropriate test results, much like your patients could on Monday right after the course. You will also receive instructions on sending impressions to Burbank Dental Lab with an appropriate bite registration. An appliance will be fabricated that you will deliver to yourself on day 2 of the course and make the appropriate adjustments. Furthermore, pending approval from the city of Los Angeles, each participant will have a Cone Beam image taken at maximum intercuspation, and another scan with the appliance placed intra-orally to assess the position of the condyle and assess the changes in airway patency
---
CE Credits: This program is a live lecture designated for 13 hours of CE credit by CAD-Ray Imaging Centers. AGD Code 160.
Cancelation Policy: Full refund over 60 days from event minus $25 administrative fee. Refunded 50% 30-60 days from event. No refunds, cancellations, or transfers under 30 days from event.
This course is sponsored by: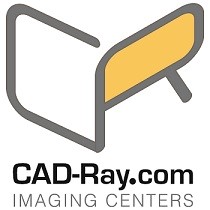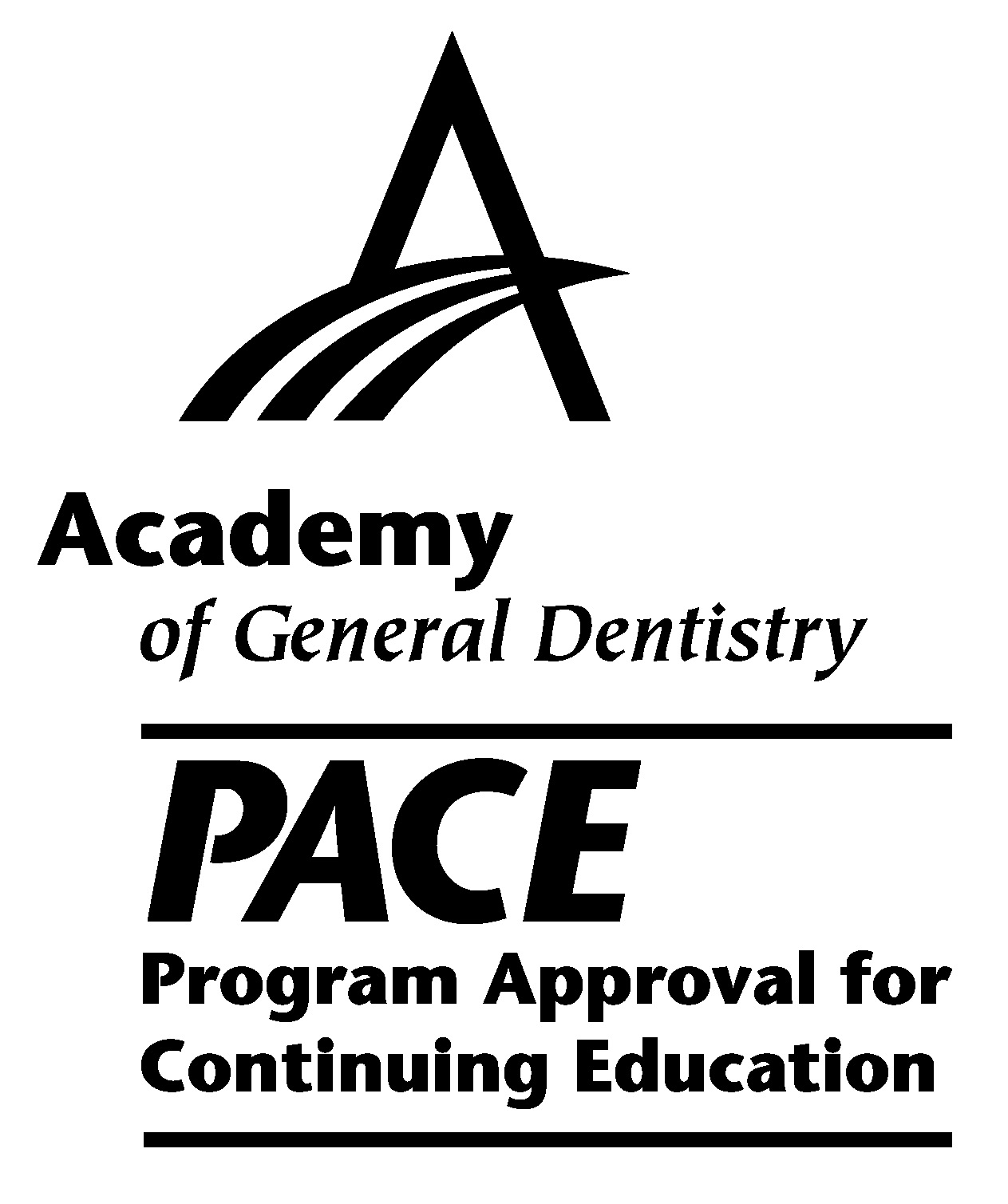 Approved PACE Program Provider FAGD/MAGD Credit Approval does not imply acceptance by a state or provincial board of dentistry or AGD endorsement
9/1/2016 to 8/31/2018. Provider ID #371249