Location
St. Ann & the Holy Trinity Church
157 Montague Street
Brooklyn, NY 11201
Description
Brooklyn Public Library and Theater of War Productions proudly present a 10 WEEK-FREE RUN Antigone in Ferguson. All 50 performances are FREE.
A Performance of Sophocles' ANTIGONE
A new version by Bryan Doerries
"Gospel strains that make the rafters tremble….Viscerally lifts the play into timelessness." Ben Brantley, The New York Times.
"Distills the Greek tragedy as a commentary on the urgent questions…resulting from the death of Michael Brown." Tim Teeman, The Daily Beast
Conceived in the wake of Michael Brown's death in 2014, this work is a collaboration between Theater of War Productions and community members of Ferguson, MO and features an original score performed by a core choir of Brown's teachers, activists, and law enforcement from St. Louis and New York City. Each performance culminates in a powerful, audience-driven discussion about race and gender-based violence and social justice.

Running from May 8th to July 13th 2019
Wednesday through Saturday 7:00pm-9:30pm
Saturday Matinee 2:00pm-5:30pm
St. Ann & the Holy Trinity Church
157 Montague St,
Brooklyn, NY 11201
Featuring a rotating cast of actors, including: Amy Ryan, Chris Noth, Chad Coleman, Harris Yulin, Paul Giamatti, Jumaane Williams, Zach Grenier, Kathryn Erbe, Obi Abili, Linda Powell, Josh Hamilton, and David Strathairn.
With guest following guest choirs:
R.Evolucion Latina
Brooklyn Interdenominational Chorus
United Voices of Hope
The Guardians
Bethel Gospel Assembly
Translated, Directed, and Facilitated by BRYAN DOERRIES
Music composed and conducted by PHIL WOODMORE
ADMISSION IS FREE. DOORS OPEN AT 6PM.

For all inquiries, including accessibility accommodations, please email AIFinfo@theaterofwar.com or call (917) 426-3233.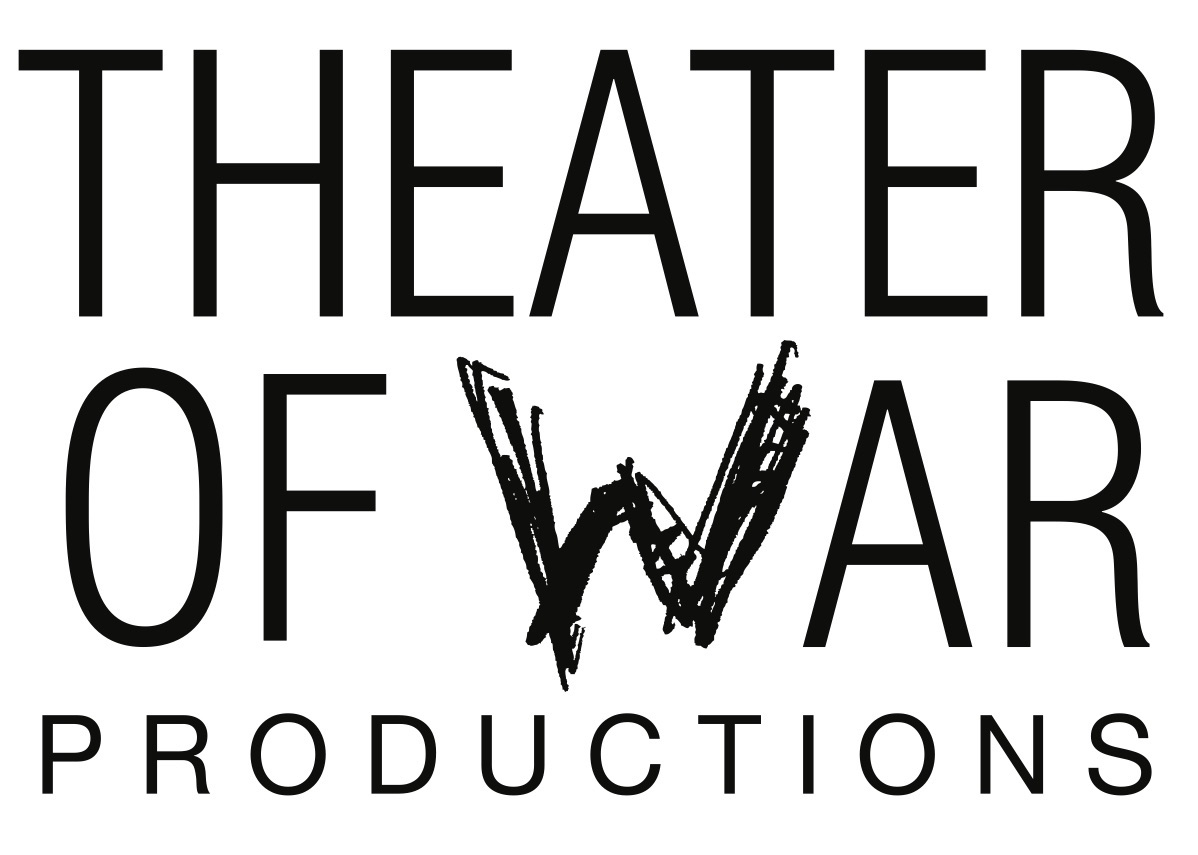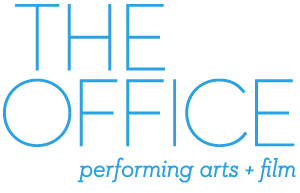 Antigone in Ferguson is made possible with the exclusive support of the Stavros Niarchos Foundation.