Description
Anime CTX is the new home for Japanese animation, and pop-culture in Central Texas! It's a new Anime Convention that will re-imagine the way you, and your friends experience them. Not only are we bringing all the aspects Japanese culture that you love, but we'll be introducing new and exciting programming too! The sky is the limit, and we invite you to be a part of it.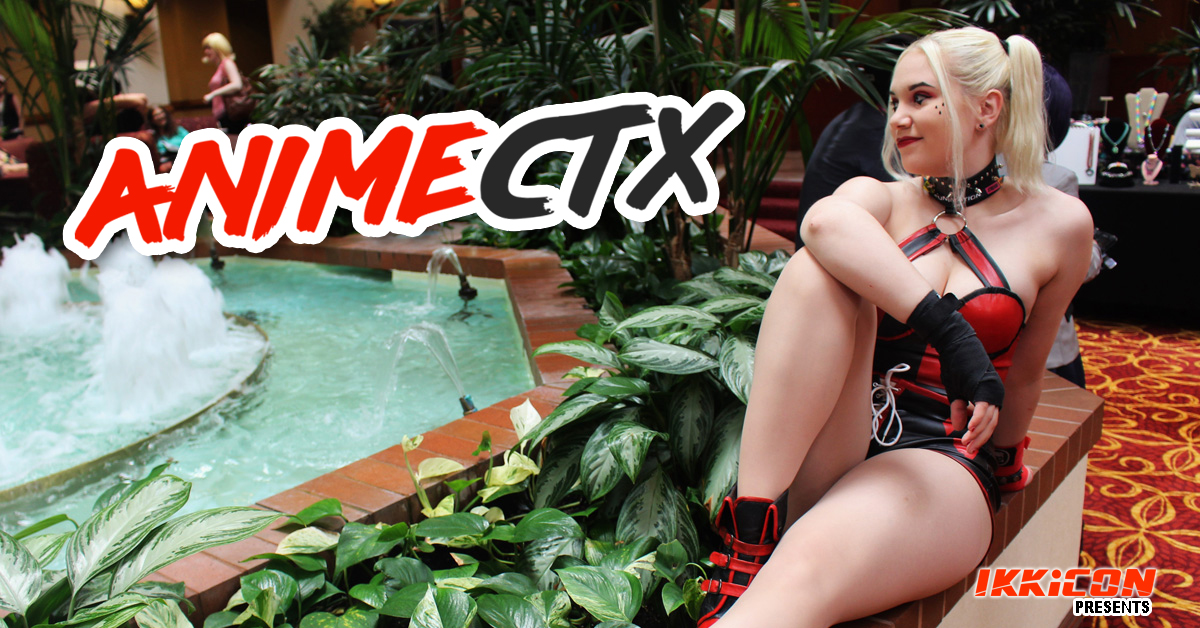 What's the refund policy?
Refund Policy
We do not offer refunds for any memberships. If you cannot attend the convention after you've pre-registered, transferring your Membership is not allowed. Your purchase is a membership badge; it is up to you to obtain the badge and attend.
NOTE: We do not mail out badges. Simply put, things get lost in the mail; therefore, you must show in person to obtain your membership badge. You will need to go to the registration desk and pick up your badge. Please remember to bring a photo ID. Bringing your confirmation sheet from your pre-registration quickens the badge pick-up process.