Description
About
The Angular Conf Australia - is a conference dedicated to learning and mastering Angular - world's most popular web development platform for building web and mobile applications.
Speakers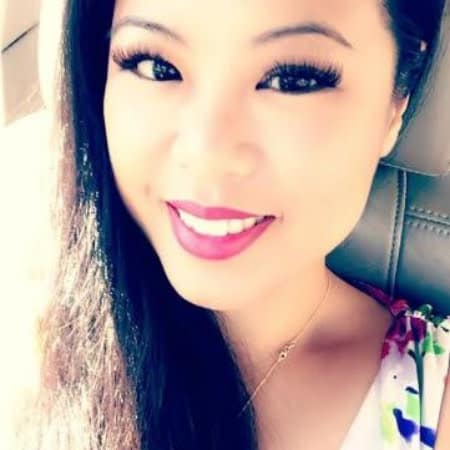 Co-Founder, This Dot Labs & Google Developer Expert
Tracy is a Google Developer Expert, a Women Techmakers Lead, and on the RxJS Core Team. She is the organizer of This.JavaScript, Modern Web, Contributor Days, Google Developer Group, and RxWorkshop. She is also Co-Founder of This Dot Labs, an elite consultancy helping teams build front end applications.
You can find her on Twitter @ladyleet or at http://thisdot.co/labs.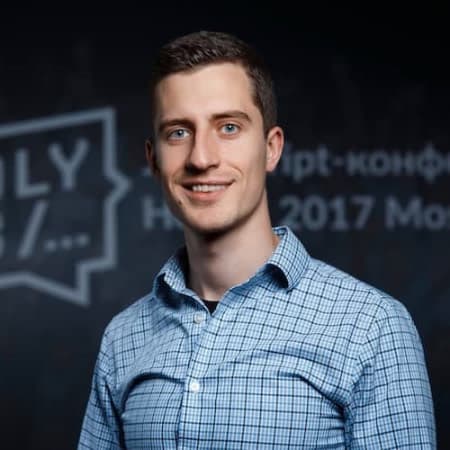 Former Member of the Angular Team, Google Developer Expert
Minko is a co-founder of Rhyme.com and has a big passion for open source. He loves to experiment with theoretical computer science concepts and apply them in practice.
Minko teaches, speaks and writes about JavaScript and Angular. Some of the projects he works on are his books "Switching to Angular", codelyzer, the official Angular style guide, Angular Seed and many others.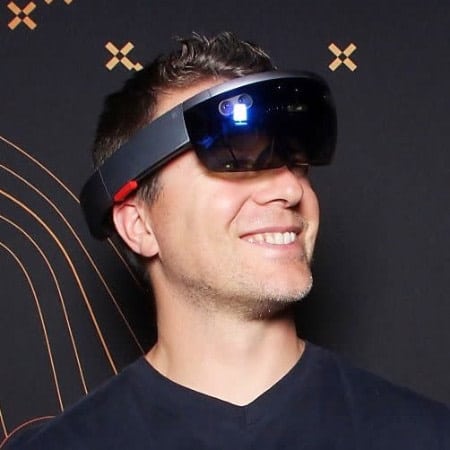 Developer Relations at Telerik/ProgressSW.
John is a software developer and a member of the Developer Relations team at Progress. He's focused on helping developers target front-end and mobile platforms.
He has been working with NativeScript - Open source framework for building truly native mobile apps with Angular, TypeScript or JavaScript.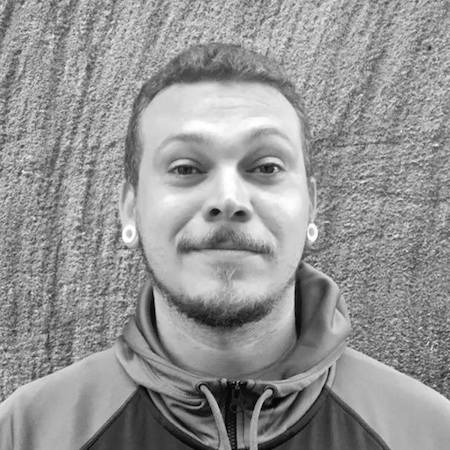 Wilson is a Google Developer Expert on Angular and Web Technologies and international speaker. He is passionate OSS contributor and active in the communities around Angular, JavaScript, HTML5, CSS3, Workflow, web performance, security and Internet of things.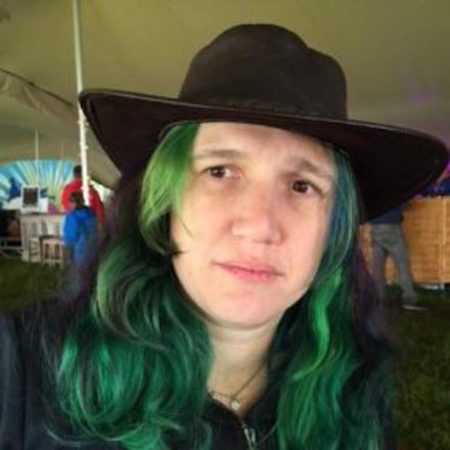 Senior Frontend Developer at Australia Post
Erin has been working as a Senior Front End Developer on the new Digital iD project at Australia Post for the last year, after narrowly escaping a 10-year stint working as a web developer (amongst other things) for the federal government in Canberra.
Erin is a software developer and likes making things out of code or string.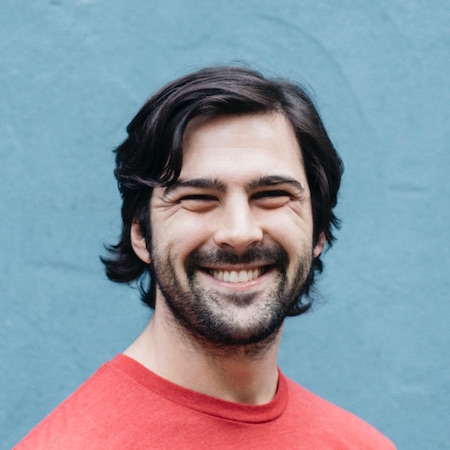 Developer Evangelist at Twilio and Google Developer Expert
Phil has been in the web industry for 10 years building with JavaScript, Ruby and Swift. He can be found hanging out at meetups and conferences, playing with new technologies and APIs or writing open source code online. Sometimes he makes his own beer, but he's more likely to be found discovering new ones around the world. Phil tweets at @philnash and you can find him elsewhere online at https://philna.sh.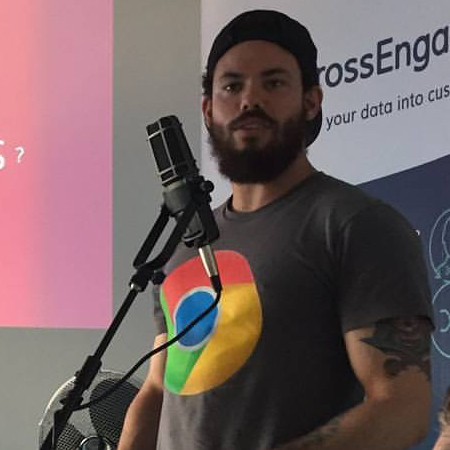 Google Developer Expert in Web Technologies and Angular
Ciro Nunes is a frontend developer, trainer and speaker. Google Developer Expert in Angular and web technologies.
He has been contributing to the Angular community since its beginning, organising meetups, speaking at conferences all around the world, developing tools and teaching.
When he's not in the computer you can find him in the Brazilian Jiu-Jitsu mats around the world, playing soccer or online games.
Workshops
Angular Conf Australia assotiates with external events who run workshops. Workshops are not run by Angular Conf Australia, but special ticket type "Angular Conf Australia + Workshops" gives you access to all of the following workshops:
Sessions

Times are subject to change
8:45 | Registration Opens
9:30 | Opening remarks
9:45 | Keynote - Tracy Lee
10:30 | Morning Tea Break
11:00 | Faster Angular Applications - Minko Gechev
11:45 | Angular Cli: Go Beyond ng new - Ciro Nunes
12:15 | Lunch Break
13:15 | Angular, the Event Loop & You - Erin Zimmer
13:45 | Components: Decoupled, Shared Reusable & OpenSource - Wilson Mendes
14:30 | Afternoon Tea Break
15:00 | Service Workers - Beyond The Cache - Phil Nash
15:45 | Building Native Mobile Applications with Angular and NativeScript - John Bristowe
16:30 | Angular Panel - all speakers