Description
Join us for an evening with Matthias Giraud, AKA Super Frenchie.
Matthias will show videos of some of the challenges he has experienced as an extreme athlete, interspersed with lessons around risk, facing fear and moving forward head-on into new challenges.
Ticket price includes a free Beer or Kombucha!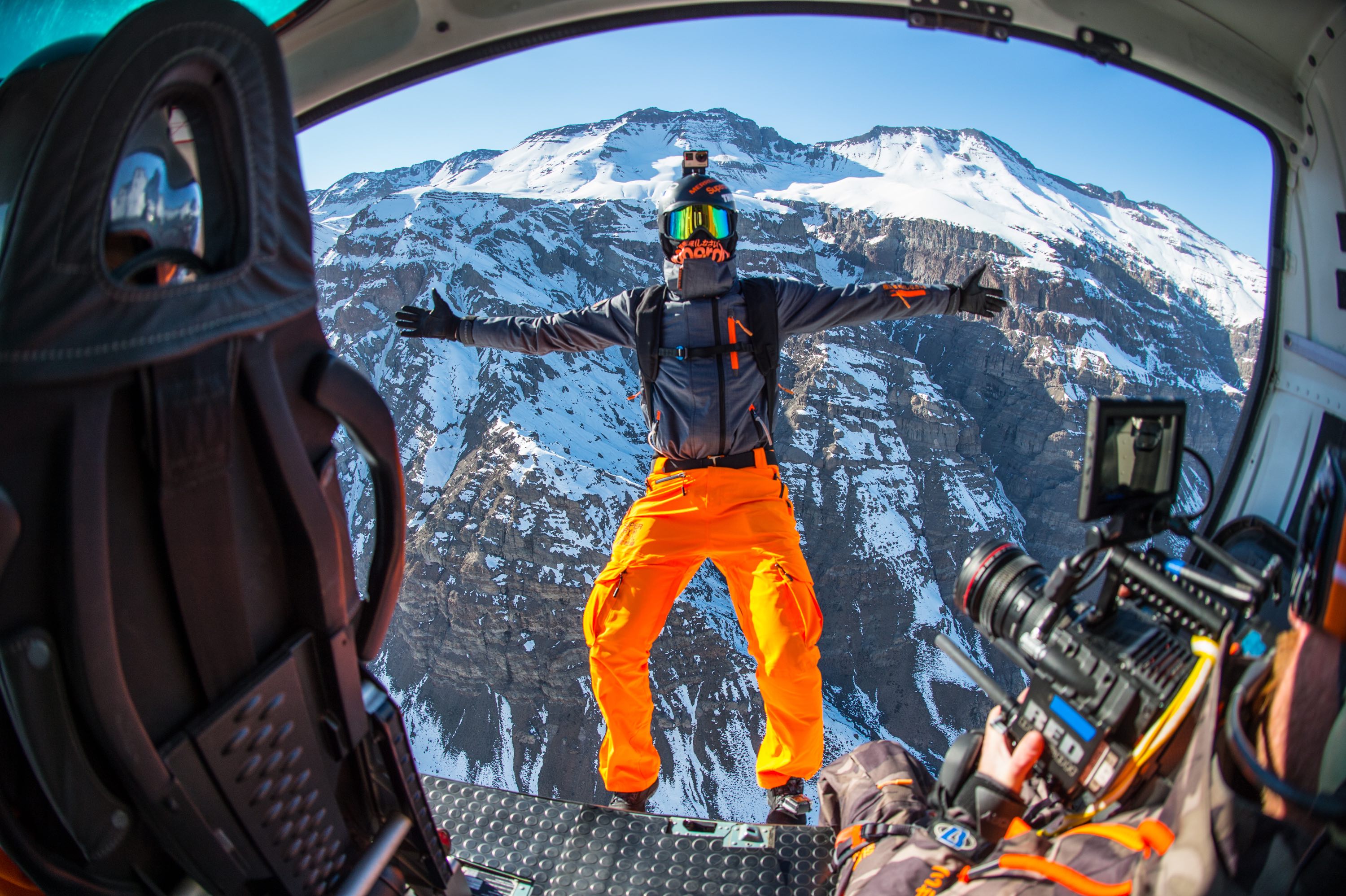 "Super Frenchie" is a professional skier and B.A.S.E. jumper. He was born in Evreux, France and grew up skiing at St Gervais-les-Bains/Megeve, France. Matthias is known for combining BASE jumping with skiing and completed several first descents and ski BASE jumps across the globe including the first ski BASE jump off the Matterhorn in Switzerland.
In addition to his extreme adventures, Matthias is known for his infectious energy and thoughtful approach to facing fears, managing risks, and finding purpose in life. His life experiences and knack for storytelling inspire people all over the world.