Find out about Jon's new workbook for teens with OCD, and ask him anything (AMA) about the book (or any of his books)!
About this Event
We are very excited to have Jon Hershfield join us for this 1.5-hour live interview and AMA which is an introduction to the new book titled "The OCD Workbook for Teens: Mindfulness and CBT Skills to Help You Overcome Unwanted Thoughts and Compulsions". Jon is also joined by Sean Shinnock who created the wonderful illustrations in the book.
The first 30 minutes will be a conversation between Jon, Sean and Stuart (The OCD Stories podcast) about the book. After this will be an hour long opportunity for participants to ask their questions to Jon and Sean using either the chat room or by unmuting their microphone and talking directly with Jon and Sean.
You can ask them anything you want:
What's the book about?
How to help teens with OCD?
How to write a book about OCD?
What colour socks do you wear?
And any other questions you want to ask!
This 1.5-hour workshop will be recorded and you will be able to access the content for 30 days after the live recording, incase you can't make it live or if you just want to watch it again.
This AMA will be hosted on Zoom.
To support teens with OCD, adults with OCD, family members, and therapists in this time of extraordinary circumstances we are offering access to this event for a self-select fee. The guide price for this event is $15.00 (£10), however, we appreciate that income varies greatly in different locations and circumstances. Please contribute what you can.
Jon, Sean and Stuart look forward to talking about the book with you and answering your questions on March the 6th.
Please note - event tickets/attendance is limited.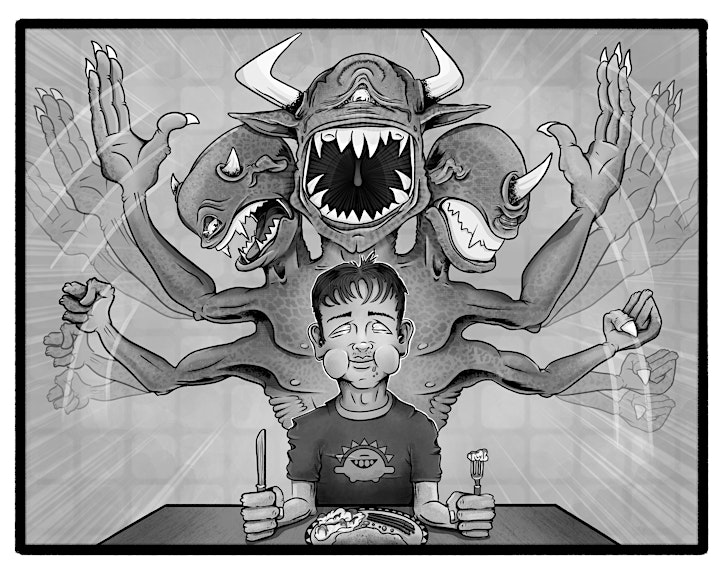 Book illustrations Sean Shinnock. Illustration above is from chapter 8 of the book.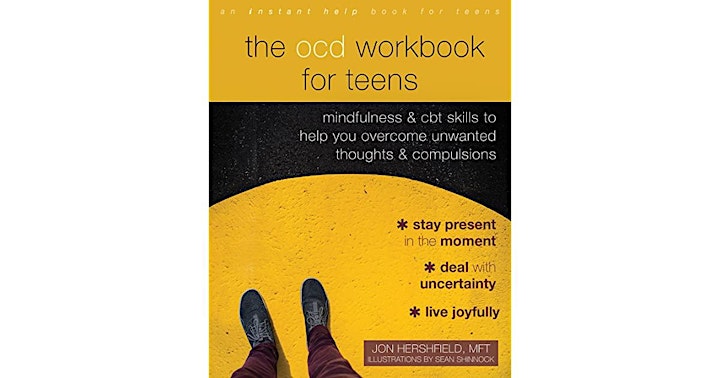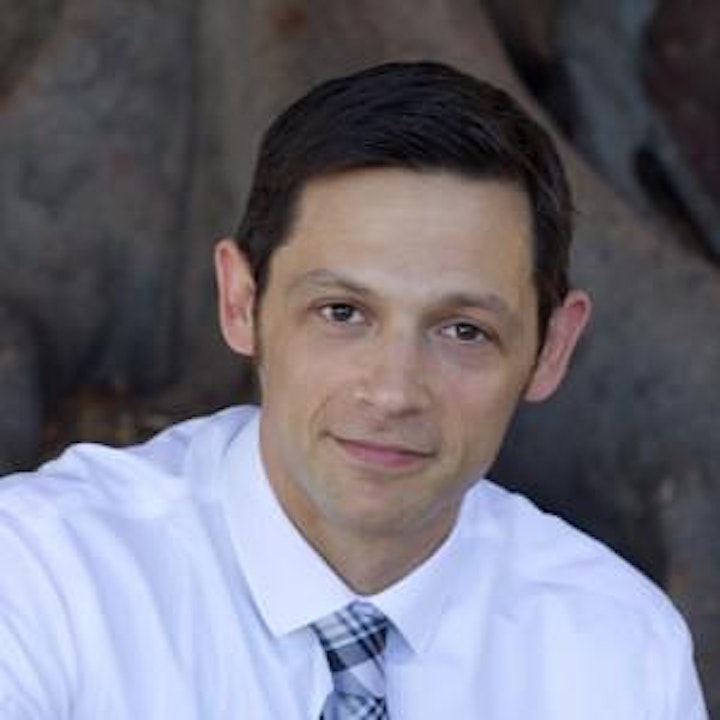 Jon Hershfield, MFT, is the director of The Center for OCD and Anxiety, Sheppard Pratt's private pay, outpatient treatment center for individuals experiencing obsessive-compulsive and anxiety disorders. He is a licensed Marriage and Family Therapist in Maryland, Virginia, and California, and is a Maryland Approved Licensed Clinical Marriage and Family Therapist Supervisor and AAMFT Approved Supervisor. He is the author of 6 books about OCD.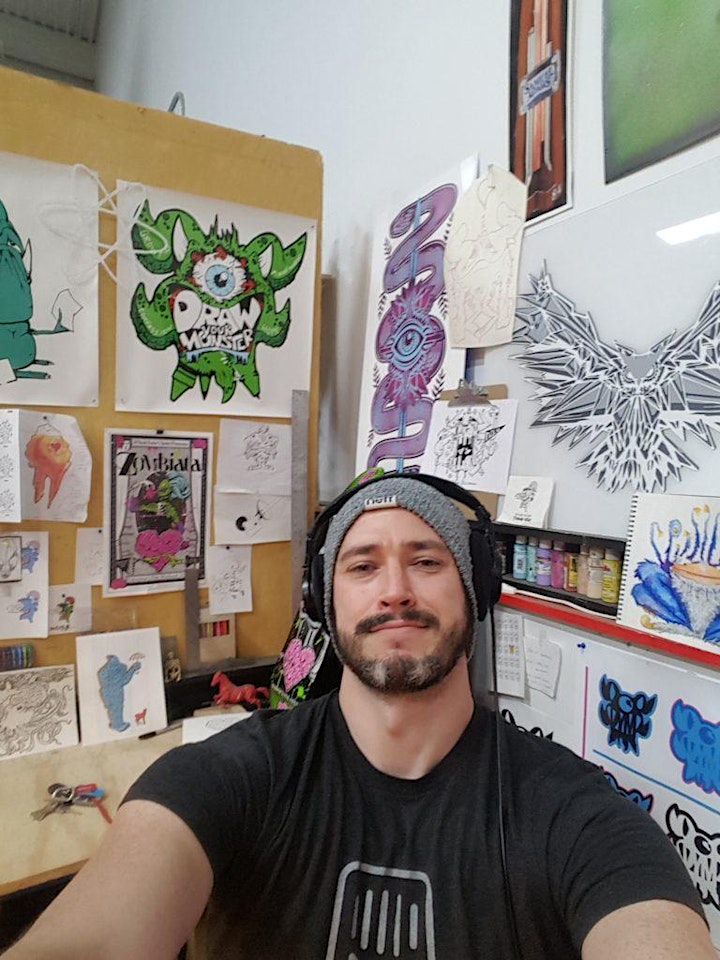 Sean Shinnock is an artist, OCD advocate, and creator of the monster initiative, with Draw your monster being a project under that umbrella. Sean illustrated The OCD Workbook for Teens.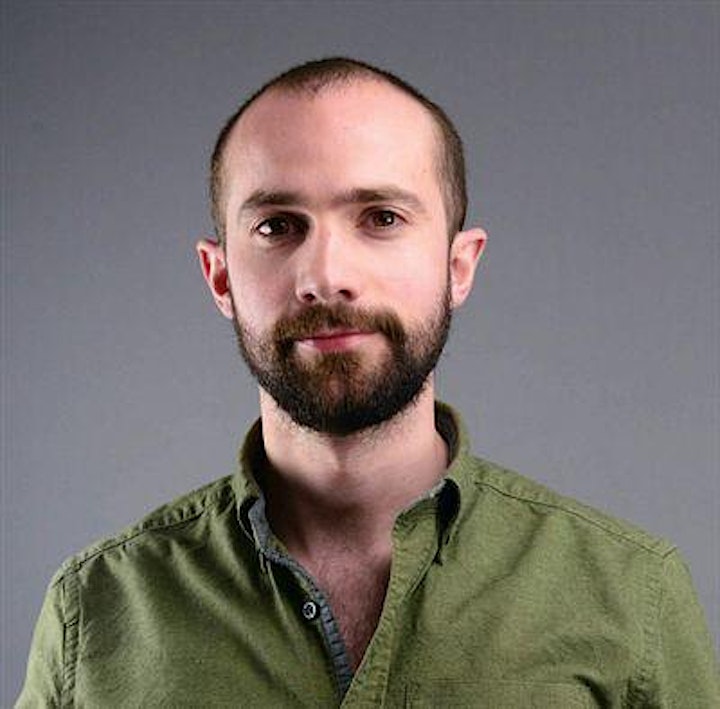 Stuart is the host of the weekly podcast The OCD Stories which has been heard over 3 million times. Stuart holds a masters degree in psychological therapies from the University of London, Queen Mary and is currently training as a child and adolescent counsellor and psychotherapist in London.