"Can Advanced Materials Help COVID-19 Pandemic?" A Free Virtual Event by AMPT
About this event
How can your research, product, business or know-how be a part of the solution?
Advanced Material Pandemic Taskforce is organizing a free half-day event "The Vision Accelerator" to create synergistic opportunities with the critical mass of expertise and knowledge within AMPT regional chapters and working groups and speed up advanced material solution development on a global platform.
AMPT Vision Accelerator event is open to scientists, researchers, business professionals, technologists, entrepreneurs and anyone interested in advanced materials, graphene and potential pandemic solutions, now and into the future.
Topics that will be covered:
Advanced Materials & the COVID Era : The realistic potential in Global Health emergencies
A library of knowledge | What do we know about advanced materials & COVID 19?
The Post-COVID world: An opening for innovation with Material Science
Why do we need a roadmap & global strategy for materials like graphene to help this pandemic ?
"Advanced Materials, Toxicology, Testing Facilities, Regulations and more: How to Navigate in COVID Era?"
Advanced material-enabled Commercial Solutions & Products for a Pandemic-Free World
Map of needs | What are the innovation needs of sectors such as medical, sports, manufacturing, air travel, hospitality, retail post COVID?
How will this pandemic change consumer trends and innovation needs and what role does material science play?
To View the full Agenda Click Here: Agenda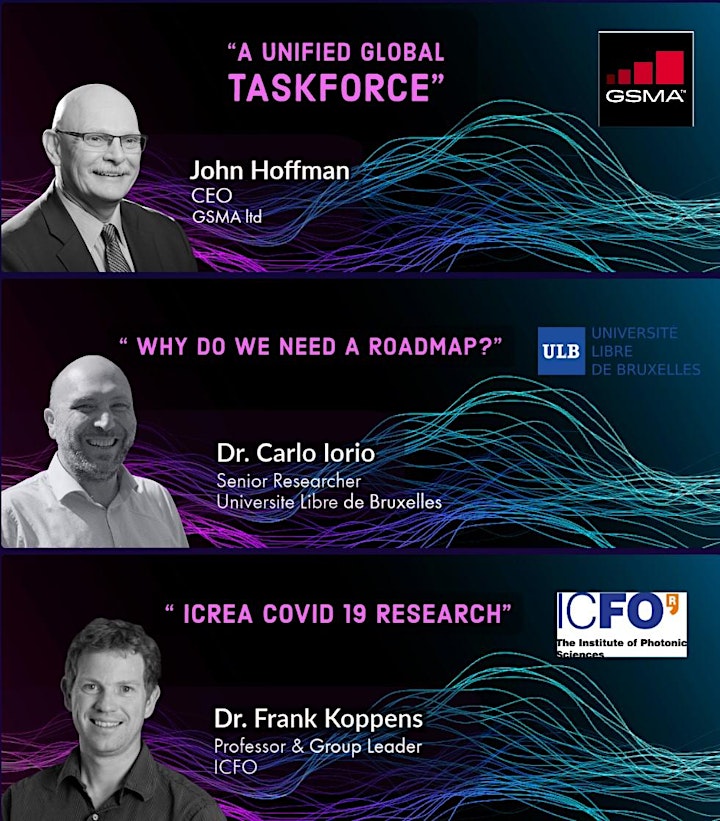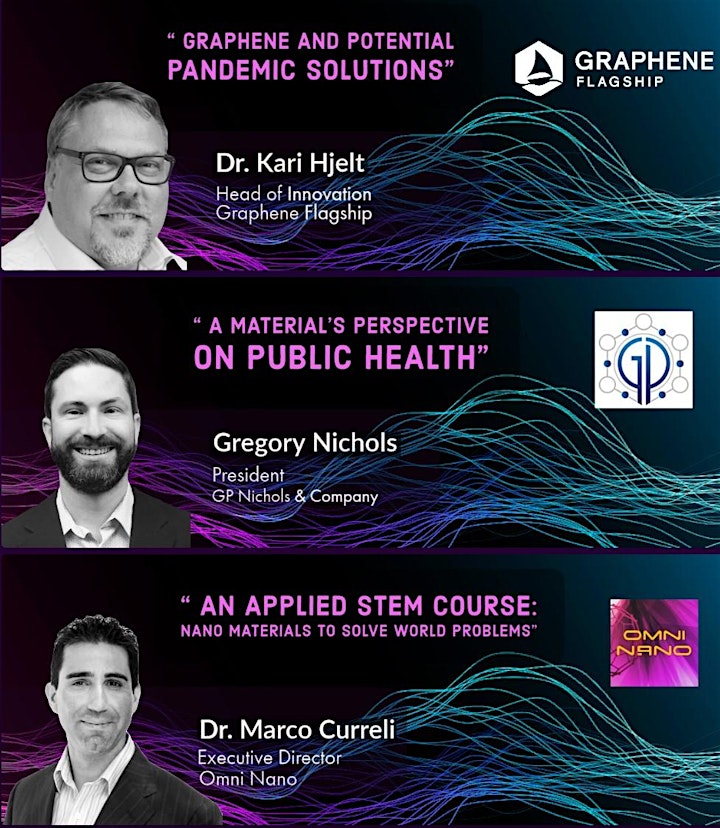 About AMPT:
Advanced Material Pandemic Taskforce is an international nonprofit public-interest initiative focused on using Advanced Materials to solve some of humanity's most pressing challenges such as the current global health crisis.With over 15 country chapters, 5 working groups and over 30 institutions working together, sharing resources and knowledge and establishing a comprehensive roadmap, library of knowledge and map of user-centric needs, the taskforce will deliver a framework to set strategies and coordinate global activities to fast track solutions to address the technological and societal needs of the post pandemic world.