Event Information
Location
Rosen Center
Salons 3 on the Mezzanine Level
Description
Join us at the Grace Hopper Celebration at the Allstate sponsored breakfast on Thursday October 5th from 8-9am EST in Salons 3 on the Mezzanine level of the Rosen Center.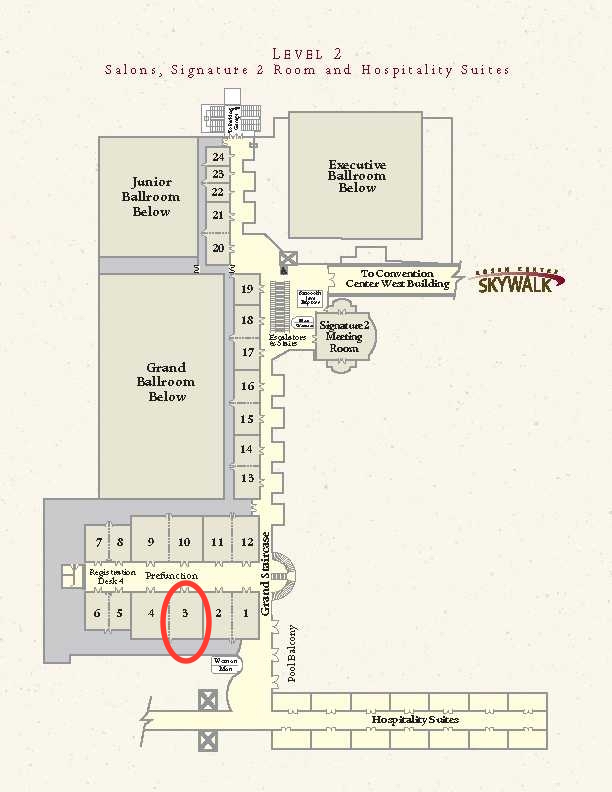 By coming, you will receive:
The first 10 attendees will receive an Allstate luxury plush blanket


The first 50 attendees will receive an Allstate mug

Every attendee will receive a Purple Purse charm

Why Kerry Joined Purple Purse & Why You Should Too
Emmy-nominated actress Kerry Washington is lending her voice and passion as the ambassador for Allstate Foundation Purple Purse. In addition her work as an actress, mom and wife, she is striving to become part of the solution by empowering women to prevent future occurrences of domestic violence and financial abuse.
The Purple Purse Kerry Washington Designed
"Knowing purple is the signature color for domestic violence, I worked with designer Dee Ocleppo to create a new limited edition Purple Purse – to represent the center of a woman's financial domain and inspire survivors to reclaim their financial independence. Together, we wanted to create an on-trend clutch that women can carry with pride – putting financial control and freedom directly into their hands. This powerful symbol, the Allstate Foundation Purple Purse, will ignite fundraising in the Purple Purse Challenge for more than 160 national, state and local organizations to provide life-changing services to domestic violence survivors across the country."
Stop by booth 1920 for a chance to win a Kerry Washington Purple Purse handbag.
Date and Time
Location
Rosen Center
Salons 3 on the Mezzanine Level