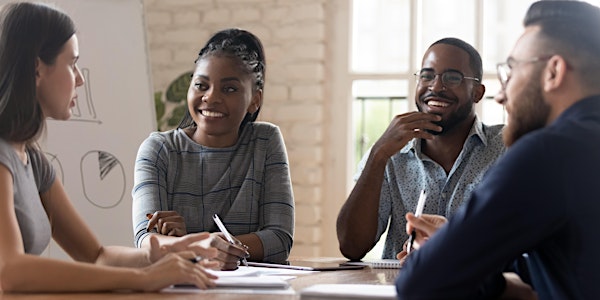 Advanced Benefits Workshop (ABW)
The ABW workshop sharpens the existing skills of the experienced Human Resources (HR) professional.
About this event
The focus of the workshop is to sharpen the skills of experienced HR professionals who encounter the challenges of complex issues. This workshop includes exercises requiring utilization of advanced analysis and research from Title 5 Code of Federal Regulations (CFR) to resolve various multifaceted HR matters. Participants are partnered or assigned to a group, fostering group discussion to exchange ideas and HR perspectives. Limited to 25 participants per session, it is conducted over a three-and-one-half day period. Prerequisites: Basic Benefits Course and the Benefits Intermediate Course.