Grow as an Actor and develop your craft with Simeon Henderson - veteran Actor, Producer, and Director.
About this event
Acting is not just about being able to stand in front of a camera and project confidence. It takes a lot of hard work and practice to make it as an actor and it helps to know some reliable acting techniques that you can count on throughout your career.
______________________________________________________________________________________________
As a self-taught actor, Simeon Henderson uses personal techniques to create compelling, complex characters. In his first-ever acting master class, Simeon shows how empathy is at the core of every great performance, how to bring real-life details into every role, and how to build your own creative process.
Get ready for your breakout performance!
__________________________________________________________________________________________
What will be covered in this Master Class?
-Stretching your emotional range
-Empathy and relating to your character
-Staying in the moment
-Engaging audiences with the power of story
-Creating richly complex characters
-Handling the pressure of auditions
Your registration will include three hours of instruction, a catered lunch, and take-home printed materials.
About Simeon Henderson
Simeon Henderson grew up on the West Side of Chicago in a low-income area where he overcame the odds of being labeled LD (Learning Disability). Although Simeon couldn't read, he was determined to overcome this disability. Simeon received a BA in Education from Elmhurst University and a Master's in Educational Leadership from Roosevelt University.
After a short-lived Pro Football career, he became a teacher and Chicago police officer. As an actor and motivational speaker/Life coach, Simeon has spoken at numerous graduations, workshops, and mentor's the youth and adults. Simeon stepped out on faith and pursued his passion of being an actor because he loves telling stories and helping people through the art of laughter and entertainment.
Simeon has co-starred and has been featured in national commercials, movies such as Barbershop, Chicago P.D, and Empire as well as dozens of independent films. Simeon has also toured with Tyler Perry. He is now a published author of his first book, "Through The Eyes Of A Man" .
Simeon hopes to inspire others to live their dreams as he continues to grow and overcome any obstacles in his path on the way to success.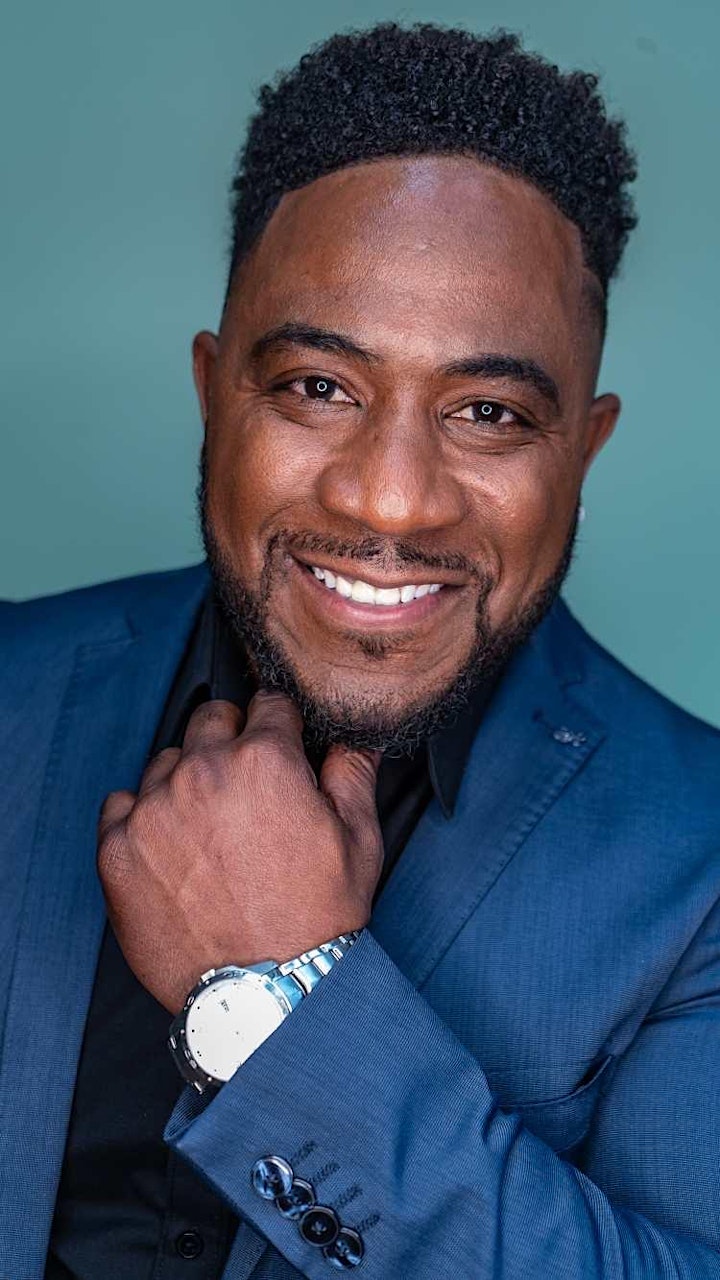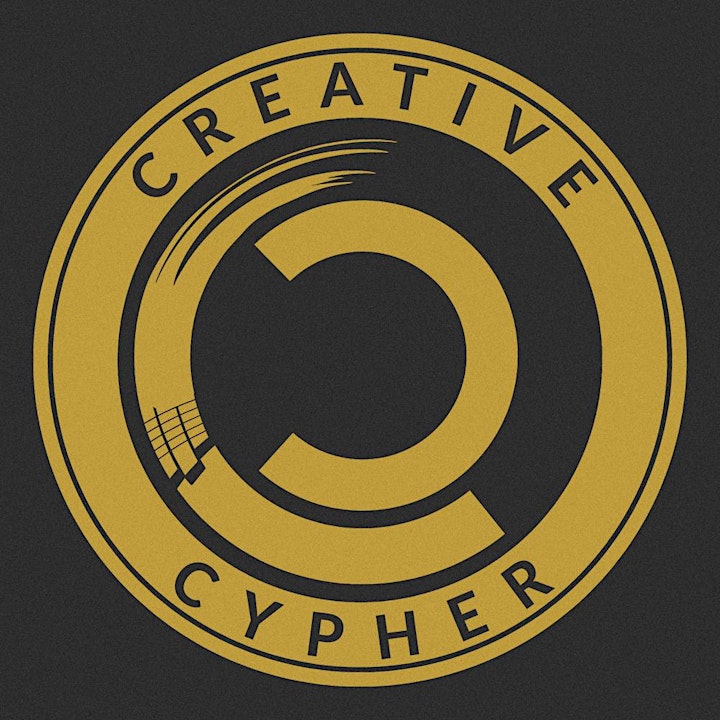 Organizer of Acting Master Class with Simeon Henderson
A Celebration of the South Side on Film! 
The Chicago South Side Film Festival is a not-for-profit 501(c)3 arts organization.
The two-fold mission of the CSSFF is to broaden, diversify and improve the quality of film entertainment options on Chicago's South Side, and to provide South Side filmmakers with opportunities to screen their work.