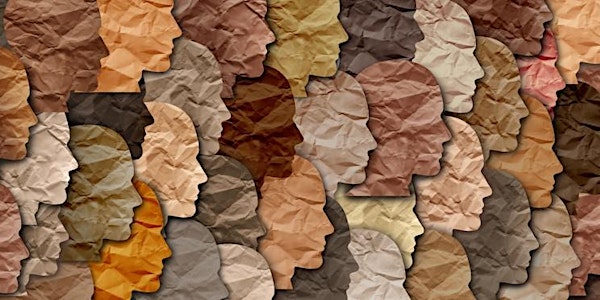 Acronym to Action: Pathway to DE&I
Join a riveting conversation amongst experts on leading diversity initiatives to see the change needed in our communities.
About this event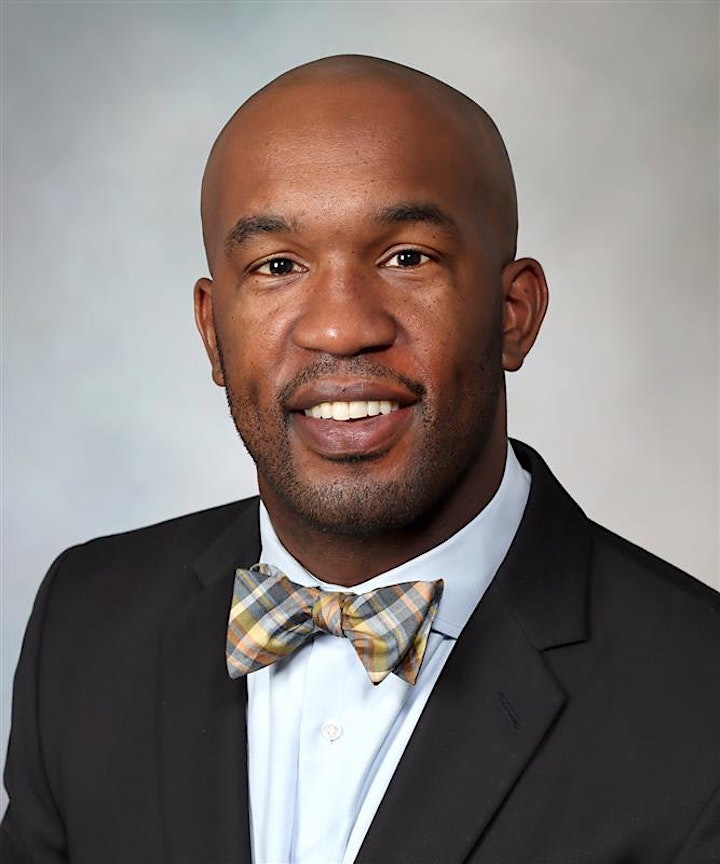 Moderator - Dr. Darren Brownlee, is a Senior Division Chair of Education at the Mayo Clinic of Florida. He was a former scholarship athlete, playing football at West Virginia University, later earning his Master of Health Administration from Hofstra University, and completing his Doctor of Public Health in Health Policy and Management from the Johns Hopkins University. He is a proven leader in the management of both people and resources with special strengths in operations, analytics, health equity and enhancing access.
In 2012, Dr. Brownlee began his healthcare career in Baltimore, Maryland with the Johns Hopkins Hospital. Serving in many capacities, he led various functions within the Department of Surgery and Department of Medicine, managed Chairman's Office activities and led hospital and system wide health equity initiatives. In October of 2018, he transitioned to Jacksonville, Florida, as an Operations Administrator for Dermatology, Pulmonary, Allergy, Sleep Medicine, and Respiratory Services. In April of 2021, he stepped into his current role of Senior Division Chair of Education, maintaining operational oversight as the Mayo Clinic Florida's Secretary of the Operations Coordinating Group (OCG), strategically monitoring clinical practices in alignment with the operating plan.
In addition to his profession, Dr. Brownlee is a Past Chapter President and current Board Member of the National Association of Health Services Executives (NAHSE), an organization geared towards the elevation of quality healthcare services rendered to the poor and members of minority races in the United States. He is a Robert Wood Johnson Foundation, Culture of Health Leader Alum, a group composed of leaders from all sectors working towards collaborative solutions that address health inequities while moving communities and organizations toward a Culture of Health and a former United Way Northeast Florida Fellow. He continues to serve in various capacity in his community and is a proud Life Member of Alpha Phi Alpha, Fraternity, Inc. Dr. Brownlee continues to excel in fostering collaboration, mentoring, and forming successful internal and external partnerships.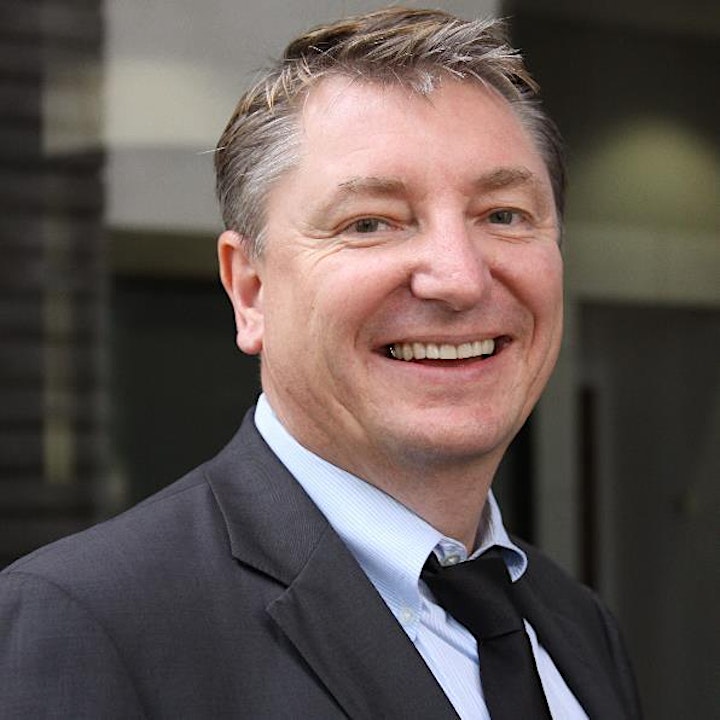 Panelist - Dr. Denis Leclerc teaches cross-cultural communication and global negotiations at Thunderbird School of Global Management. His interests and research have focused on intercultural communication competence and global negotiation. At Thunderbird, Denis teaches in multiple programs such as the on-campus Master of Global Management, Executive MBA, customized programs such as Thunderbird International Consortia, and multiple oil and gas executive programs. He also serves as the academic director for multiple custom programs such as Raytheon, Novartis and Medtronic, and open-enrollment programs in negotiation and leading diverse teams.
Denis has been published in leading journals in his field including the International Journal of Intercultural Relations, and has been a contributor to Readers in Communication, authoring a chapter on the impact of culture on global negotiations. He is a keynote speaker and seminar leader for various companies such as American Express, U.S. Chamber of Commerce, and ExxonMobil on topics as varied as cultural misunderstanding, improving multi-cultural awareness, and cultural strategic negotiation preparation.
A native of Normandy, France, Denis completed a maitrise in cultural geography (honors) from L'Universite de Haute Normandie, Rouen, France, and then a master's in international tourism at Arizona State University. He received his Ph.D. in cross-cultural communication from the Hugh Downs School of Communication at Arizona State University. He received his certifications for the Global Mindset Inventory from Thunderbird and the COM/COI from the Training Management Corporation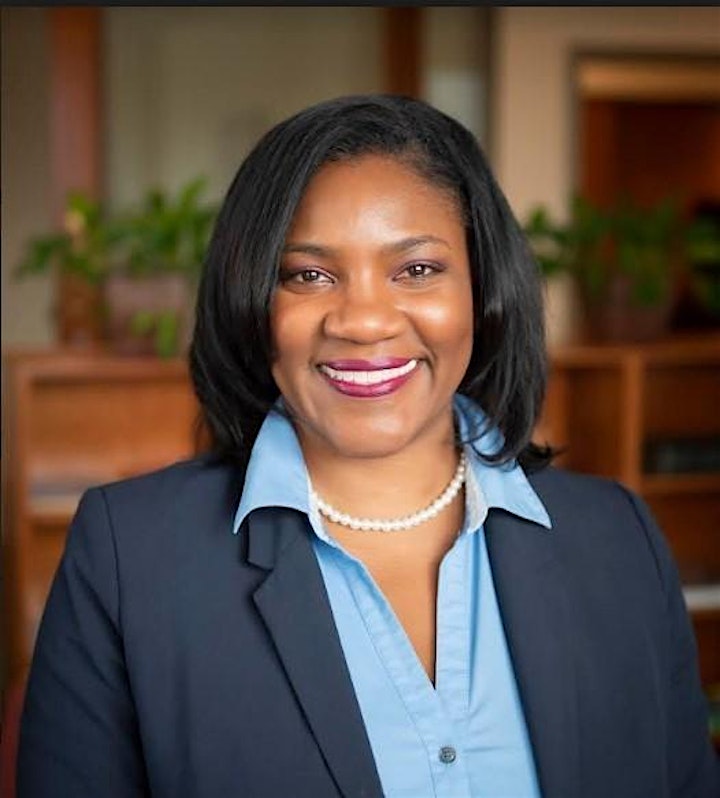 Panelist - Dr. Jackie Hunter, DC, MHA, is a multifaceted leader who serves as Chief Diversity and Inclusion Officer at The University of Vermont Health Network, based in Burlington, VT. Prior to joining UVM Health Network in October 2021, Dr. Hunter spent six years creating and leading the first diversity and inclusion department at Banner Health in Arizona. She's been named a "Diversity Leader to Watch" by Modern Healthcare. Dr. Hunter is a proud mother of three children and the wife of an Army veteran. She is a member of Alpha Kappa Alpha Sorority, Inc., the American College of Healthcare Executives and the National Association of Health Services Executives.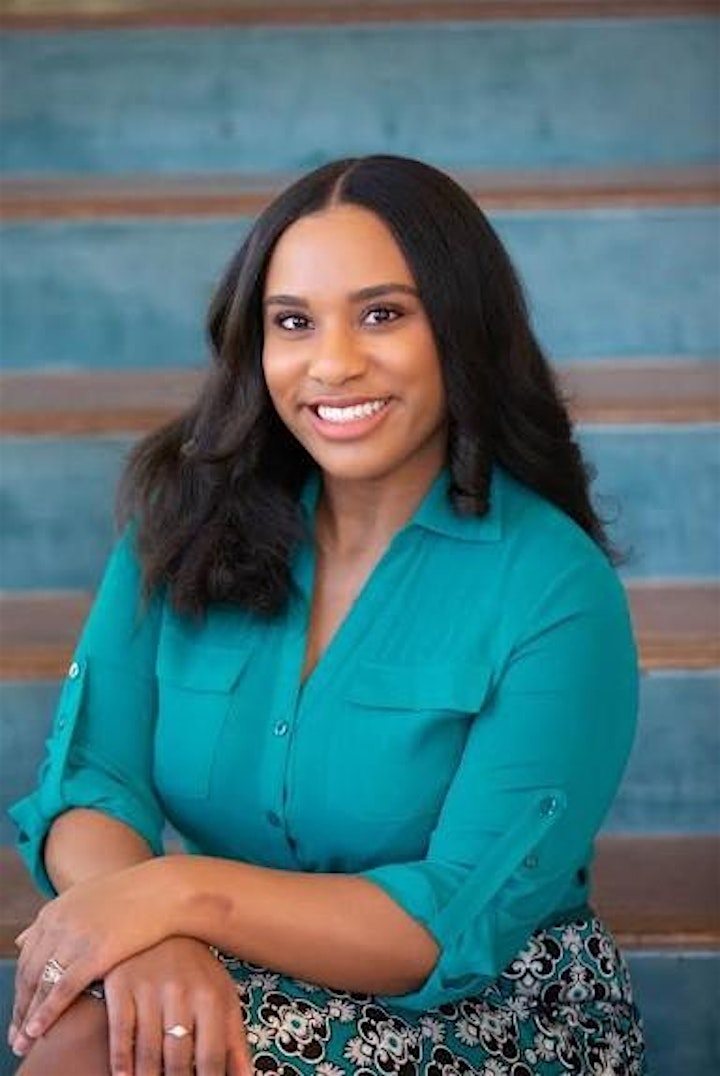 Panelist - Lauren Fitzpatrick Shanks is the Founder and CEO of tech startup KeepWOL. KeepWOL's game-centric talent development technology bridges the gap between learning and doing to maximize cultural intelligence in the workplace. Hailing from 5 different Fortune 500 companies, plus being a black millennial woman in engineering & tech, she's no stranger to being the "first" or "only."
Lauren is the first Black woman to graduate from The University of Kansas' Aerospace Engineering Department and the first Black woman to win the American Institute of Aeronautics and Astronautics international design competition. She's a recipient of the Women in Technology Rising Star Award, and she has an MBA in Operations Management.