Description
Description
Measuring the accuracy of a predictive model is straightforward since most modeling frameworks make it easy to compute a host of accuracy statistics. The problem is statistics by themselves don't communicate the accuracy of a model in a way that helps stakeholders understand how to use it effectively.
In this talk, Dave DeCaprio from ClosedLoop.ai will discuss some of the challenges inherent in communicating modeling results to nonstatistical audiences, and some practical approaches he has used to overcome these challenges during his 15 years of data science work in healthcare. In particular, Dave will show two simple graphs he has found to be very effective in communicating accuracy and demonstrating the real-world impact a predictive model can have. Examples will be drawn from healthcare, but the lessons are generally applicable.
Who Should Attend
Some technical material will be covered, but the talk is targeted at both data scientists who create predictive models and the nontechnical stakeholders who are responsible for ultimately using them.
About the Speaker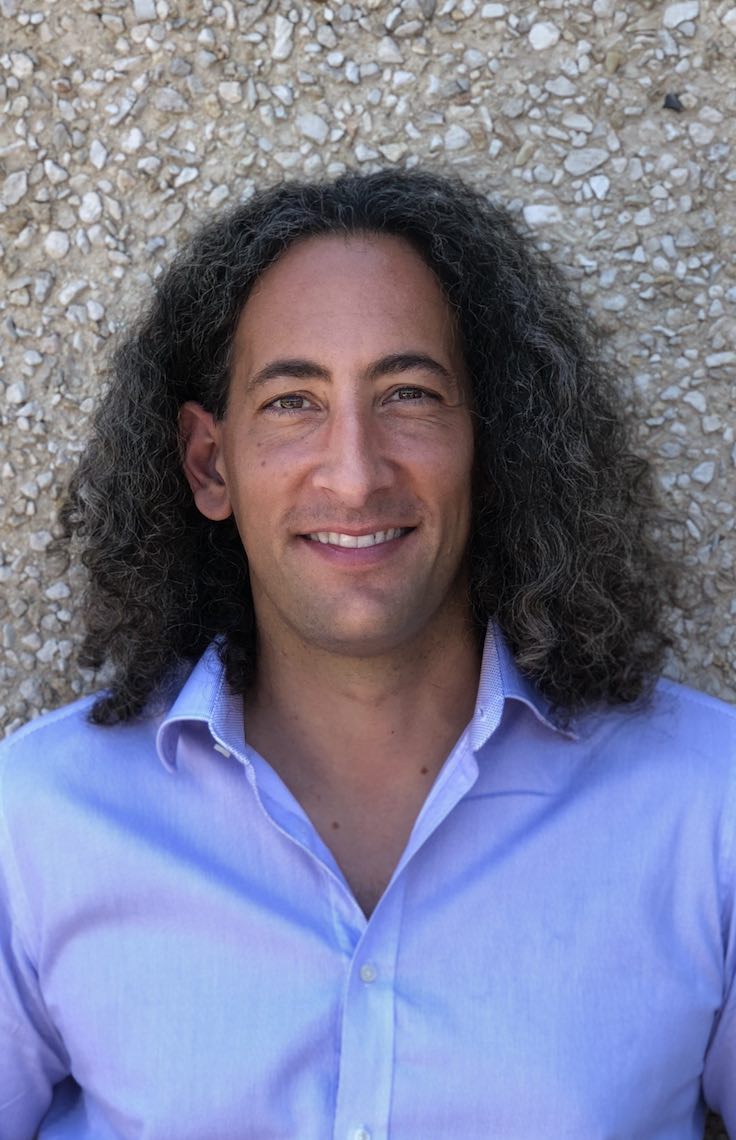 Dave is the co-founder and CTO of ClosedLoop.ai - Healthcare's Data Science Platform. He has over 20 years of experience transitioning advanced technology from academic research labs into successful businesses. His experience includes genome research, pharmaceutical development, health insurance, computer vision, sports analytics, speech recognition, transportation logistics, operations research, real-time collaboration, robotics, and financial markets.

Dave has been involved in several successful startups as well as consulting and advising both small and large organizations on how to innovate using technology with maximum impact. As part of the Human Genome Project, he was responsible for mapping all known biology onto the newly developed genome sequences. At Bluefin Labs, acquired by Twitter in 2014, he helped the founders recruit a team and go from concept to launch with the NFL in 13 weeks. At GNS Healthcare, he led the development of their first in the class causal machine learning platform.

Dave graduated from MIT with a degree in Electrical Engineering and Computer Science and currently lives in Austin, TX.
Agenda:
6:00 pm - Arrival / Networking
6:30 pm - Lecture
7:15 pm - Q & A
Arrival
Take the elevator up to the 2nd floor and sign in at reception.

Entrance to the Galvanize building is on Nueces and the corner of 2nd in downtown Austin.
About our Sponsor
Galvanize is the premiere dynamic learning community for technology. With campuses located in booming technology sectors throughout the country, Galvanize provides a community for each the following:
Education - part-time and full-time training in web development, data science, and data engineering

Workspace - whether you're a freelancer, startup, or established business, we provide beautiful spaces with a community dedicated to supporting your company's growth

Networking - events in the tech industry happen constantly in our campuses, ranging from popular Meetups to multi-day international conferences
To learn more about Galvanize, visit galvanize.com.