Description
The Ableton University Tour is a series of free music-making events taking place at university campuses across the US during September and October of 2018. Join Ableton in collaboration with a variety of artists and Ableton Certified Trainers from across the country for conversations, presentations, and track deconstructions.
The evening event is open to the public, and will be held at the Room 112 Recital Hall at 7pm. All attendees joining must register via this Eventbrite page. Earlier in the day there will be activities coordinated by Berklee College and open to students, faculty and staff (contact the department for more details).
____
Public Schedule
7:00 - 9:00pm: Workshop & Presentation with Ben Casey (Ableton) and Photay (Astro Nautico)
Room 112 Recital Hall

Eventbrite RSVP ticket required.
____
Event Guests: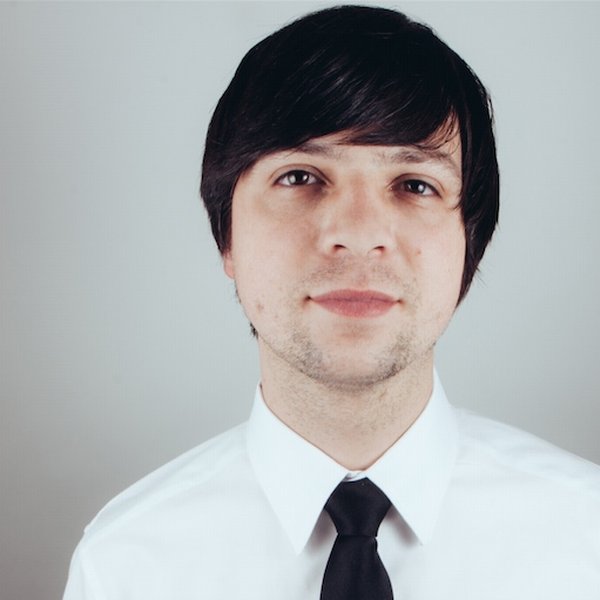 Ben Casey is a Brooklyn-based electronic musician, Ableton Certified Trainer, and overall music tech nerd. When he's not surrounded by wires and drum machines or tinkering with Max for Live, Ben teaches Ableton Live to musicians across all genres, from avant-garde to zydeco.
While living in London he earned an MMUS from Goldsmiths University and released tracks on the inscrutable UK-based label Werk Discs. Upon returning to the US, he founded a boutique electronic instrument business.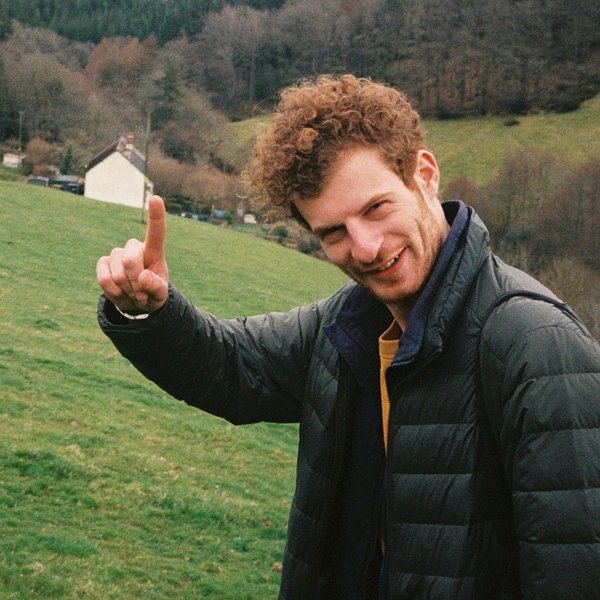 After being introduced to Aphex Twin at the tender age of nine, Shornstein quickly began to embrace music in all forms. This early inspiration provided a foundation for his growth as a drummer, turntablist and, eventually, composer. Years later, after an eye-opening trip to Guinea, West Africa, the Photay alias was born. Combining his newly acquired knowledge of polyrhythmic percussion with years of experimentation using samples and field recordings, he began self-releasing his music.
Photay's debut full-length, Onism (Astro Nautico) was released in August 2017 to critical acclaim. He has performed in support of Odesza and Bonobo. Shornstein is currently based in Brooklyn, NY.
---
Student Schedule
1:00 - 2:00pm: Producing/Songwriting Workshop Session I (Media Center, 150 Mass Ave, 1st floor)

3:00 - 4:00pm: Max For Live Workshop Session II (Media Center, 150 Mass Ave, 1st floor)