Description

The Ann Arbor R User Group is excited to host a two-day beginner R workshop. R is an open-source programming software, used widely in both industry and academia, for data processing, analysis, and visualization. This workshop is geared towards the novice R user, and requires no prior programming experience. The workshop will be fully interactive, and will cover basic programming concepts in R as well as applied modules on statistical analysis and data visualization. By the end of the workshop, participants will feel confident at importing, manipulating, and plotting a dataset using dplyr and ggplot2, some of R's most popular packages.
The workshop will run from 1-5 pm on Saturday March 4th and Sunday March 5th. As space is limited, please only register if you can attend both days of the workshop. If you are registered but can no longer attend, please cancel your order and email the organizers so that someone else can take your spot.
---
Requirements: laptop. You will need to install R and RStudio before arriving at the workshop. Do not hesitate to contact the organizers if you are encountering problems.
Download R: https://cran.r-project.org/
Download RStudio: https://www.rstudio.com/products/rstudio/download/
Link to meetup page: https://www.meetup.com/Ann-Arbor-R-User-Group/events/237728527/

---
If you have any questions or concerns, please contact the organizers at annarborrusergroup@gmail.com
This workshop is sponsored by SPARK Ann Arbor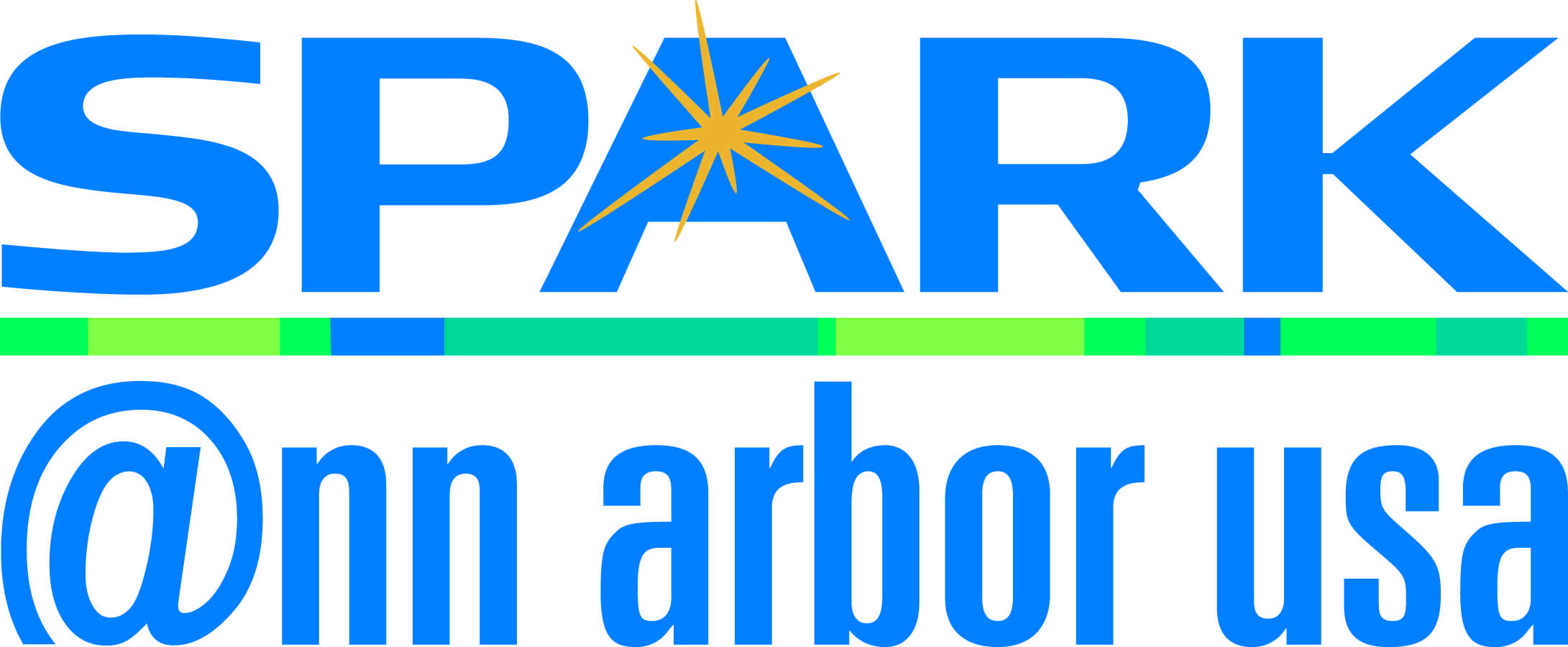 ---
Organizer of AARUG Beginning R Workshop
Rob Weyant is a data scientist at Powerley, a Royal Oak based startup that provides consumers with knowledge and tools to understand, control and optimize home energy usage. He received Bacehlor's degrees in Statistics and Mathematics at Penn State University, and earned a Master's degree in Biostatistics at the University of Michigan.
Ellis Valentiner is also data scientist at Powerly in Royal Oak. He has a BA in Psychology from the University of Minnesota Morris and a MS in Statistical Practice from Carnegie Mellon University.
Clayton Yochum is a data analyst/engineer at Methods Consultants in Ypsilanti. He has a background in mathematics and business intelligence.
Andrew Moore is a data analyst at the School of Social Work at the University of Michigan, working with the Child & Adolescent Data Lab. Andrew has a BA in Psychology from University of Michigan and previously worked as a research technician at both UM's Institute for Social Research and in UM's psychology department.