AARUG Beginning R Workshop
When and where
Location
SPARK Central Innovation Center 330 E Liberty St Ann Arbor, MI 48104
Description

The Ann Arbor R User Group is excited to host a two-day beginner R workshop. R is an open-source programming software, used widely in both industry and academia, for data processing, analysis, and visualization. This workshop is geared towards the novice R user, and requires no prior programming experience. The workshop will be fully interactive, and will cover basic programming concepts in R as well as applied modules on statistical analysis and data visualization. By the end of the workshop, participants will feel confident at importing, manipulating, and plotting a dataset using dplyr and ggplot2, some of R's most popular packages.
The workshop will run from 1-5 pm on Saturday March 4th and Sunday March 5th. As space is limited, please only register if you can attend both days of the workshop. If you are registered but can no longer attend, please cancel your order and email the organizers so that someone else can take your spot.
---
Requirements: laptop. You will need to install R and RStudio before arriving at the workshop. Do not hesitate to contact the organizers if you are encountering problems.
Download R: https://cran.r-project.org/
Download RStudio: https://www.rstudio.com/products/rstudio/download/
Link to meetup page: https://www.meetup.com/Ann-Arbor-R-User-Group/events/237728527/

---
If you have any questions or concerns, please contact the organizers at annarborrusergroup@gmail.com
This workshop is sponsored by SPARK Ann Arbor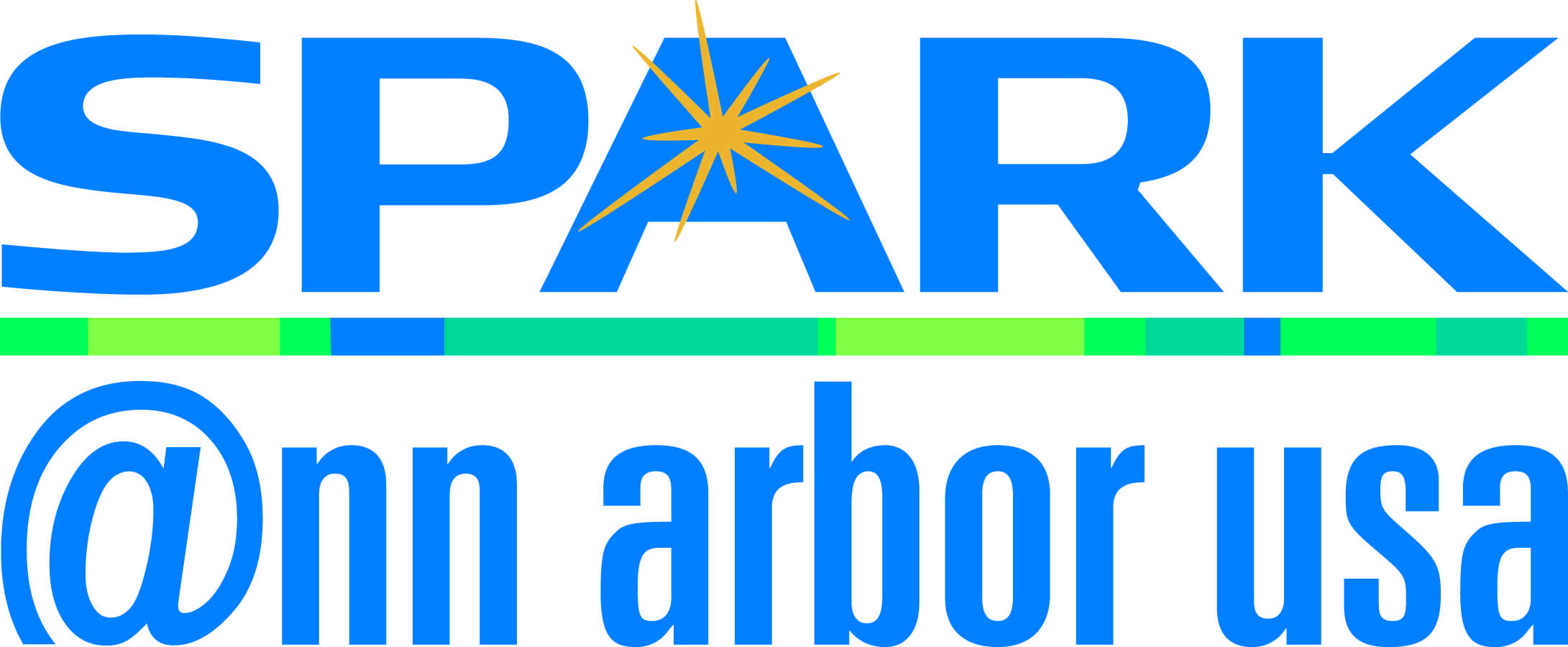 ---