A place to find the answers to many frequently asked questions by writers seeking a career in screenwriting.
About this event
Discussion will include insights into working in the industry, compare how screenwriting differs from other forms of professional writing and will offer advice for career success while navigating the potential business pitfalls along the way.
*Workshop will be conducted on Zoom. Link to the Zoom meeting will be shared with registered participants before the workshop.
Jeanne Veillette Bowerman is an Executive at Pipeline Media Group, Editor-in-Chief of Pipeline Artists, former Editor-in-Chief of Script magazine and a former Senior Editor at Writer's Digest, where she wrote the regular screenwriting column, Take Two, for Writer's Digest print magazine. Recognized as one of the "Top 10 Most Influential Screenwriting Bloggers," her Script magazine column "Balls of Steel" was selected as recommended reading by Universal Writers Program. She is also the founder and moderator of the weekly Twitter screenwriters' chat, #Scriptchat, and wrote the narrative adaptation of the Pulitzer Prize-winning book, Slavery by Another Name, with its author, Douglas A. Blackmon, former senior national correspondent of The Wall Street Journal.
Anastasia Traina: Playwright/Screenwriter/Visual Artist— Ms Traina wrote the original screenplay, HORTON BLISS selling to Sony Pictures. She has written the feature film, AWAY for Open City Films, the feature SPARTICLES AND STRING and wrote for the one-hour drama STREET TIME a SHO original series. A screenwriter and playwright, her plays have been produced in NYC, LA and Poland. Her newest play, SEAGULLS ON SULLIVAN STREET is being developed by The Director's Company NYC for a 2021 production. Ms. Traina is currently finishing up her newest screenplay, THE EXTRAORDINARY LOVE LIFE OF TOM BOTTOMS, along with a children's book, THE CURIOUS TALES OF THYMBLE TARN. Ms. Traina sits on the advisory board for FCFF, is a member of The Dramatist Guild and of the WGA.
Christopher Schiller is a NY transactional entertainment attorney who counts many independent filmmakers and writers among his diverse client base. He has an extensive personal history in production and screenwriting experience which benefits him in the long running, industry column "Legally Speaking, It Depends" he writes for Script Magazine as well as assisting others consulting him for their own pursuits. He fosters the true independent spirit by sharing his various expertises on others works in jobs in production including producer, director, cinematographer and sound recordist and in post-production as colorist, editor and dialog editor. He basically just likes films and does what he can to get as many good ones made as possible.
This virtual workshop is a featured event of the Albany Film Festival.
Special thanks to our Albany Film Festival sponsors:
Premier Sponsors: Chet & Karen Opalka, The Towne Law Firm, P.C., UAlbany Speaker Series
Presenting Sponsors: June M. DeSorbo; Film Albany, a division of Discover Albany, Times Union, The Touhey Family Foundation
Supporting Sponsors: Ellen Jabbur, New World Bistro Bar, O'Connell & Aronowitz / StudentDefenders.com, The Swyer Family Foundation, University Auxiliary Services
Friends: Add a Zero Productions, CDTA, Skip Casano & Bella Pipas, Brown & Weinraub, PLLC, Pernille Ægidius Dake, Foy Fund, Paul & Mary Grondahl, David & Lauren Hayes, Honest Weight Food Co-op, William & Mary Jean Krackeler, Cecilia Lauenstein & Ronald Nadeau, Betsy Lopez, H. Carl McCall and Dr. Joyce F. Brown, Roemer Wallens Gold & Mineaux LLP, Servico Inc./ Scott Schuster, Herb and Cynthia Shultz, UAlbany William L. Reese Emeritus Center, Hon. Leonard A. Weiss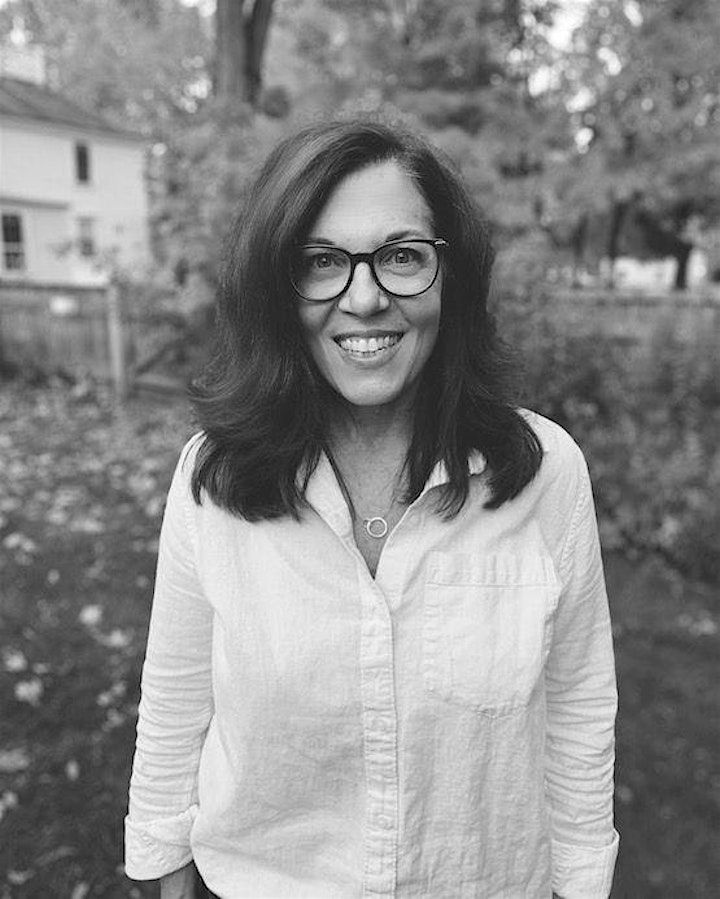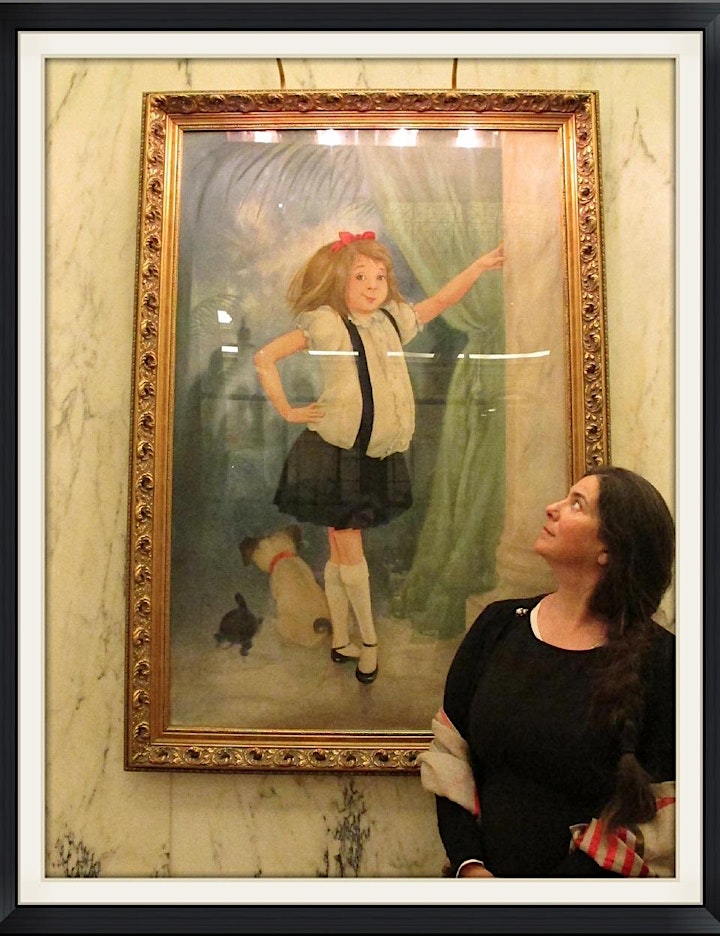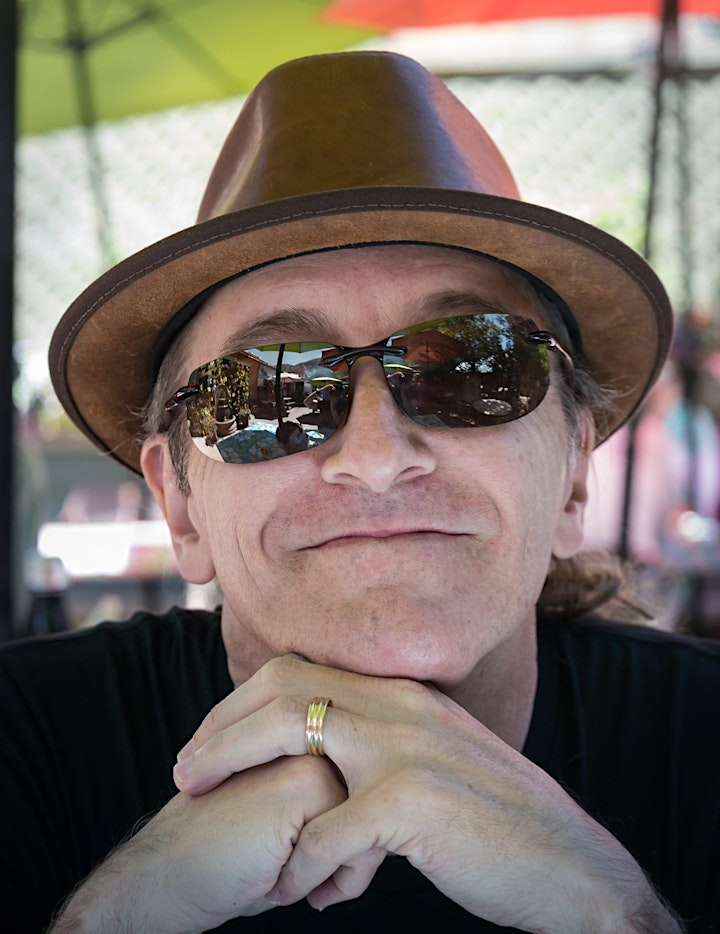 Organizer of A Working Screenwriter's Primer
The New York State Writers Institute, based at the University at Albany, has brought more than 2,000 acclaimed writers and filmmakers to Albany for readings, lectures, book signings, and panel discussions. The state-funded non-profit organization encourages residents in the Capital Region to attend its events and help it fulfill its mission to enhance and celebrate literature, writing, and performance, and to recognize the position of writers as a community within the larger community.