Description
A Night for City Hope brings together 12 local artists who will give voice to the experiences of our neighbors in the Tenderloin and of individuals touched through our work at City Hope. Each story will come to life in a different way, through film, audio, photography, animation, music, poetry and spoken-word.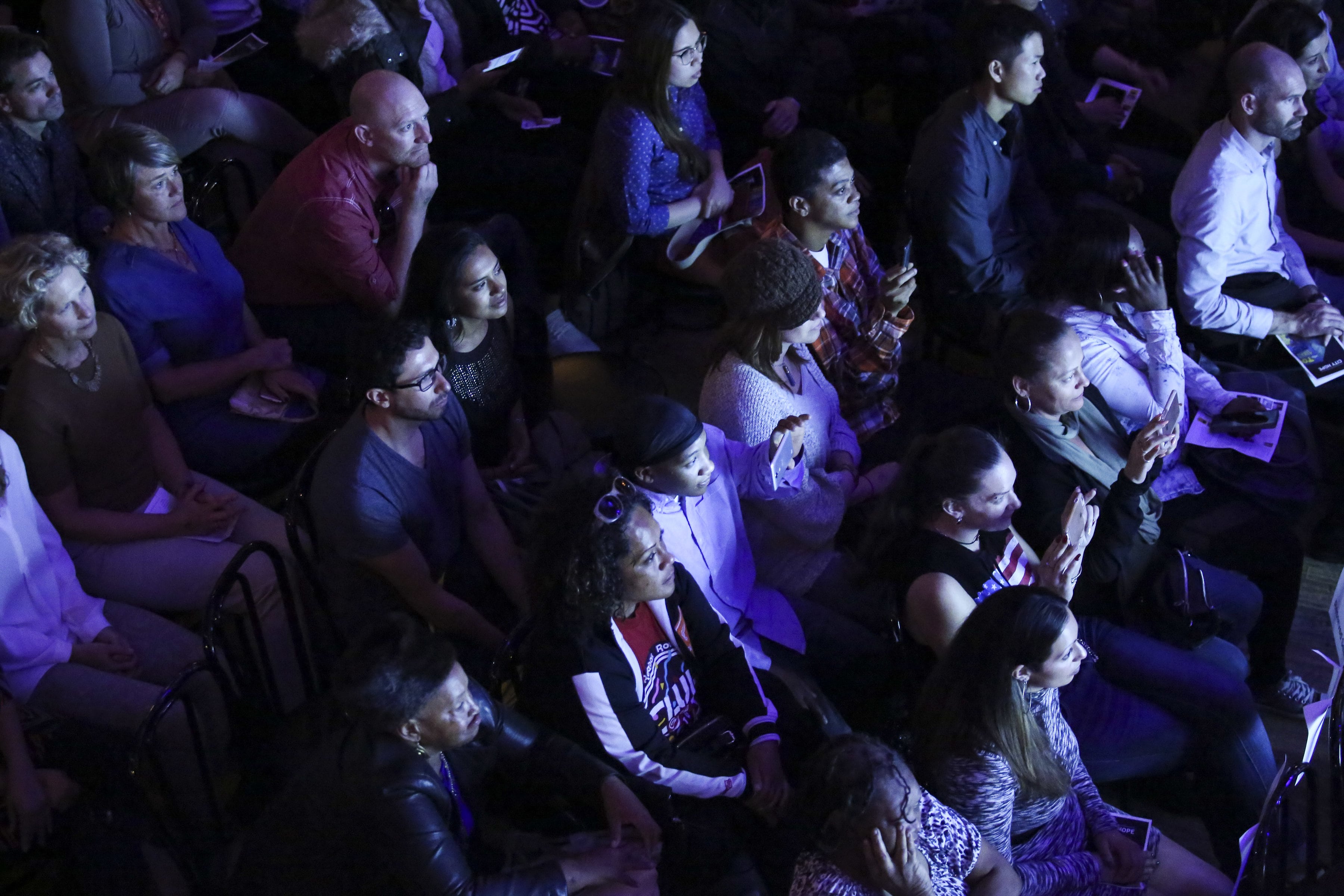 Join us for a captivating and moving experience that demonstrates both the beauty of the Tenderloin and the purpose of City Hope. We are confident that you will walk away moved and inspired by these incredible stories.
Doors Open 6:00 pm
Show Starts: 7:00 pm
Show Ends and After-party Begins: 9:00 pm
Night Ends: 11:00 pm
[We hope you'll join us for an after-party at the Great American following the event for drinks, food, and conversation with NFCH artists and partcipants]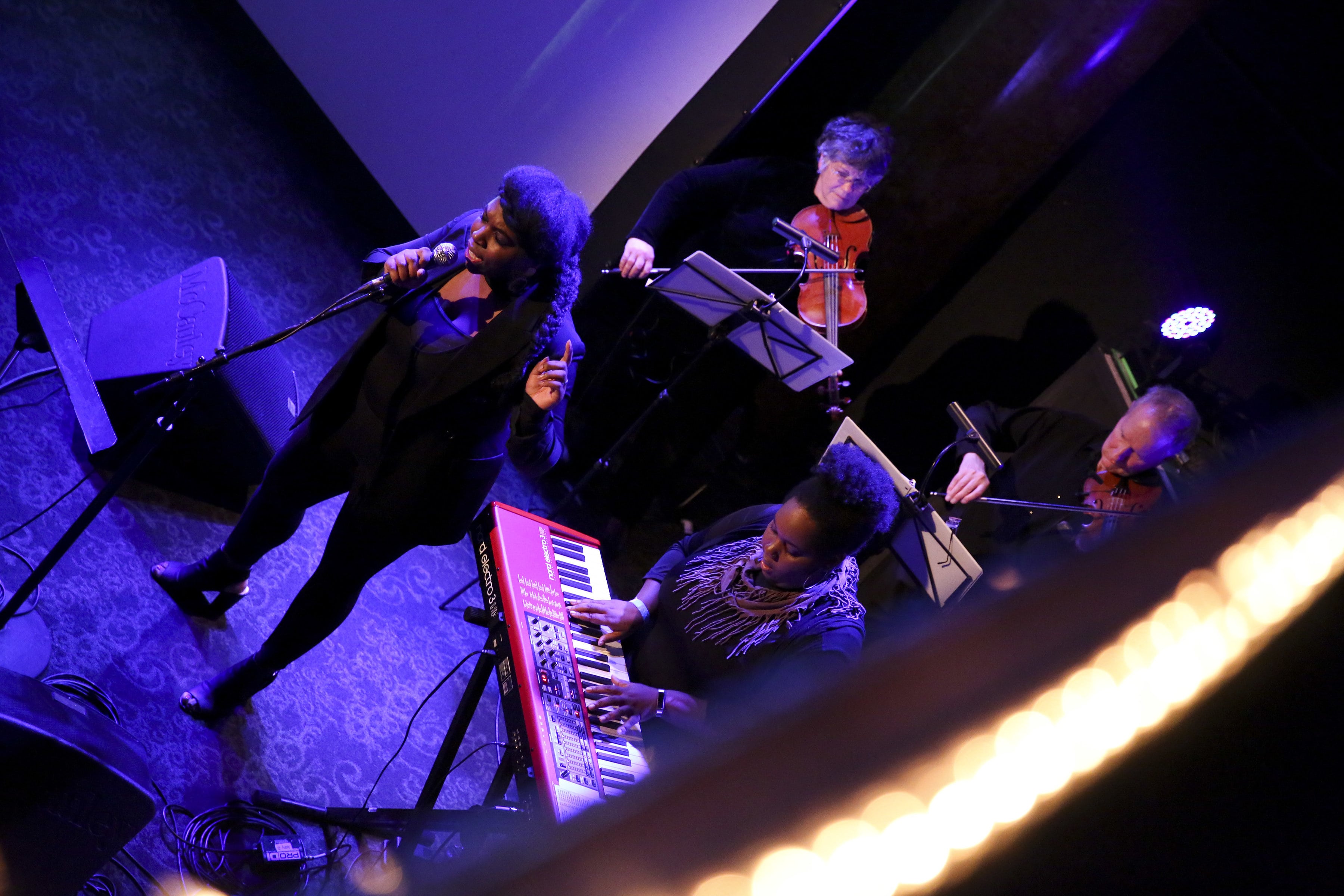 All proceeds from ticket sales and purchases at the event will go toward supporting City Hope programs and the community CIty Hope supports.