Location
Ana G. Mendez University
514 V. ST NE
Washington D.C, D.C 20002
Description
Fine Food and Film Created by Women, in honor of International Women's Day in partnership with the Ana G. Mendez University.

Experience the award winning film, A Fine Line, while honoring D.C.'s Women Chefs & Restaurateurs, including:

Amy Brandwein, Chef/Owner, Centrolina Restaurant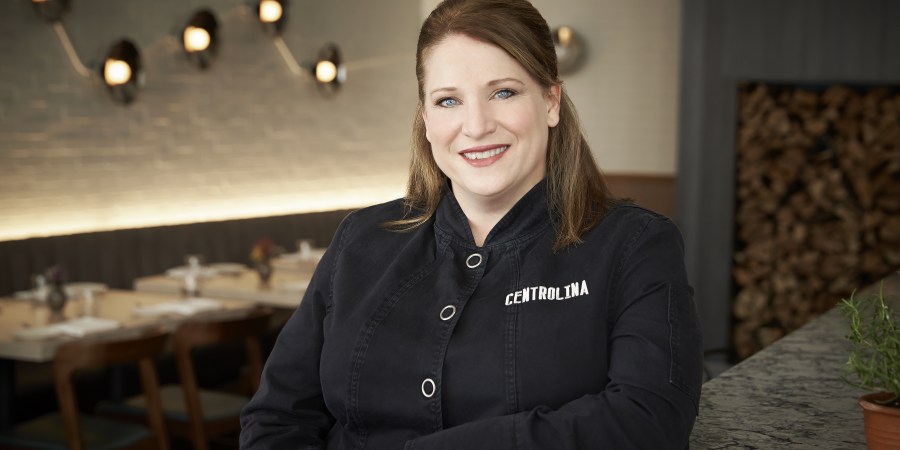 Amelia Ceja, First Latin American Woman Owned Winery in the World! Ceja Vineyards, Napa Valley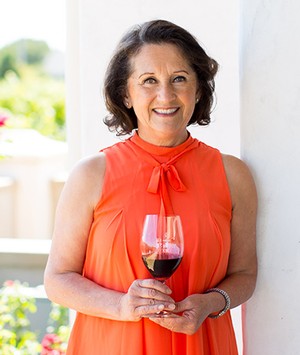 Friday Evening, March 8 at the Ana G. Mendez University

The only Culinary School in D.C. A program that welcomes students from all across Latin America providing promising futures in the culinarian arts and hospitality industry.

Starting with a Mouth-watering Hors D'Oeuvres & Wine Reception 6:30pm
Followed by Awards & Scholarships 7:20
The Screening of A Fine Line, with filmmaker Joanna James in attendance 7:30pm
A Fine Line explores why less than 7% of head chefs and restaurant owners are women hearing candid insights from world renowned chefs. A personal story unfolds of a small town restaurateur on a mission to do what she loves while raising two kids and the odds stacked mightily against her.
Inspiring conversations on how food bridges cultures together.
Filmmaker Joanna James, and starring Valerie James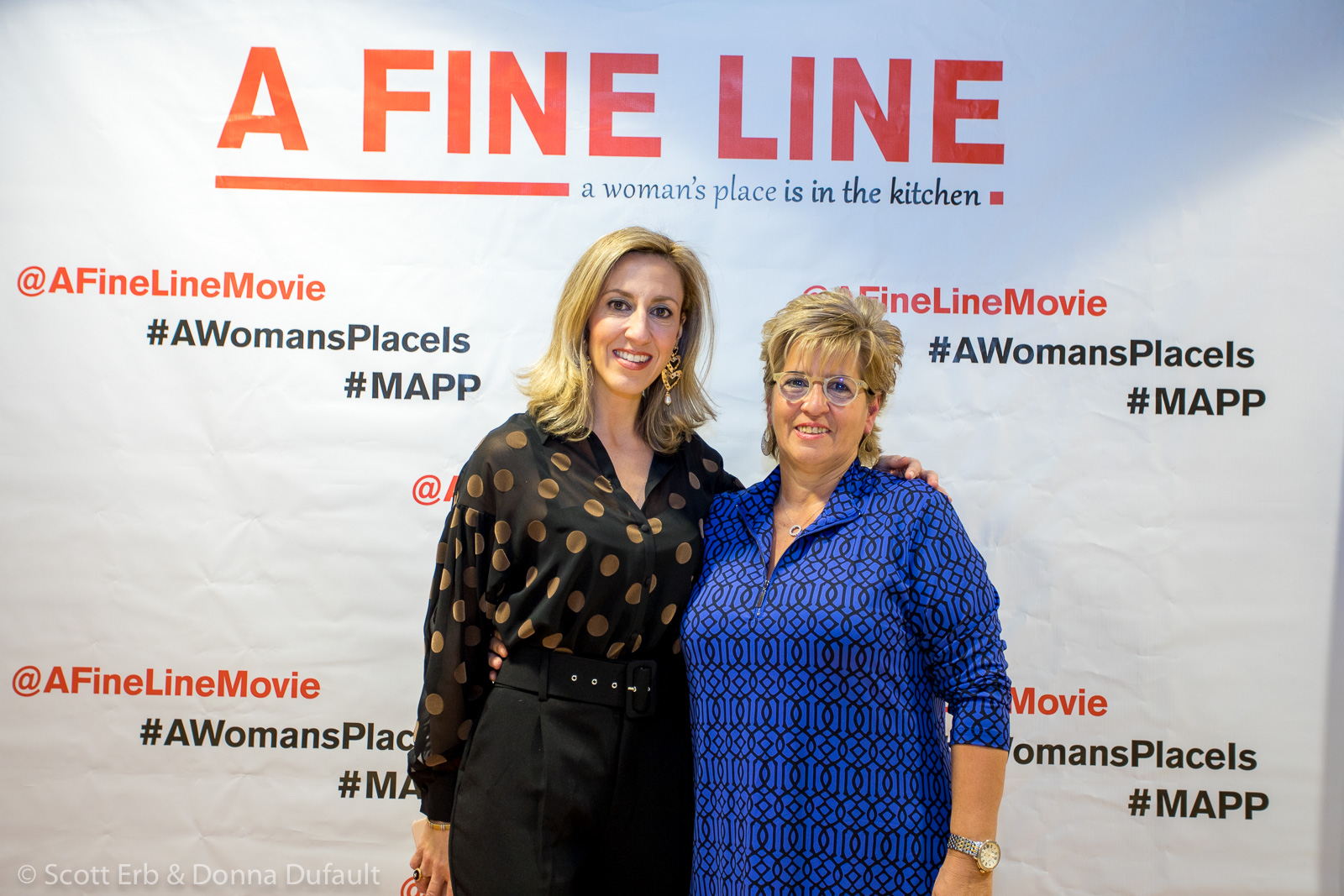 Post-Screening Panel moderated by Kristen Hartke, Food Stylist, Recipe Developer and Frequent Food Writer for The Washington Post and NPR's The Salt. Hear insight from leading D.C. Chefs, Restaurateurs, Winemakers and Activists 8:45pm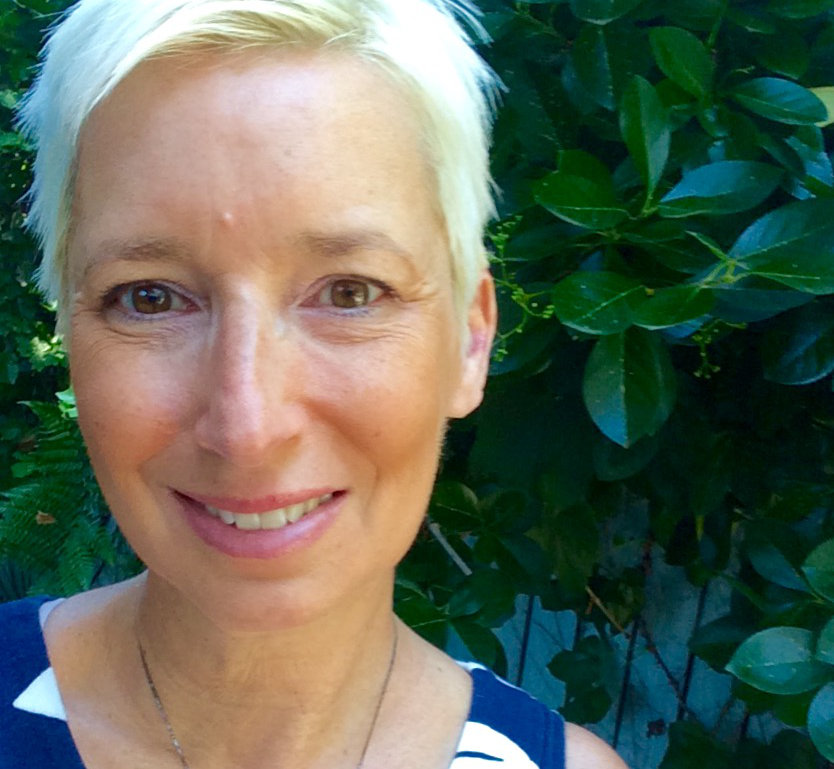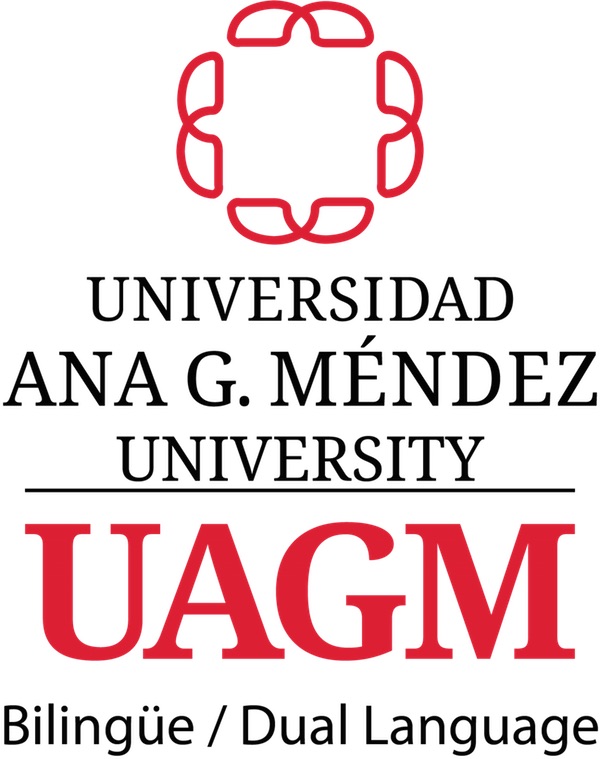 Panel Participants Include:

Kim Nicholls, Winemaker of Markham Winery, Napa Valley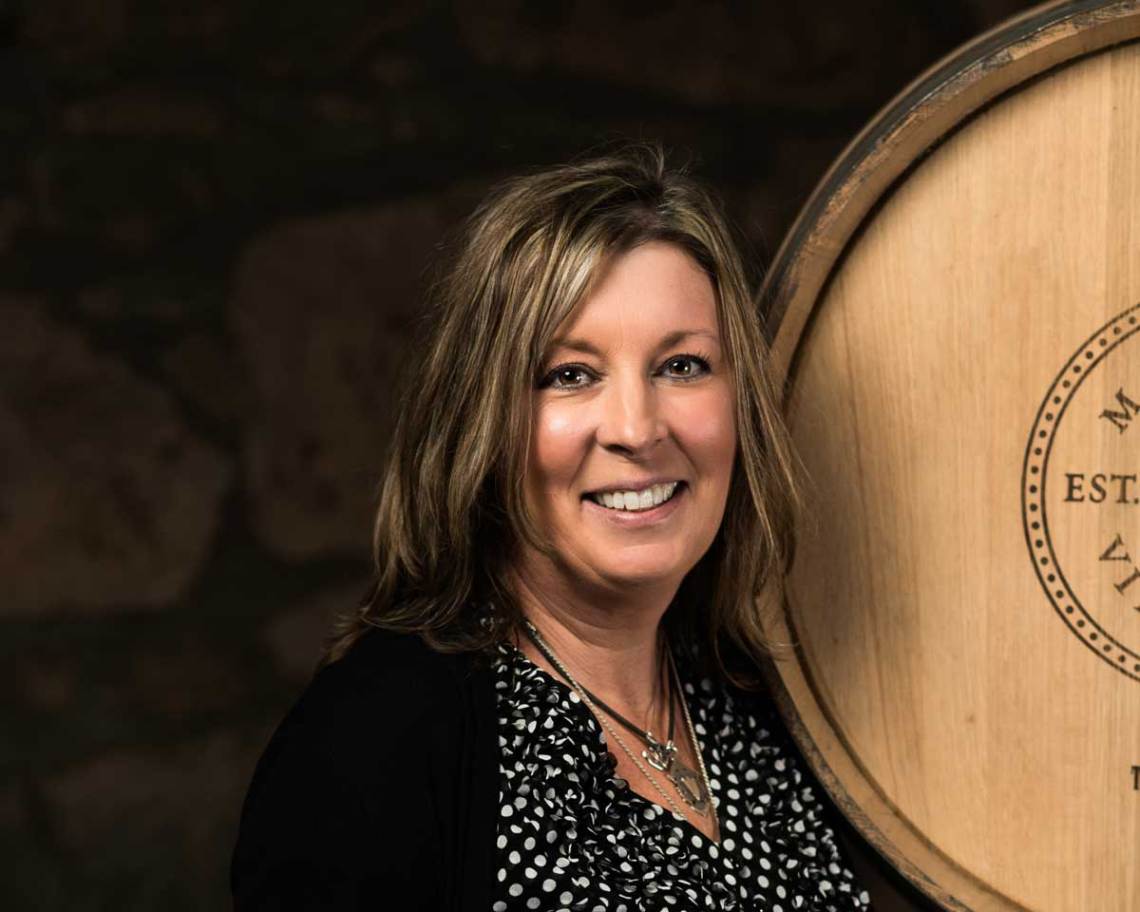 Judith Lichtman, Senior Advisor of The National Partnership for Women and Families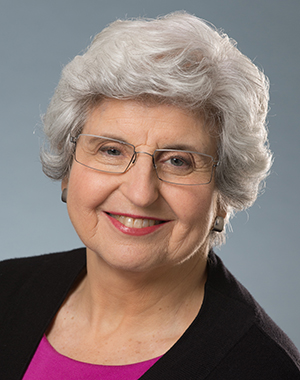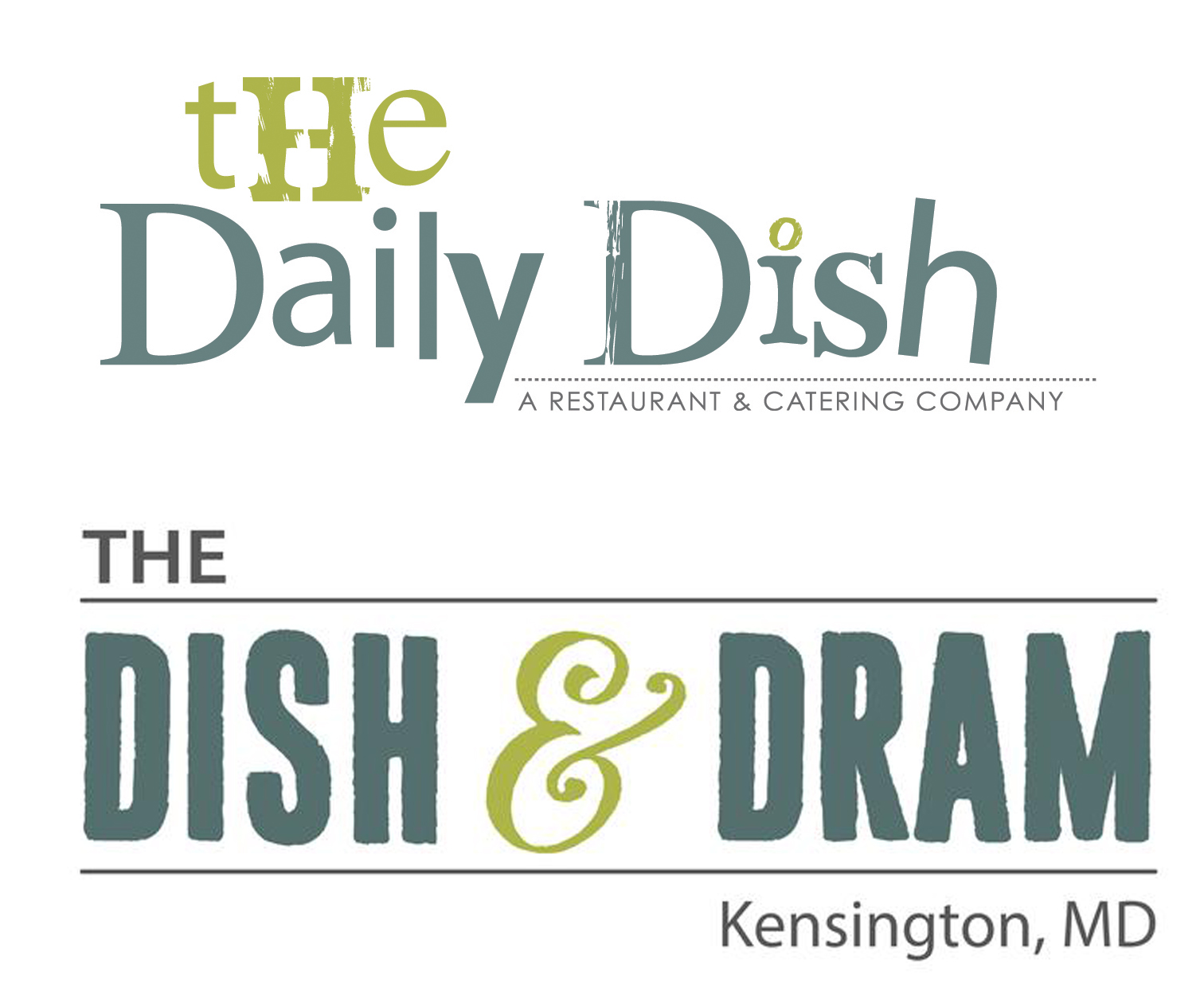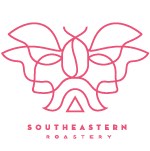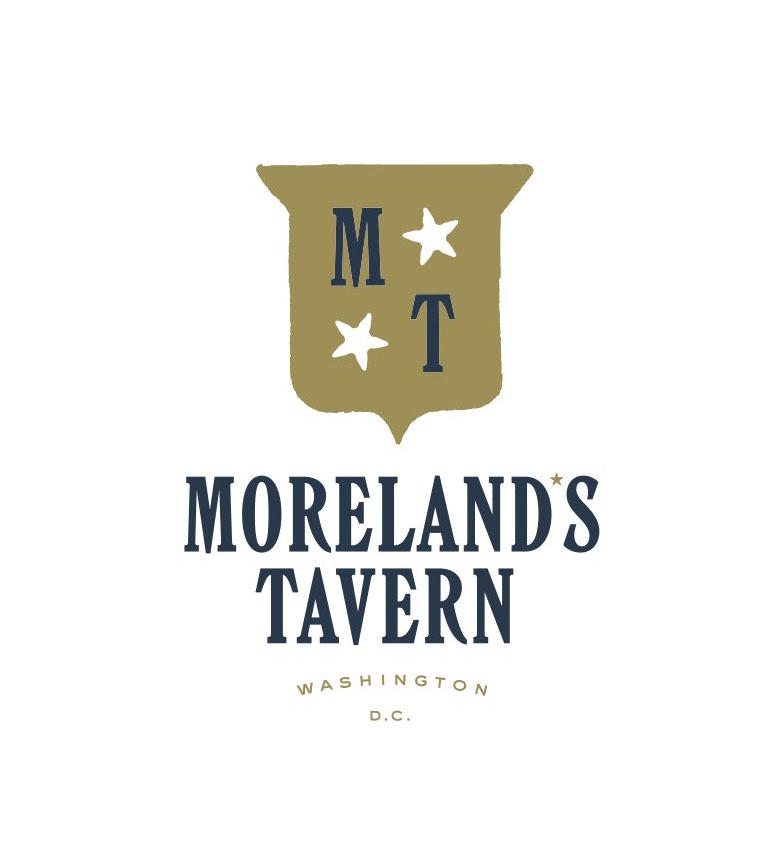 Wine provided by Markham Vineyards in Napa Valley, CA and MacRostie Winery in Sonoma, CA. Markham and MacRostie are committed supporters of A Fine Line and the MAPP Impact Campaign as champions of Diversity, Inclusion and Women Leadership Initiatives.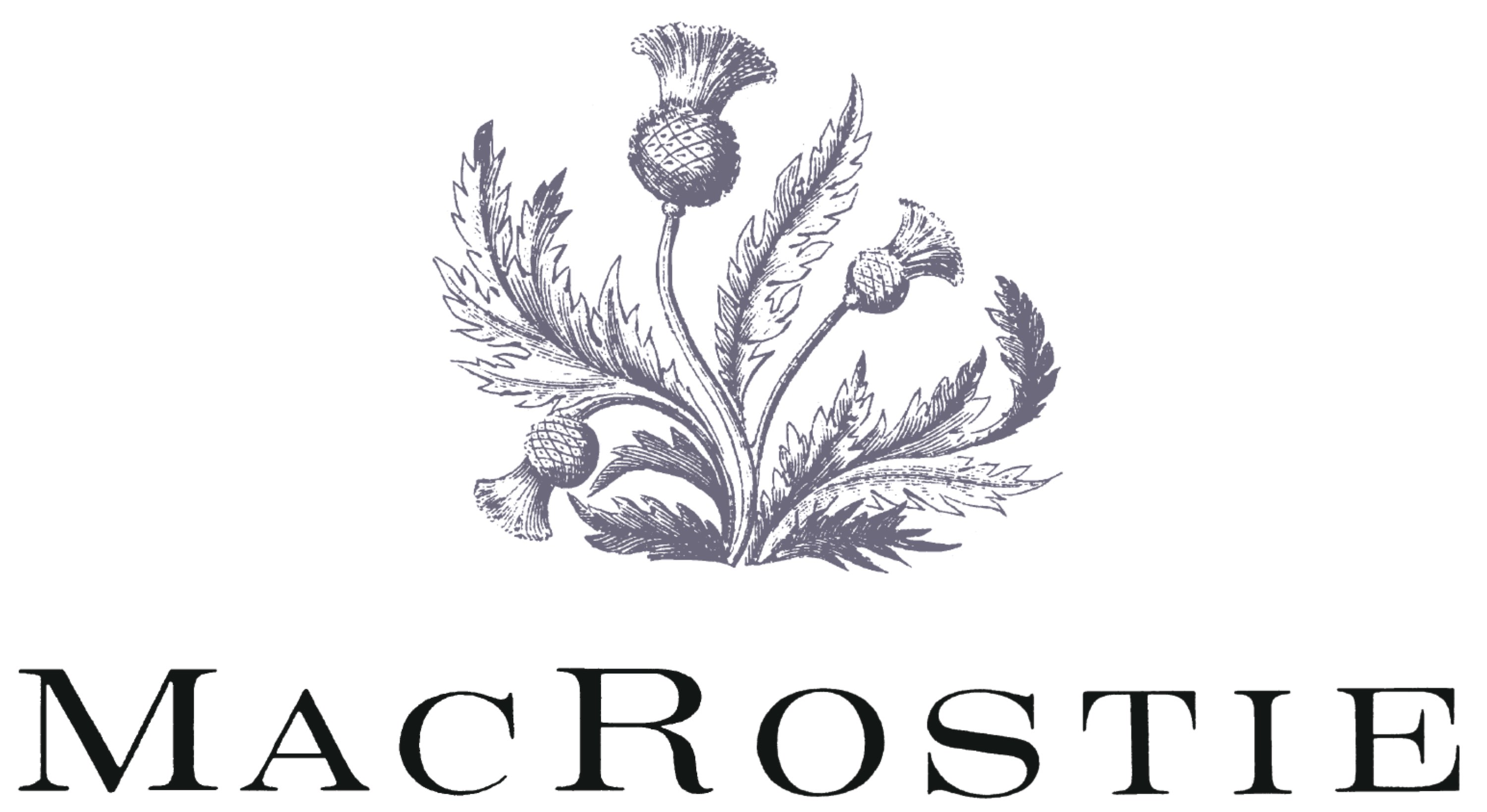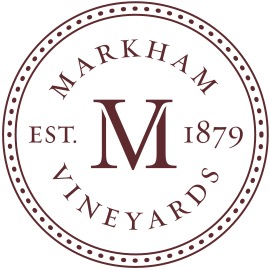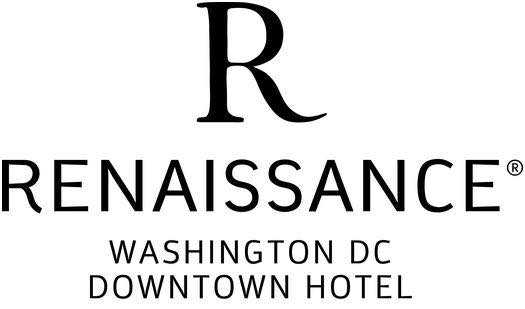 Food Reception is a 21+ event.
For further information please contact: afinelinemovie@gmail.com 617.699.2190
You can also follow the film on social media @afinelinemovie
By attending this event you agree to participate in promotional materials that may feature you (voluntarily or involuntarily) such as videos, live feeds, social media, photography, advertisements or any other content.
To host a future film screening or any questions on the award winning film A Fine Line, www.AFineLineMovie.com
contact: afinelinemovie@gmail.com