Description
ONLY FOR EXECUTIVES WHO WANT WHAT THEY DESERVE!
This is a MUST ATTEND executive coaching and brand development workshop led by two proven leaders in helping C-levels, VPs and Managing Directors take their Personal Brands and careers to the next level.
This actionable seminar and talk has been specifically created to deliver results. Period.
So whether you are looking to increase your salary fast, get that promotion you deserve, move to another company, move to another industry or start your own business, if you are a hungry executive and aspiring leader, this workshop is for you!
WHY ATTEND?


By attending this executive branding and coaching workshop, you will learn:

Guidance and information on how to understand your value now and moving forward in your career
Guidance and information on how to prepare for massive career success
Test Proof ways to make the commitment (or not) to start your own business
Steps and executive case studies on Building Your Own Executive Brand, online and offline
What an Executive Needs to Do to position himself or herself as a thought-leader
Ideas and executive examples of transition. From industry to industry, from within a large organization to a move out to another company
Salary information you need to know about each industry and executive role
This be informational , inspirational and interactive. Stop guessing your way to the top. Get the career value you know you deserve. Register today!
_____________________________________________________________________________________
WHO IS LEADING THIS AWESOME WORKSHOP?
Main Speaker - JASMINE SANDLER, GOOGLE AWARDED ONLINE BRANDING EXPERT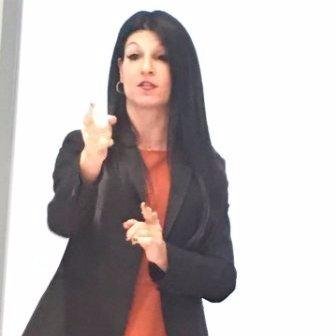 Jasmine Sandler (Jazz) is the Founder and CEO of Agent-cy Online Marketing, an Online Branding agency for Executives and Global Organizations. Jasmine is the author of (3) books on the subjects of Personal Branding for Executives - Strategies to Win; LinkedIn Branding & Sales ; SEO and Content Engagement for the web. She has led over 300 keynote speeches to executive audiences, has trained 1000's of Key Executives on Social Selling, Social Branding and SEO and has received awards and accolades from Google. LinkedIn and others for her tremendous work in helping business professionals use the web and their brands to drive significant business results.
Go to >>>>> www.jasminesandler.com to see her work
About our second speaker, Robert J. Friedland:
Robert J. Friedland is a Founding Partner of Essential Human Capital, a New York City based integrated executive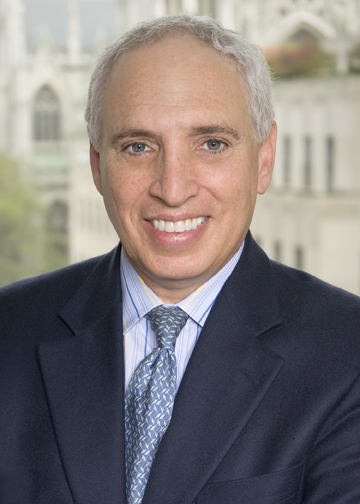 search and coaching firm. His executive search clients include hedge funds, private equity portfolio companies and financial technology firms. Robert has more than 30 years experience as a senior-level recruiter, including hundreds of searches for senior-level sales, finance, marketing, capital markets and operations professionals. He is an expert in all aspects of the search and recruitment processes, from candidate identification and assessment through negotiations and closing. Robert creates win-win situations and efficient, enjoyable search processes for both clients and candidates. Recognizing the unique value that integrating search and coaching adds to recruitment, retention and development, Robert became a Certified Professional Coach specialized in leadership, communication and team building. He also works with individuals in transition, helping them align their core values with their assessment of new career and life opportunities. Coaching honors Robert's long-standing commitment to being of service to people in both his personal and professional lives. He spent the first seven years of his career running a group home for blind adults in Manhattan. He subsequently worked in operations within a family business before beginning his career in executive search. Robert earned a B.A. in Political Science from the State University at Albany. He became a Certified Professional Coach and ELI-Master Practitioner (ELI is an attitudinal assessment tool) through IPEC, the Institute for Professional Excellence in Coaching.
Visit: http://www.essentialhumancapital.com/