Our routine education event will be focused on safety, education and Commitment to Excellence.我们欢迎各界对以上Topic感兴趣的朋友以及经纪参加!
About this event
This seminar will be held in Mandarin(中文讲座).
Are you a new agent seeking support in all things real estate? Getting started in real estate is one of the easiest things to do.A successful real estate career can be a delicate balance of doing the right things at the right times. But it is hard to make it through their first two years. Let's Get Together ,unlocking fresh secrets to real estate success.
Save the date!
1、How to qualify all kinds of loan with buyer
2、Listing procedure and successful experience
Coming Soon !即将推出!敬请期待!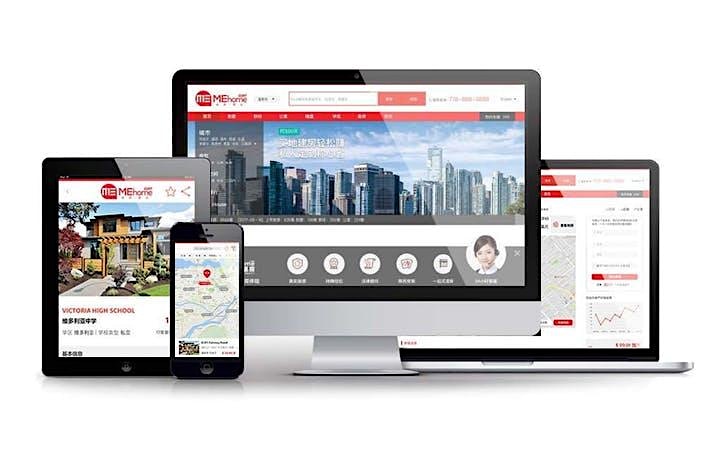 独特的IT系统
为所有客户和经纪提供全面、多视角的全新系统平台。该系统将⾰命性的改变传统经纪业务模式,被称之为"颠覆行业思维"之作。以下为网站部分功能介绍。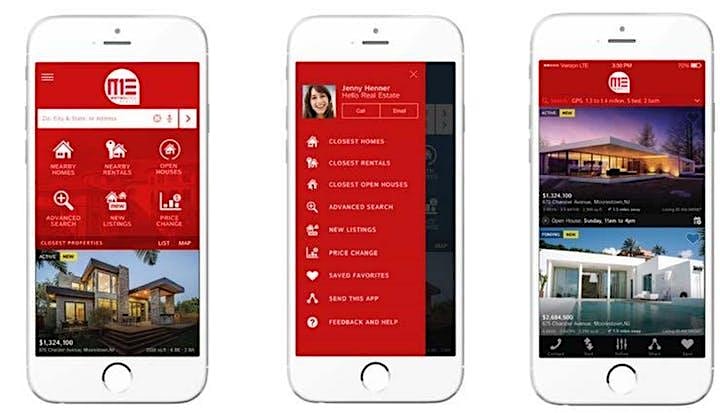 经纪端管理理功能:
1.每个加盟经纪独立生成网站系统,经纪管理及业务形成归自己
2.经纪房源一键式生成宣传单页,手机端与PC一体化
3.经纪线上培训视频、北美顶尖地产经纪培训大师实时培训及其他培训资料
4.房源数据的多语言表述及生成打印
5.地产经纪房源推送以及多种新媒体传播的自动推广
6.地产经纪后台管理理客户CRM,日历管理等
7.经纪个人网站的微信推广及其他新媒体推广
8.经纪个人业务及费用管理
9.合同文件,合同网签及无纸化办公
10.各种营销、名片及标牌设计制式样本
11.经纪在线视频培训、Q&A及会议
Stop by Goodview华夏佳景 for a day of education, networking and fun! Our routine colleague event will be focused on safety, education and Commitment to Excellence.
More information coming soon!
Goodview华夏佳景地产Silicon Valley Office
Juliette Conference Room
Fri, Oct 4, 2019 11:00am--2:00pm
2350 Mission College Blvd , Santa Clara, CA 95054