Location
Vancouver Convention Centre
1055 Canada Place
Vancouver, BC V6C 0C3
Canada
The 14th WiML Workshop is co-located with NeurIPS in Vancouver, British Columbia on Monday, December 9th, 2019.
About this event
Registration update: general registration started on Friday October 4th at 11 AM EDT. If no spots are available, it is because the event is sold out. If the waitlist cannot be joined, it is because it is full. However, a few more spots will open up on Friday Nov 15th at 11 AM EDT, so check back again then.
The annual Women in Machine Learning Workshop is the flagship event of Women in Machine Learning (WiML). The workshop is a one-day event with invited speakers, oral presentations, and posters. This technical research workshop gives female faculty, research scientists, and graduate students in the machine learning community an opportunity to meet, network and exchange ideas, participate in career-focused panel discussions with senior women in industry and academia and learn from each other. There will be a mentoring session to discuss current research trends and career choices in machine learning. Underrepresented minorities and undergraduates interested in pursuing machine learning research are encouraged to participate. We welcome all genders; however, any formal presentations, i.e. talks and posters, are given by women. We strive to create an atmosphere in which participants feel comfortable to engage in technical and career-related conversations.
This year's program includes invited keynotes from:
Dawn Song, Professor, UC Berkeley
Kathy Baxter, Architect of Ethical AI Practice, Salesforce
Ashley D. Edwards, Research Scientist, Uber AI Labs
Alexandra Schofield, Assistant Professor, Harvey Mudd College
Registration is free. Do register early, as we may reach capacity soon. If you don't have the NeurIPS visa invitation letter and you need to apply for a visa for Canada, you can request a WiML visa invitation letter when registering.
Free onsite childcare is available for WiML participants who register in advance with the childcare service, find more information here.
All participants are required to abide by the WiML Code of Conduct.
For more information on the program and logistics, visit the WiML 2019 workshop website.
Note that WiML registration is separate from NeurIPS registration, and does not gain you access to any part of NeurIPS. To attend NeurIPS, register on their website.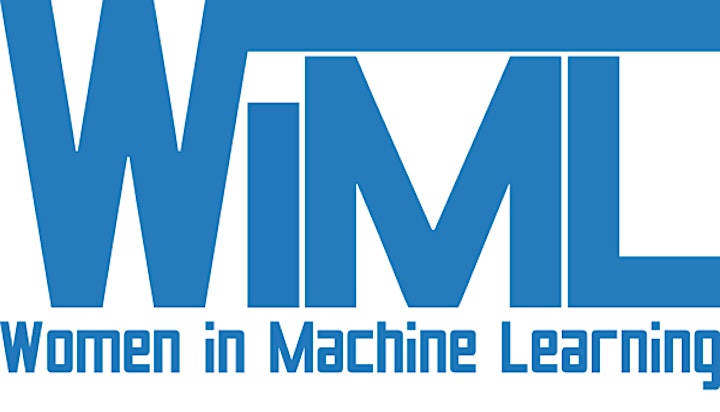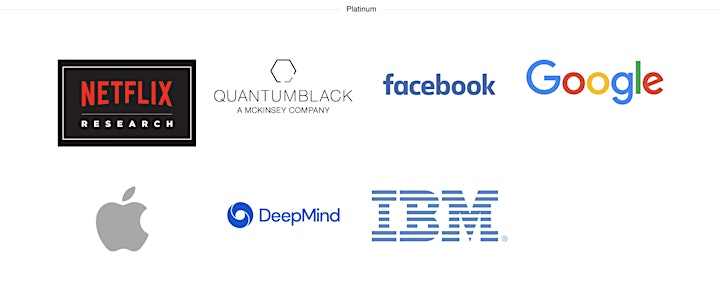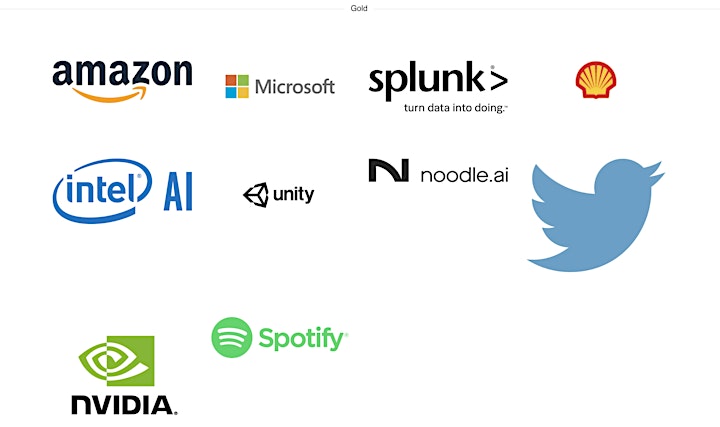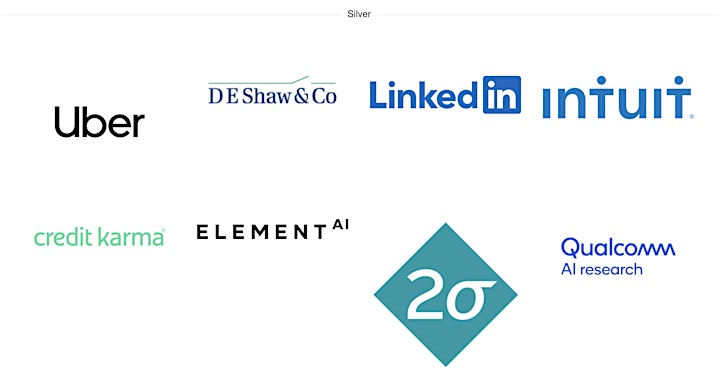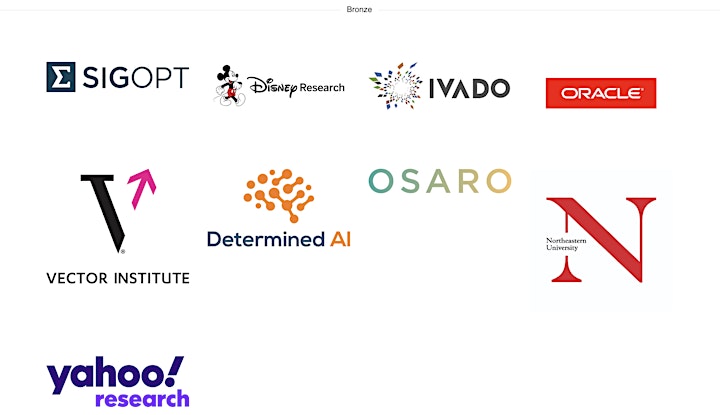 ORGANIZERS
Sarah Aerni (Salesforce)
Nezihe Merve Gürel (ETH Zurich)
Michela Paganini (Facebook AI Research)
Forough Poursabzi-Sangdeh (Microsoft Research)
Bahare Fatemi (University of British Columbia)
FAQs
Does registering for WiML also mean I'm registered for NeurIPS?
Unfortunately, no. You would still need to register separately for NeurIPS -- their registration process can be found here. You should only register for NeurIPS if you are interested in attending NeurIPS activities beyond WiML. Registering for NeurIPS is not required to attend WiML.
Do I have to register for NeurIPS in addition to registering for WiML in order to attend WiML?
No. WiML registration is separate from NeurIPS registration. You can register for and attend WiML only.
Can I come to the WiML poster sessions even if I'm not registered for WiML?
Yes, as long as you are registered for NeurIPS or for another affinity workshop. The poster sessions are open to all NeurIPS attendees.
I am a man. Can I attend?
Yes. All genders are welcome to attend!
I can't make it anymore. What do I do?
We greatly appreciate you cancelling your registration, so that someone else can take your spot.
Is my registration transferrable?
With the scale of the event, we're not able to manually transfer registrations. Please cancel your registration if you can't make it anymore.
Is it ok if the name on my registration doesn't match the person who actually attends?
To help us keep track of who attends our events and provide accurate info to our sponsors, please only register for yourself.
Can I bring a plus one?
Unfortunately no as spots are limited. However, your intended plus one can register on her/his own.
How do I update my registration information (affiliation, whether to share info with sponsors, etc.)?
Log into your Eventbrite account.
Do I have to bring my printed ticket to the event?
No, just show up, and we will check you in.
Attendee tickets seem to have sold out. What should I do?
If you don't see any availability for general admission tickets and you don't have a promo code, please sign up for the waitlist. We will be releasing more tickets around November 15th and closer to the workshop date.