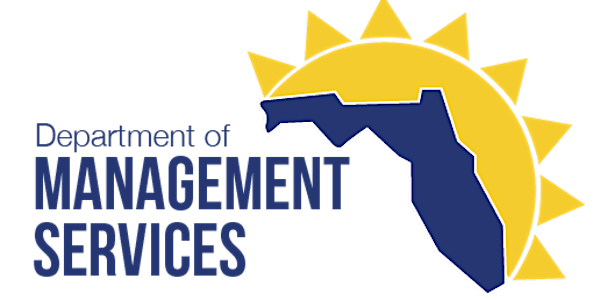 51st Annual Police Officers' & Firefighters' Pension Trustees' Conference
51st Annual Police Officers' & Firefighters' Pension Trustee Conference is scheduled for September 26-28, 2022
When and where
Location
DoubleTree by Hilton Orlando Airport 5555 Hazeltine National Drive Orlando, FL 32812
About this event
The 51st Annual Police Officers' & Firefighters' Pension Conference, sponsored by DMS' Division of Retirement, is scheduled for Sept. 26 through 28, 2022. As part of our commitment to public service, we are pleased to offer this program to assist you as members, trustees, administrators, and agency representatives stay current on issues and legislation that may affect Chapters 175 and 185 Municipal Police Officers' and Firefighters' retirement plans.
There is no registration fee to attend. The conference will be held at the DoubleTree by Hilton Orlando Airport located at 5555 Hazeltine National Drive, Orlando, FL 32812. Please reserve your hotel room now by clicking here. It is essential to use this link or state that you are attending the Police Officers' and Firefighters' Pension Conference when booking your hotel room. This rate includes the use of the facility and supports the continued operation of the conference.
The itinerary is as follows:
Monday, Sept. 26, 2022
This program is designed specifically for new trustees, those interested in becoming trustees, or those who want a basic understanding of the operation of Chapter 175 and 185 Pension Plan. We will offer an overview of how the pension plan works and will include lectures from a plan attorney, actuary, and the Division of Retirement on the trustees' responsibilities. In addition, participants will be encouraged to ask questions and participate in group discussions focusing on the fundamentals of pension fund management. All new trustees are encouraged to join this program.
Tuesday, Sept. 27, 2022 and Wednesday, Sept. 28, 2022
This program is designed for both new and seasoned trustees. We will feature presentations on legal, actuarial, investment, administrative, and government in the sunshine issues and an update on any legislative changes. In addition, there will be an opportunity for questions and answers after each speaker to provide you with a chance to address concerns specific to your plan.
Conference materials will be available for free download on our website on Sept. 23, 2022. Please keep in mind that this conference may possibly be used towards continuing education hours for professional certification.
Please remember, we are only able to continue providing these cost-effective conferences for our plans based on satisfactory attendance. To continue providing essential educational opportunities to plan participants and board members, we are encouraging you to consider our programs when making your training plans.
Please register for this free conference today using the Eventbrite website by clicking here.
I look forward to seeing you very soon!
Sincerely,
Stephen Bardin
Bureau of Local Retirement Systems
Municipal Police Officers' and Firefighters' Pension Office