中国(广州)国际创新创业大赛——硅谷赛区人才对接

Saturday, November 11, 2017 from 2:00 PM to 6:00 PM (PST)
Event Details
2017年中国(广州)国际创新创业大赛已经在全球多个国家展开,北美地区的选拔赛将于2017年11 月11日在Santa  Clara举行。有数十家海内外知名的风险投资基金组织将支持此次大赛。
2017 Intellectual Property Innovation & Enterprise Contest(IPIEC) has been started in several countries, and North America Qualifier would be hold in Santa Clara on Sep. 30th, 2017, during which dozens of famous ventures all around the World would support this contest.
大赛竭诚欢迎以下项目参加:人工智能,大数据,物联网,云计算、AR/VR,智能制造,新材料、新能源,生物医药及器械、集成电路。
Major project in IPIEC 2017: Artificial Intelligence, Big Data, Internet of Things, Cloud Computing, AR/VR, Smart Manufacturing, New Materials, New Energy, Biomedicine and medical devices, and Integrated Circuit.
另有十多家广州龙头企业深度参与本次大奖赛并进行人才招聘,这些企业提出了数十项具体技术项目需求,等待技术专家们施展才华,同时,这些企业提供了上千万美元的资金用于对接这些技术的落地。
Top enterprises from Guangzhou would deeply participate in IPIEC GLOBAL 2017 by putting up dozens of technologies needed, offering high reward for solutions, hiring talents and supporting them with more than ten millions of dollars.
作为全球领先的以知识产权为核心的资源共享企业服务平台——汇桔网契合全球知识经济及中国经济转型升级的时代大趋势,举办国际创业创新大赛,立足广州,面向全球。搭建了一个创新技术与资本对接,创业团队与企业对接,落地项目与园区对接,市场化运作与政府政策对接的桥梁。为全球的创新创业项目提供合作发展的综合服务,实现成果转化落地,推动企业转型升级。
WTOIP, as one of the leading entrepreneurial resource-sharing platform which focus on intellectual property, will be organizing the initial IPIEC Global 2017, in the hope of creating a gateway to connect technologies with capital, startups with enterprises, promising projects with industry clusters, marketing operation with governmental policies, and ultimately providing comprehensive services as to global entrepreneurship and innovation for project realization and landing as well as industrial upgrade and transformation
The top 5 winners of North American Qualifier will be invited to China later to attend the final competition with financial assistance!
外地参赛选手可通过ZOOM视频参赛。
以下为本次大赛奖励机制以及企业技术悬赏汇总: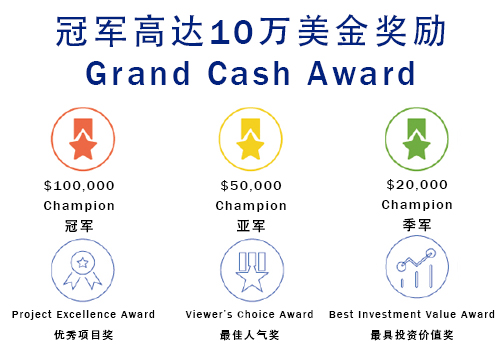 注意事项:
1.在硅谷以外的北美其他地区的朋友,如果报名参加创业大赛或人才对接项目并符合条件,组委会将提供交通补贴。
2.10万美元奖金为广州总决赛奖金,硅谷分赛区将选出3—6个项目晋级广州总决赛。
技术悬赏汇总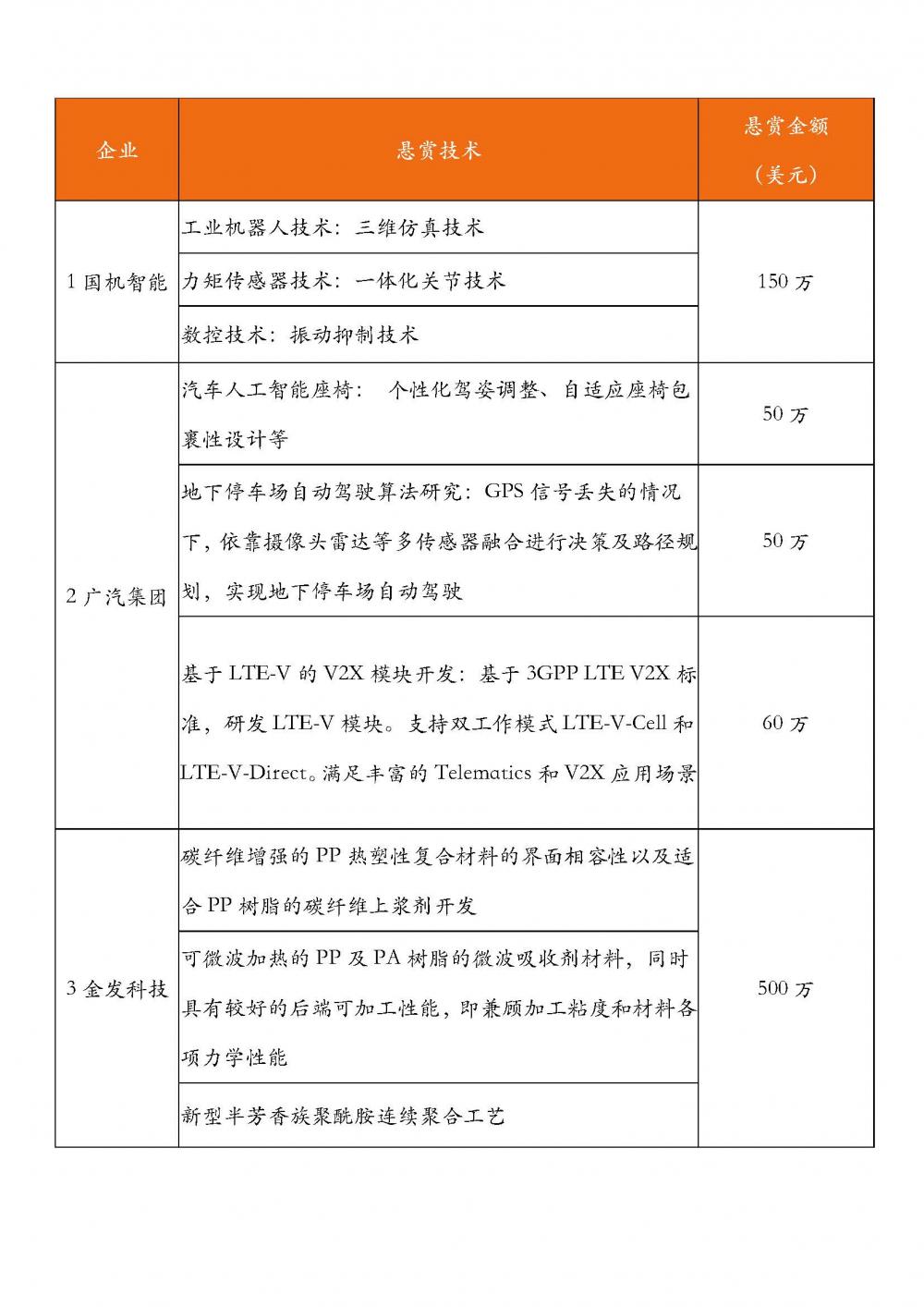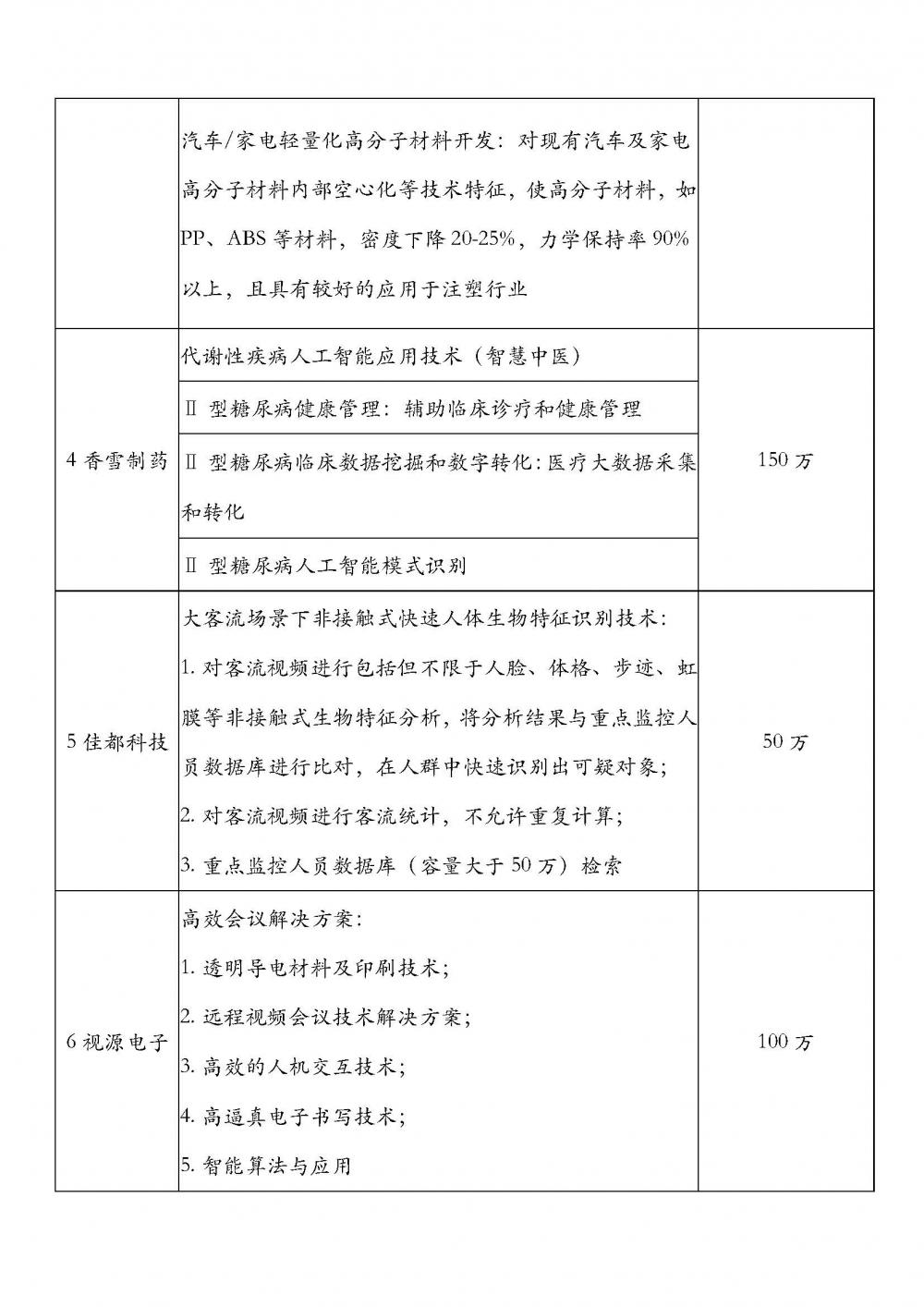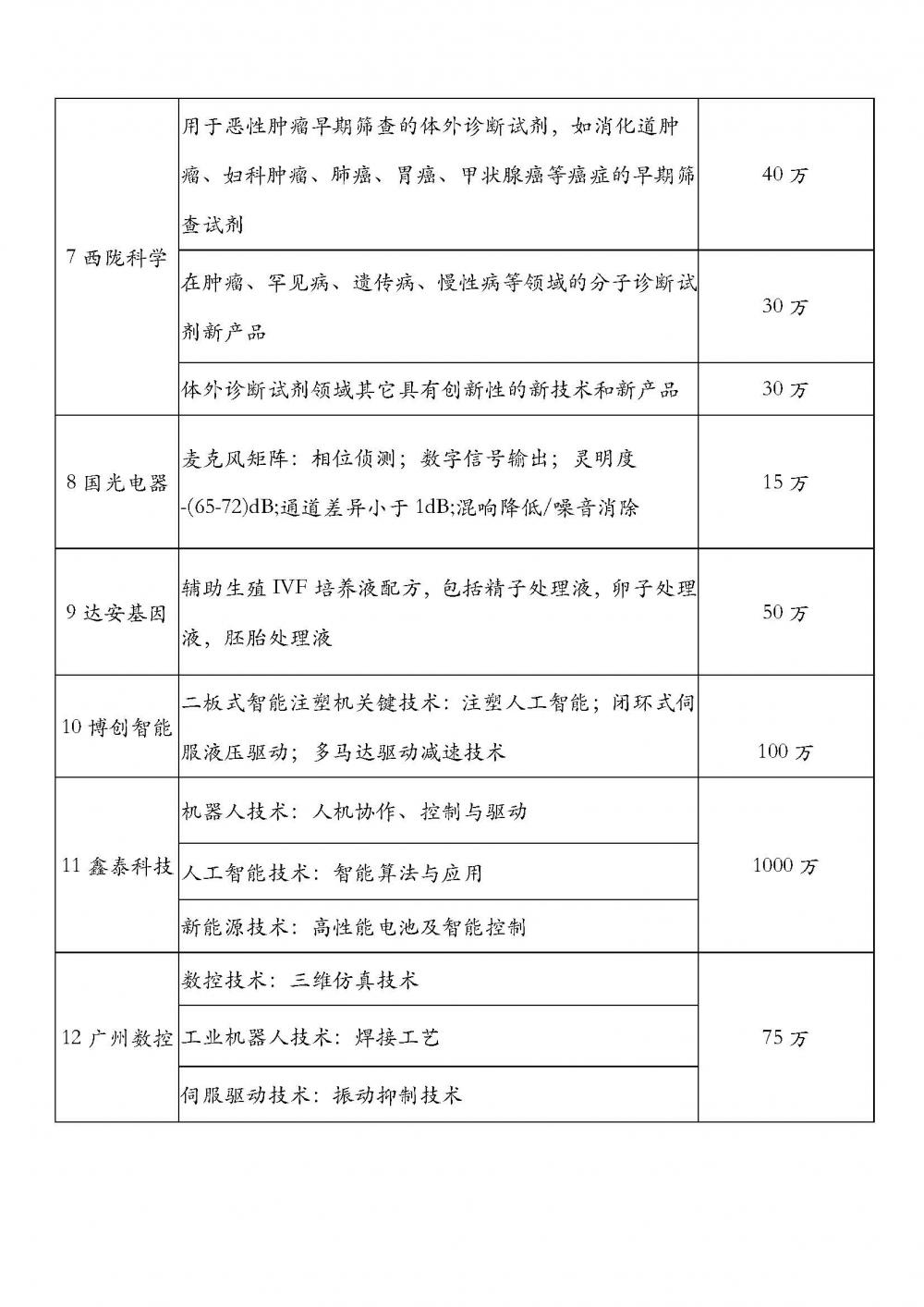 更多项目具体信息请见:www.wtoip.com/ipiecglobal2017
For more information, please visit:  www.wtoip.com/ipiecglobal2017
大赛指导单位:国家工业和信息化部中小企业发展促进中小,广东省中小企业局,广州市工业和信息化委员会
联合主办单位: 中国(广州)中小企业先进制造业中外合作运营中心,汇桔网,广州产融投资基金管理有限公司,广州市产业园区商会
硅谷赛区承办单位:清友网联,硅谷食堂
Advisory Organization: 

China International Cooperation Association of Small and Medium Enterprises
SME Bureau of Guangdong Province
Industry and Informaiton Technology Commission of Guangzhou Municipality
Joint Organiser:
Guangzhou International Cooperation Zone of Advanced Manufacturing Industries of Chinese SMEs
WTOIP Group
Guangzhou Industry and Finance Investment Fund Management Co, Ltd
Chamber of Commerce of Guangzhou Industrial Parks.
Host of North America qualifier:
      Tsingyou Network, SV Cafe
内容详见:
http://gzsv2017.mikecrm.com/ijJkh6K (中文版)
http://gzsv2017e.mikecrm.com/uFRTi7A (英文版)
When & Where

ZGC Silicon Valley Innovation Center
4500 Great America Parkway
Santa Clara, CA 95054


Saturday, November 11, 2017 from 2:00 PM to 6:00 PM (PST)
Add to my calendar
Organizer
Bridge technology exchange over Pacific Ocean