Description
We are throwing a party to celebrate the past year, our community members, and make some new friends! It's a chance to bring our community together to look back at what we've accomplished over the past year and look ahead to our dreams for 2018.
Last year's event was pretty great and this year we are going to try to kick it up a notch! There will be food and drink, music, dancing, entertainment, gifts and prizes, the opportunity for people new to our community to learn about how Wayfinding works, and some surprises!
Dress is between formal and fancy. Ticket price includes one free drink and all the appetizers and desserts you can eat.
Entertainment and dance lessons by Prashant Kakad of Bollywood Dreams Entertainment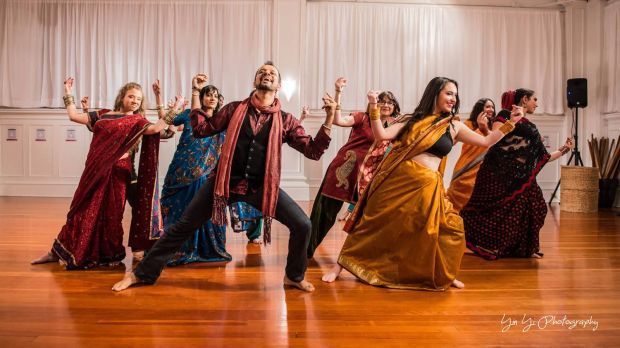 Drinks provided by...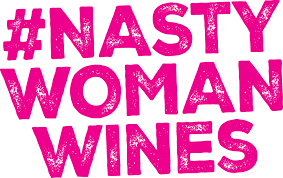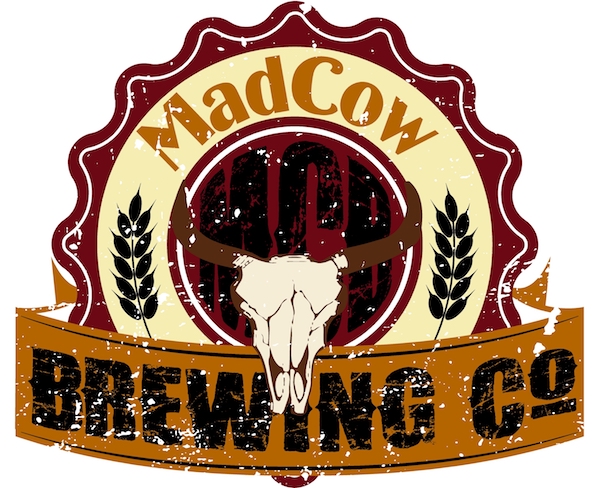 Unique photo booth opportunity with help from our friends at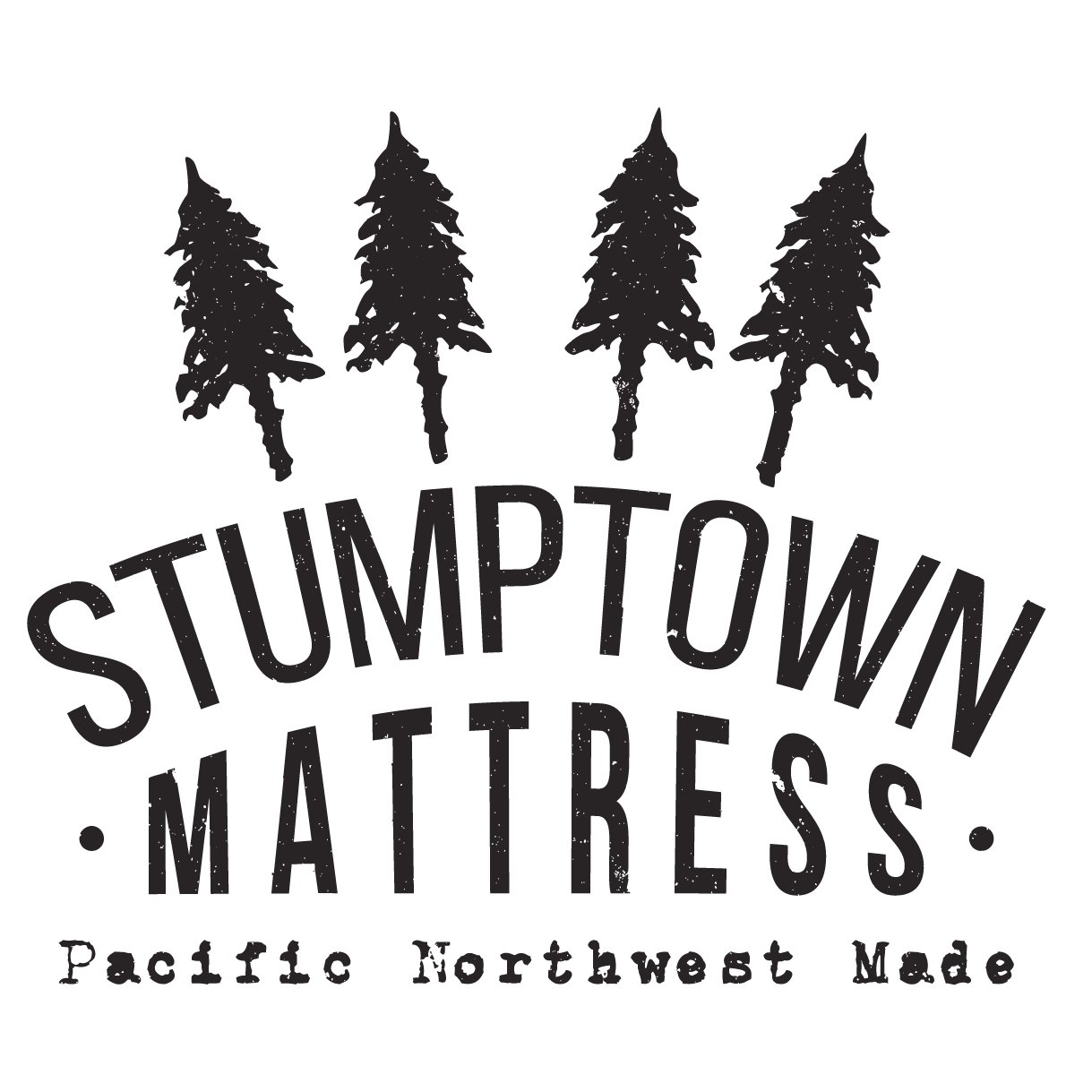 A tentative schedule of events is:
6:30pm - Guests greeted and registered. Appetizers and drinks. Tours of the building. Visit the Room of Dreams.
7:00pm - Welcome and updates from Wayfinding founder, Michelle Jones. The rest of the evening hosted by our MC, Liam Flanagan, a Wayfinding student.
7:30pm - Dancing with Prashant Kakad, Raffle prizes, Fundraising ask
8:30pm - A special send-off into your dreams for 2018