Join us for our InnerSource Community Call where we will discuss the topic of InnerSource Programs & People Strategies
About this event
InnerSource Programs and People Strategies
As a way to scale their InnerSource initiatives, some organizations have experimented with how formal HR/people strategies can be used to incentivize engagement. Brittany Istenes has worked in the OSPOs of both Comcast and Fannie Mae. Danese Cooper has led Paypal's InnerSource programs and, since founding InnerSource Commons, has helped many organizations with their own InnerSource initiatives. Come along to this session to hear their expert advice on how to launch an InnerSource program from within an OSPO and how those programs can be connected to career development programs and other formal people strategies. In addition to covering this from a technical perspective, the speakers will also explore opportunities that exist with InnerSource to involve people from outside traditional engineering paths, and the value that diversity can bring to InnerSource programs and organizations in general.
After the talks, we will be facilitating a discussion on the topic that will be held under the Chatham House Rule. Join us there to share your insights, challenges and best practices.
This community call will be starting at 5pm UTC / 6pm CEST / 12pm CST / 9am PST.
AGENDA
Please note that doors will open 15 minutes before the session starts, and we encourage you to join for some virtual hallway chat.
[05 mins] Welcome
[10 mins] Brittany Istenes, Fannie Mae
[10 mins] Danese Cooper, InnerSource Commons
[30 mins] Community Discussion: This part of the community call will be held under the Chatham House Rule. Participants will be free to use the information received, but neither the identity nor the affiliation of the speaker(s), nor that of any other participant, may be revealed. This part of the event will not be recorded.
[5 mins] Wrap-up
We typically also leave some space after the formal end of the event for some more informal chat. Please feel free to join us.
SPEAKER BIOS
Brittany Istenes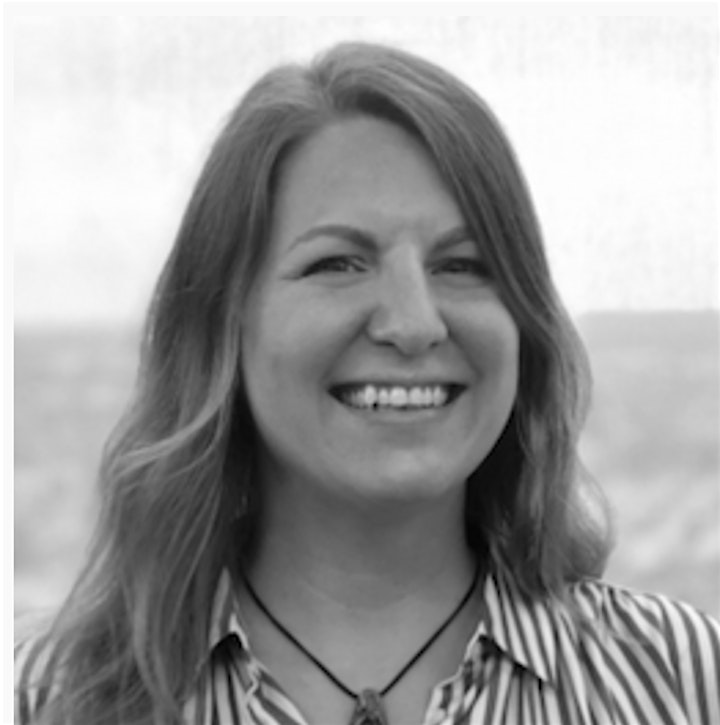 Brittany Istenes started off her career as an elementary/special education school teacher in Philadelphia. Seeing the need for a stronger technology presence in education, she transitioned from the classroom to an educational technology company. Brittany was most recently an OpenSource DevRel Program Manager at Comcast. One of her priorities was the delivery of OSS through the company and beyond as well as a sharp focus on Community. She led the Open Source Advisory Council which consisted of compliance lawyers, patent/strategic IP lawyers, engineers and security to evaluate all Open Source contributions and new projects that came through the company. Now at Fannie Mae, Brittany is hopeful to share these best practices for OSS and InnerSource with the teams at Fannie Mae. Her main goal is to create a frictionless developer/centric environment where not only are we creating the best products for our customers, but doing so in a way that is better, faster, secure and more innovative.
Danese Cooper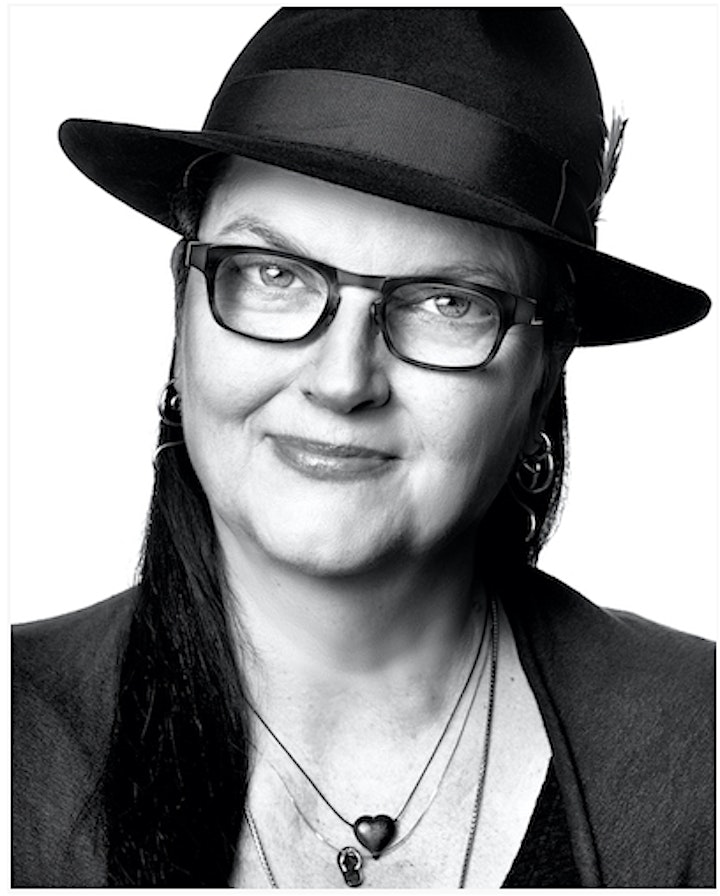 Danese Cooper is the founder and chair of InnerSource Commons. She is a long term open source advocate, having previously served as the of head of open source software at PayPal, CTO of the Wikimedia Foundation, chief open source evangelist for Sun, and senior director of open source strategies for Intel. Danese was also the inaugural chairperson of the Node.js Foundation. She concentrates on creating healthy open source communities and has served on the boards of Drupal Association, the Open Source Initiative, the Open Source Hardware Association, and she's advised Mozilla and the Apache Software Foundation. Danese also runs a successful open source consultancy that counts the Bill & Melinda Gates Foundation, the SETI Institute, Harris, and Numenta as clients. She's been known to knit through meetings.
Organizer of InnerSource Commons - InnerSource Programs & People Strategies
The InnerSource Commons is the world's leading community for InnerSource practitioners. Founded in 2015, the InnerSource Commons is now supporting and connecting over 900 individuals from over 350 companies, academic institutions, and government agencies.
The InnerSource Commons supports practitioners and those who want to learn about InnerSource by a broad array of activities. It provides learning paths on how to get started with InnerSource, curates known best practices in the form of patterns, facilitates discussion on the InnerSource values and principles, and organizes the leading practitioner conferences dedicated to InnerSource - the InnerSource Commons Summits.
To join this growing community, please visit us at www.innersourcecommons.org.
InnerSource Commons' events operate under our Code of Conduct.