NKOS workshops explore the potential of Knowledge Organization Systems (KOS), such as vocabularies, classifications, ontologies, etc.
About this event
The 2022 NKOS Workshop will be held in two half-day sessions. The agenda includes:
Comparative Classification panel discussion with Joseph Busch, Mark Butler, Aida Slavic, and Joseph Tennis
Equity and Inclusion and the Getty Vocabularies presentation by Patricia Harpring
Eight reviewed submissions by researchers from seven countries
Plus Q&A during each of the six workshop sessions
See the online Schedule for details. Abstracts and presentations will be linked to the schedule as they become available from the presenters before and following the workshop. Admissions is free. Tickets are required.
Please register separately for both days. There will be a different link required each day. Webinar links will be sent to registrants shortly before the workshop.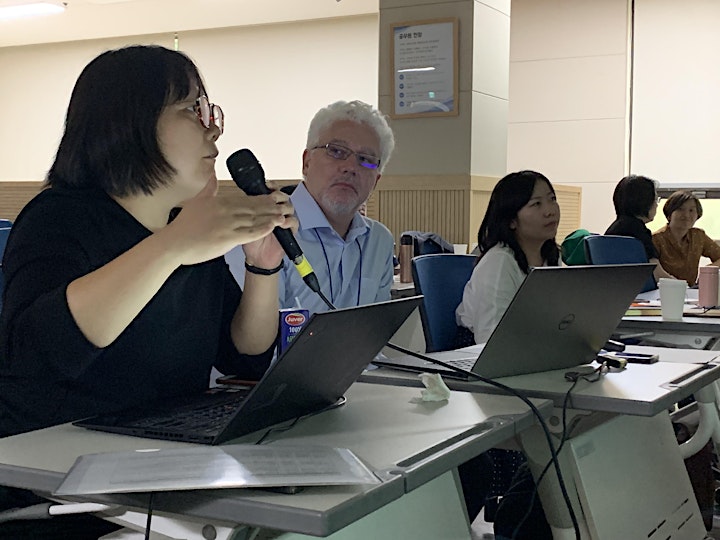 NKOS Workshop at DCMI 2019, Seoul, South Korea, September 26, 2019