Location
Beer Park
3655 South Las Vegas Boulevard
Las Vegas, NV 89109
Join us for a casual social with a diverse community of your media creator industry peers for drinks & food, networking & amazing giveaways!
About this event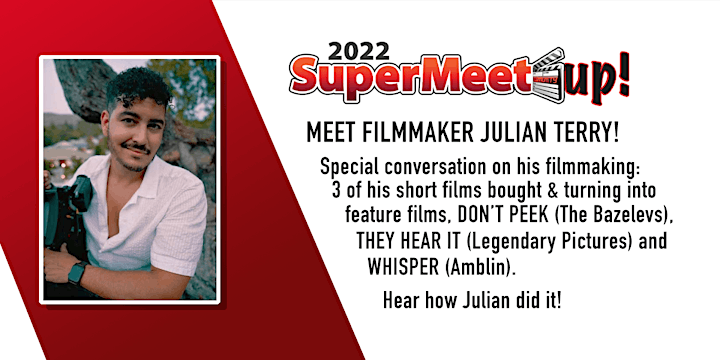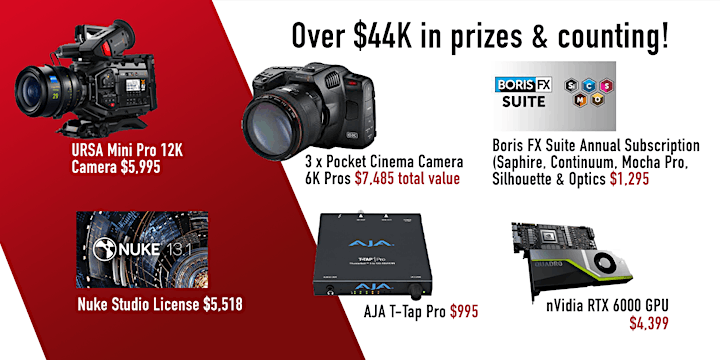 For a complete info including list of sponsors and prizes, visit SuperMeet.com.
2022 SuperMeetUp! at Nab Show is made possible by our Core Sponsor Blackmagic Design.
Welcome Back to NAB, we miss you all!
Friends! The SuperMeetUp! is "The Place To Be" during NAB Show – outdoors in the heart of the Las Vegas Strip at Beer Park under the Paris Eiffel Tower in front of the Bellagio Fountains!
Get seen! Join us for a relaxed evening with a diverse community of your production & post-production industry peers for complimentary drinks & food, networking and amazing giveaways – and grow your connections to help you move forward and empower your creativity!
Miss being together again & hungry for inspiration? The SuperMeetUp! is your night and "The Place To Be" during NAB Show!
We're excited to have you back with us!
ABOUT SUPERMEETUP! 2022
SuperMeetUp! 2022 builds upon our time-honored tradition of hosting what is considered to be a premier marquee community event during NAB Show. No staged agenda – just one energetic, don't-miss party fostering interaction, fresh ideas, collaboration and community in a safe space. Our main priority is the health and safety of you, our community.
ABOUT BEER PARK LAS VEGAS
Beer Park Las Vegas is a glassed-in rooftop grill serving beer-based eats at communal tables with TV sports, views, games & DJs. The open-air Beer Park combines the feel of a classic baseball stadium and the communal charm of a city park. A space designed to bring people together, belly up to a picnic table, play a game of Jenga on the grassy lawn, or settle in to watch the game on one of the many high definition TVs. Named one of the Las Vegas Strip's "Best Rooftop Bars" by Thrillist and more, Beer Park showcases beautiful views of the Bellagio Fountains and the Las Vegas Strip.