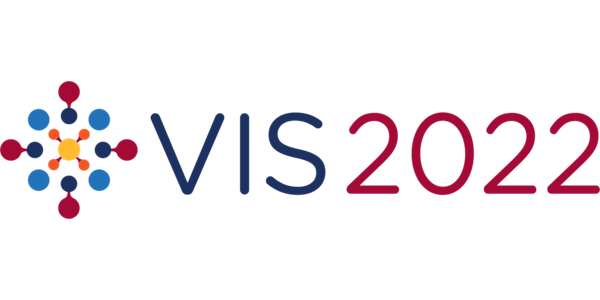 2022 IEEE VIS: Visualization and Visual Analytics
2022 IEEE Visualization and Visual Analytics (VIS) Conference
About this event
VIS 2022 will be the year's premier forum for advances in theory, methods, and applications of visualization and visual analytics. The conference will convene an international community of researchers and practitioners from universities, government, and industry to exchange recent findings on the design and use of visualization tools.
We invite you to share your research, insights, and enthusiasm at IEEE VIS. The 2022 program will also feature a diverse range of symposia and co-located events, including Visualization in Practice, Visualization in Data Science, the VIS Arts Program, and data analysis Challenge competitions, as well as an Application Spotlights track.
VIS 2022 will offer free registration to qualifying individuals under the Diversity and Inclusivity admission criteria described below. These registrations apply to virtual participants only.
We will offer free virtual registration to individuals residing in countries where the per capita Gross National Income (GNI) is US$15,000 or less. If you qualify, select the Diversity Admission option.
Individuals in need of financial assistance to pay for the virtual registration for the General Admission fee, but residing in countries not included on the Diversity Admission list, can select the Inclusivity Admission option.