Think you have what it takes to be the 2021 CT SWAT Challenge Top Cop? This grueling 3 part event, is open to L/E, Military and Corrections
About this event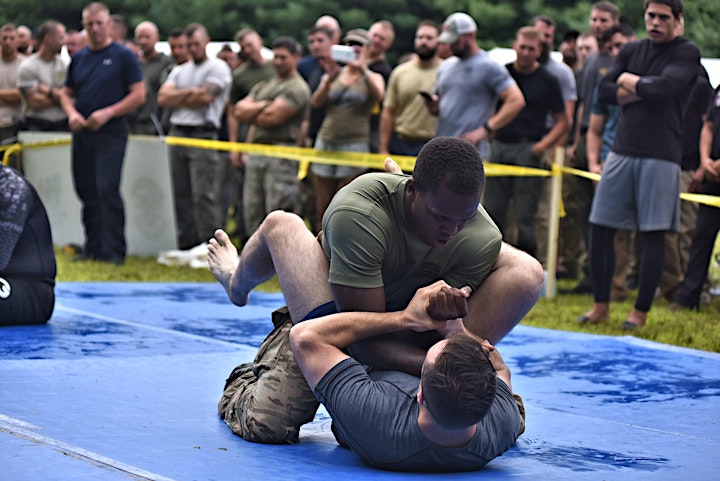 Think you have what it takes to be the 2021 Connecticut SWAT Challenge Top Cop? This grueling 3 part event, is open to individuals who are L/E, Military, Corrections or Federal Officers.  You MUST be active, with proof of service and able to perform at the highest level.  The field is limited to 50 Top Cop wannabes and will close as soon as we hit that number.  Top Cops will compete in physical fitness challenge, handgun challenge and rifle challenge.  The prize winners will be more than excited and the competition will be great as always. Registration begins at 0800 hours, competition begins at 0830 hours.
Organizer of 2021 CT SWAT Challenge - Top Cop Registration
Our Heroes Fund is a 501(C)(3) non-profit organization, created and run by a board of directors comprised of three service-connected disabled veterans, that aims to promote activities that assist in the health, welfare and operational capabilities of first responders by providing educational and training activities that improve professional proficiencies while advancing and honoring the service and sacrifice of first responders.