Description
Would you love to start 2020 with a killer content plan for your business?
One that sets out what kind of content you're going to publish, when and where: on social media, on your blog/vlog (if you have one) and in your email newsletter.
#2020 Sorted is a live content planning masterclass that will walk you through the steps you need to create a year-long content plan for your business.
It's specifically designed for coaches, creatives and entrepreneurs who want to publish consistent content but get easily distracted and overwhelmed (it takes one to know one - check out my bio to find out more).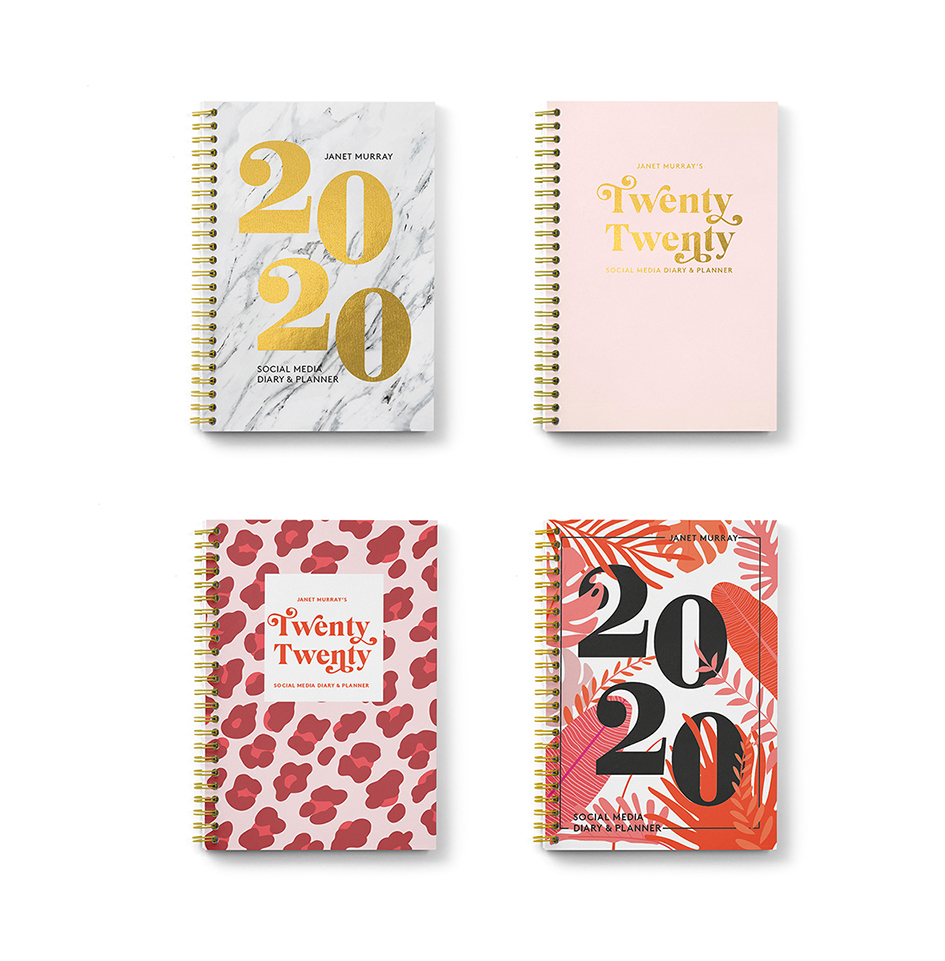 Included with your ticket will be a 2020 Media Diary, packed full of awareness days and key dates you can use to plan out your content across the year. No more trawling the web for inspiration for blog articles, social media updates or ideas for your email marketing.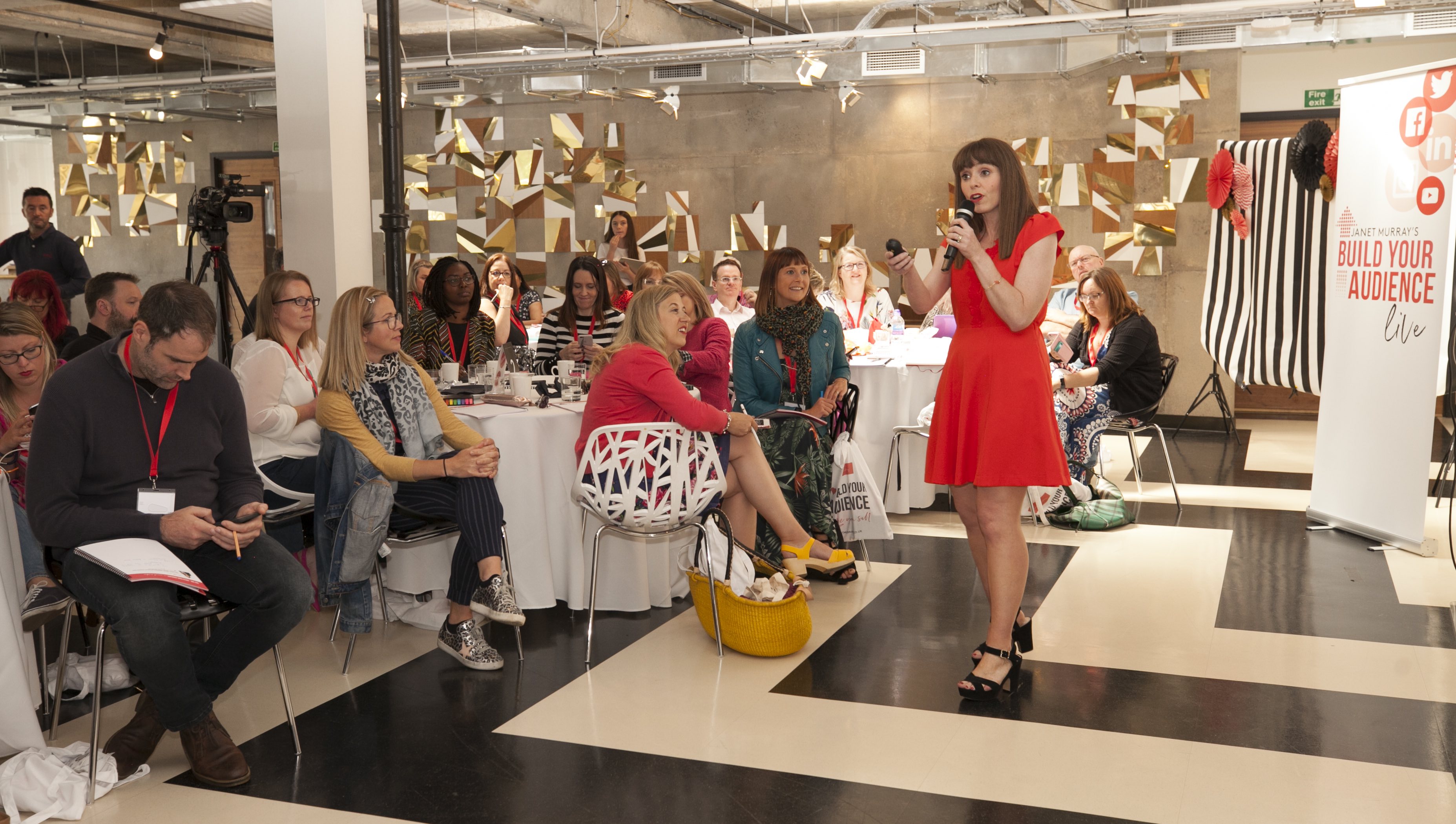 When it comes to content, done is definitely better than perfect. But there's no point creating a year long plan, if the content you're creating isn't hitting the spot with your ideal clients. So we'll start by going deep on what kind of content you should be creating for your business - so you can maximise your time, get more engagement and, ultimately, make more sales.

Having generated a ton of content ideas on Day 1, we'll create your content plan for 2020. I'll break it down step-by-step: annual, quarterly, weekly and daily, so it feels manageable. You'll leave full of ideas for your content in 2020 and (if you follow all the steps) with a full-on content plan for 2020.
THE VIP MASTERMIND
Want to get even more value from the event? Stay on for our mastermind session at the end of the day (eight delegates only). You'll get 20 minutes in the hotseat to talk about your business or brand and get feedback from our panel (the benefits will outweigh the scariness - honest!).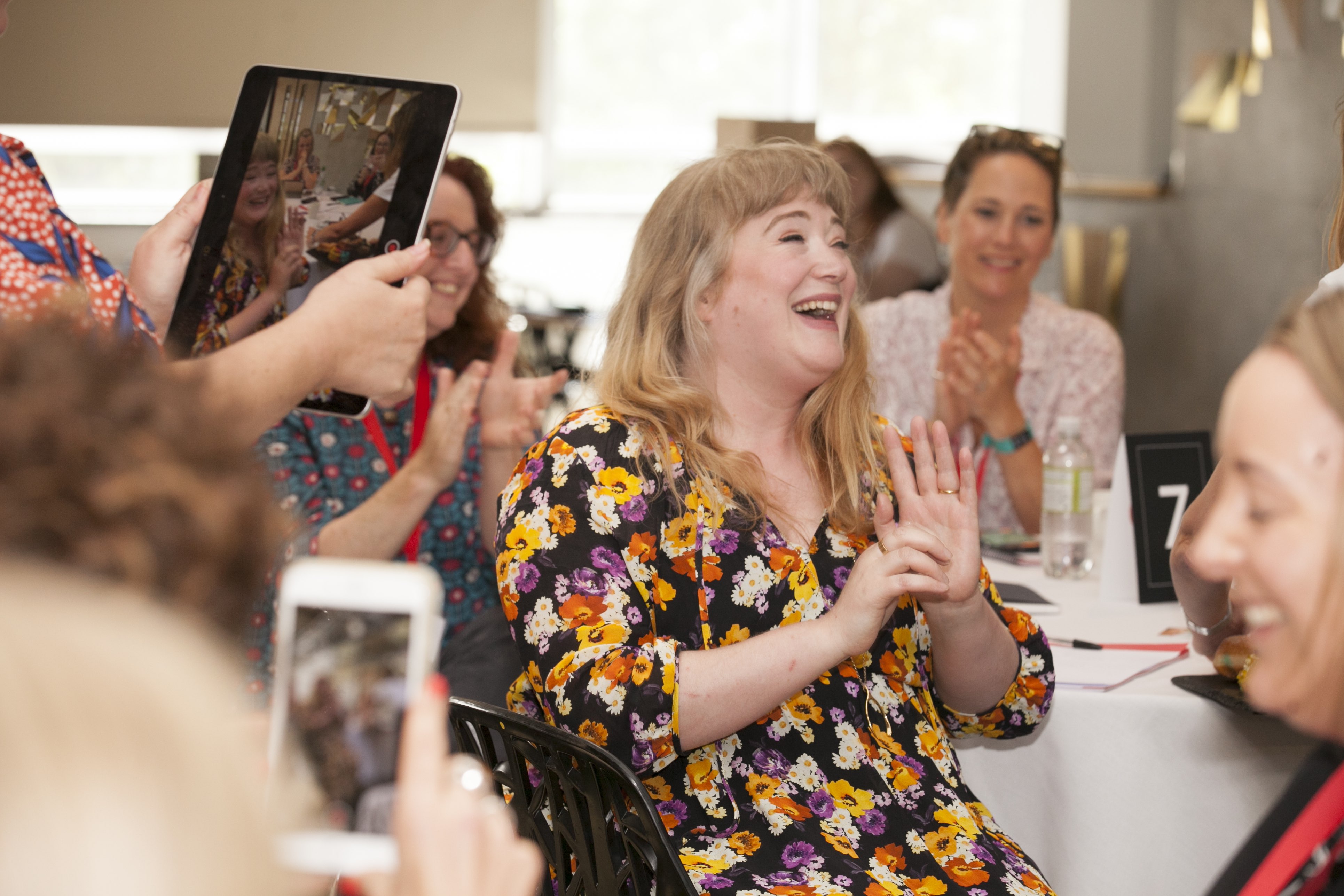 ---
Headline Speakers
I'll be joined by a number of guest speakers - all leading content creators in their industry, including Andrew and Pete, Bella Vasta, Natalie Lue and Rob and Kennedy.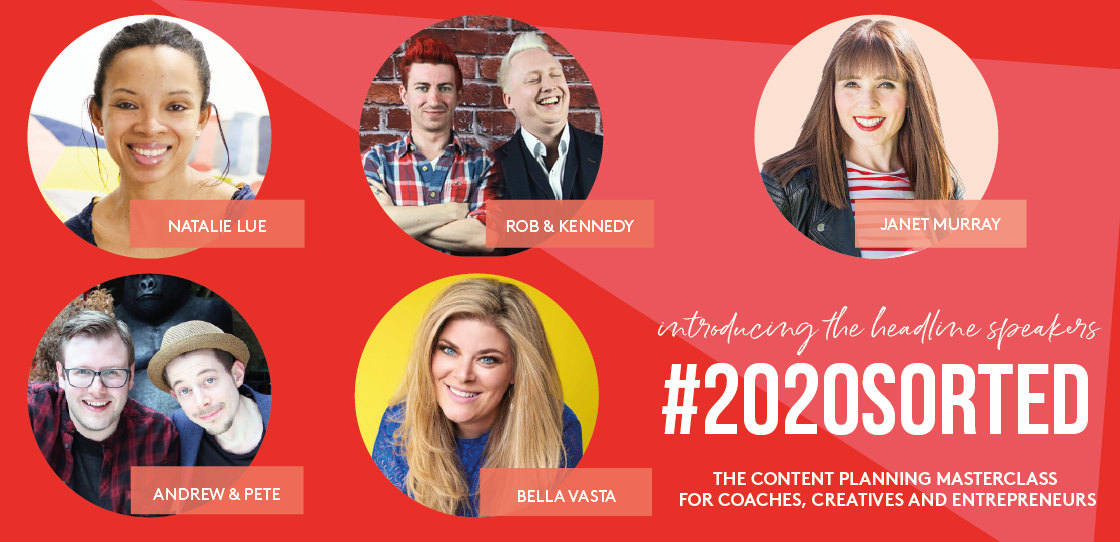 Spotlight Speakers
You'll also hear from six inspiring content creators who are making their mark on a specific platform, including Instagram, Twitter, LinkedIn & Facebook (all current former clients and/or members of my team) including: Janine Coombes, Catherine Gladwyn, Sarah Mulcare, Jennifer Hamley, Kerry Jordan and Hannah Otto

There's no fluff at a Janet Murray event. All of our speakers will share practical advice you can apply in your business straight away.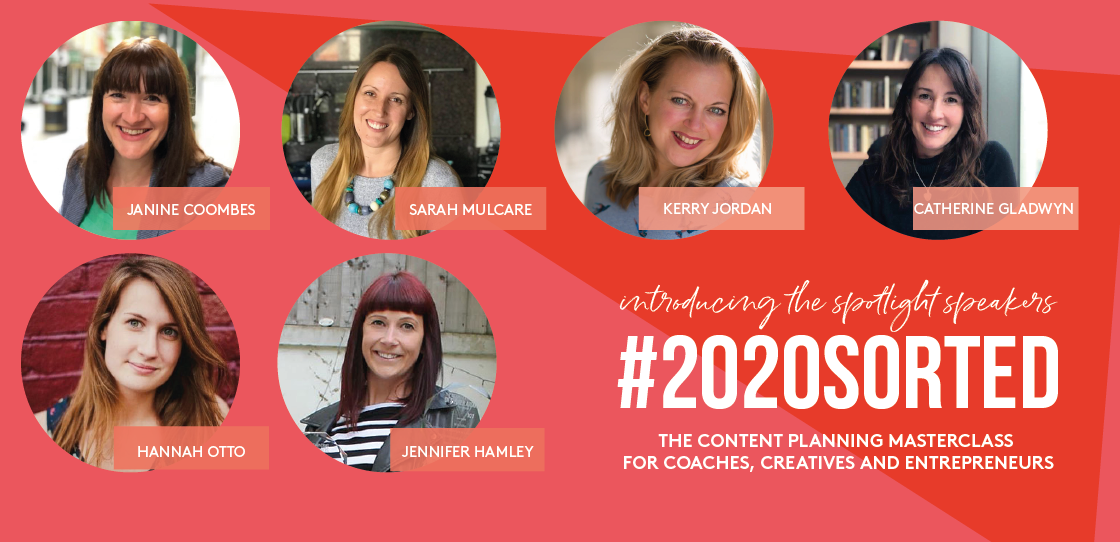 Who is behind #2020sorted?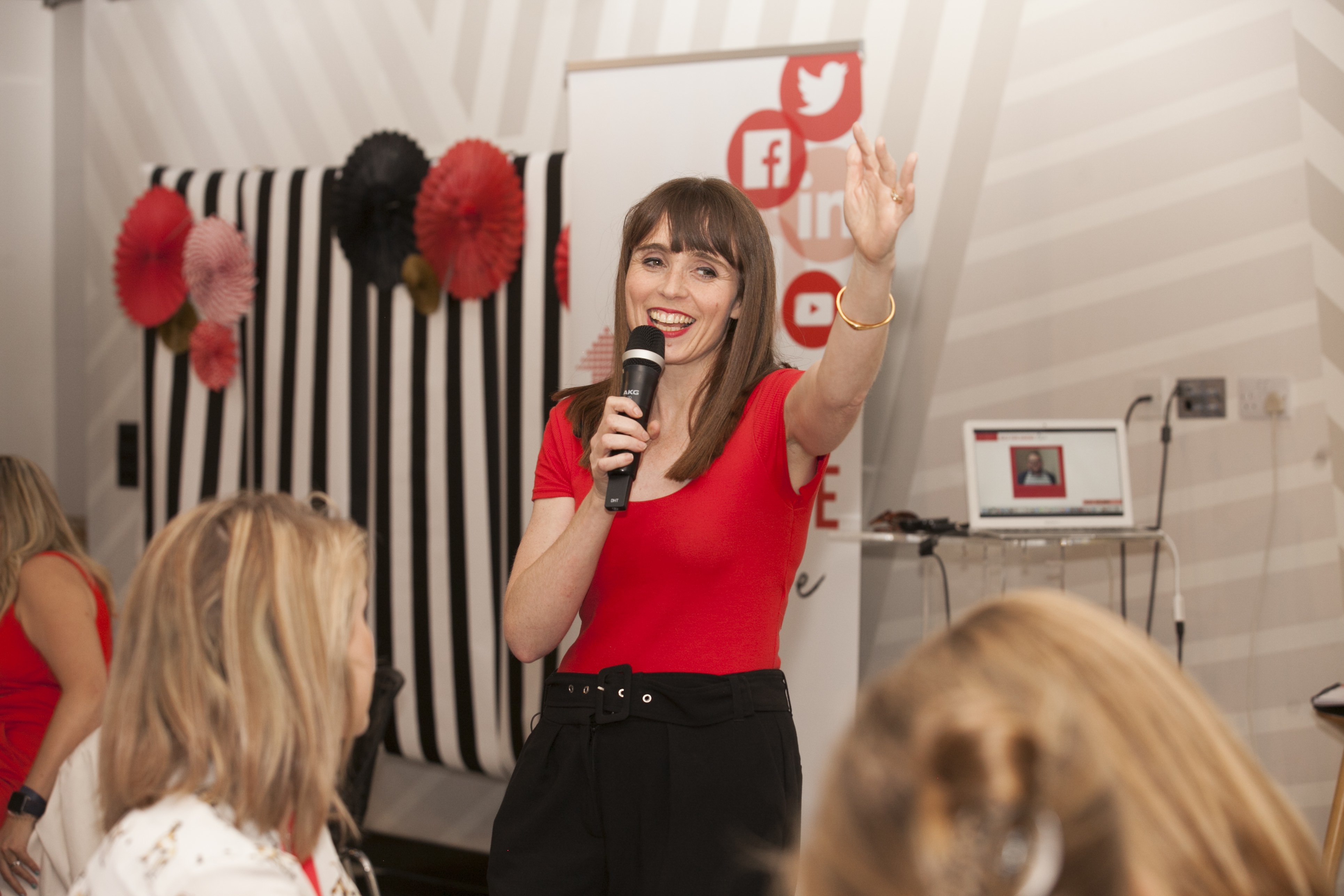 Janet Murray is a marketing expert, author and international speaker who has managed to build a multiple six-figure business with multiple streams of income (including a membership community, online courses and books/publications) - despite being one of the most disorganised people on the planet.
Over the past few years Janet has published hundreds of podcast episodes and blog posts - but never missed a deadline. She puts her unlikely success down to creating easy-to-follow systems and processes for content planning (that work for people with low attention-spans like her). And that's exactly what she'll share with you live in the class.
Janet is also the creator of the Media Diary - an A4 desk diary you can use to plan out your content for the coming year. It's jam-packed with key dates and awareness days that will ensure you never run out of content ideas again. And if you come along to #2020 Sorted, you'll be one of the first to get your hands on the 2020 Media Diary
Here's what we'll cover:
Generating content ideas. How to identify key dates/awareness days for your industry (you'll never run out of ideas again) PLUS how to use 'theming' e.g. themed months or weeks to make your content planning easier

Content engagement - how to plan and create comment that attracts tons of likes and shares - every single time

Content repurposing: how to create multiple pieces of content from one idea you can use for your blog/vlog, email marketing, across different social media platforms and to pitch to newspapers/magazines

Planning content for launches (products and services) including the key pieces of content e.g. blog posts, marketing emails, social media updates you should create for every launch

Key tools and apps that will save you time with content creation and planning
---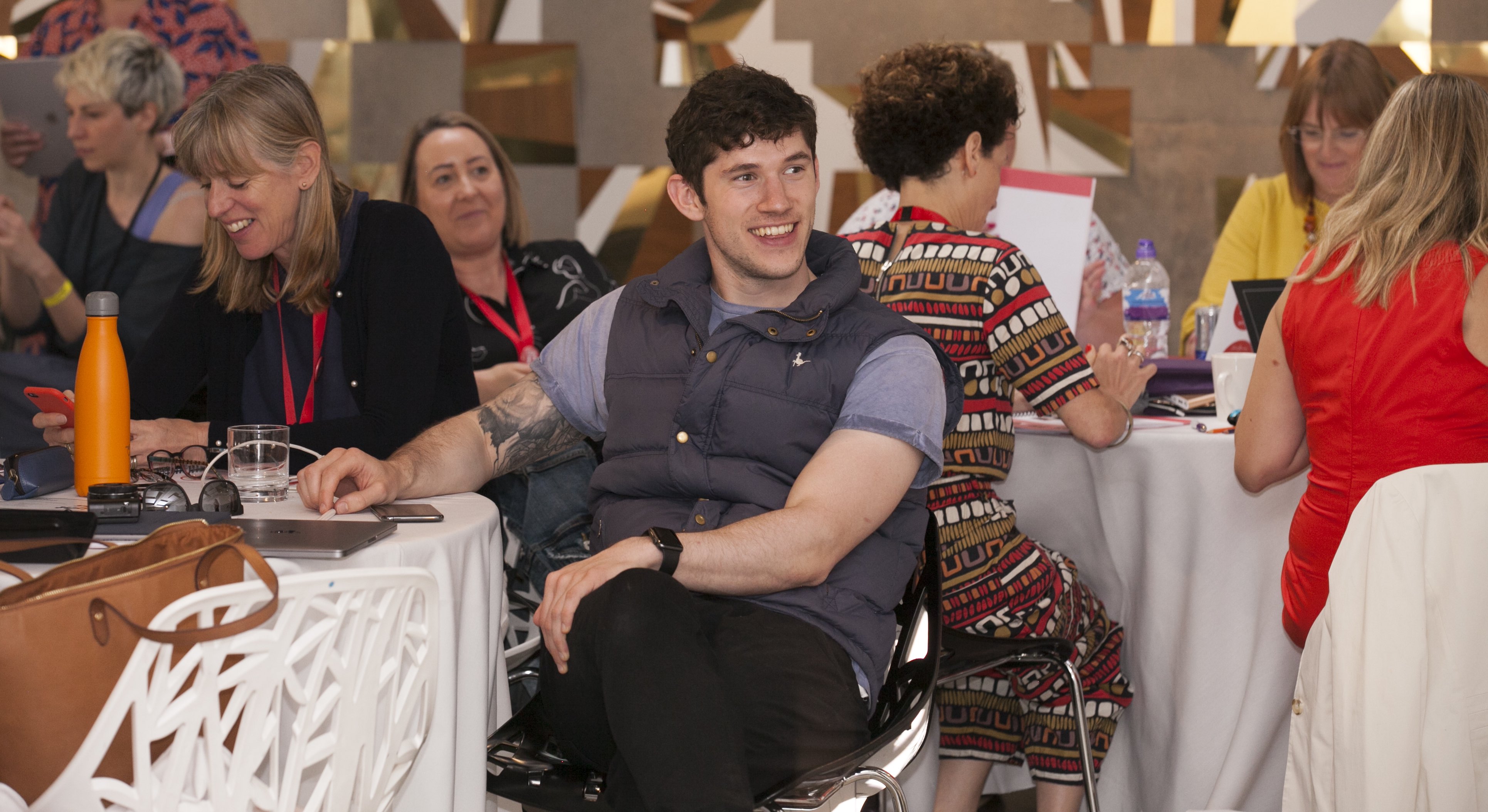 ---
Will your ticket pay for itself?
If you're reading this thinking 'this all sounds great, but will I get a return on investment?'...this is what previous delegates have said about attending my events.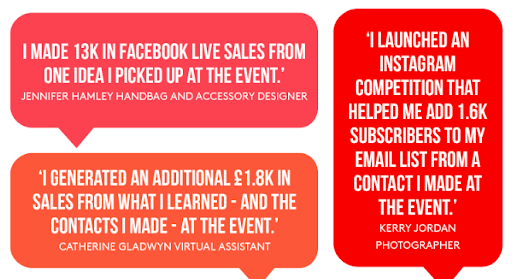 ---
Who should attend #2020Sorted?
Small business owners
Coaches, consultants, experts
Entrepreneurs
Bloggers, podcasters, YouTubers
Creatives (i.e. folk who work in marketing, advertising, design, comms, PR)
Social media managers/consultants
N.B. This event is suitable for both product and service-based businesses.
---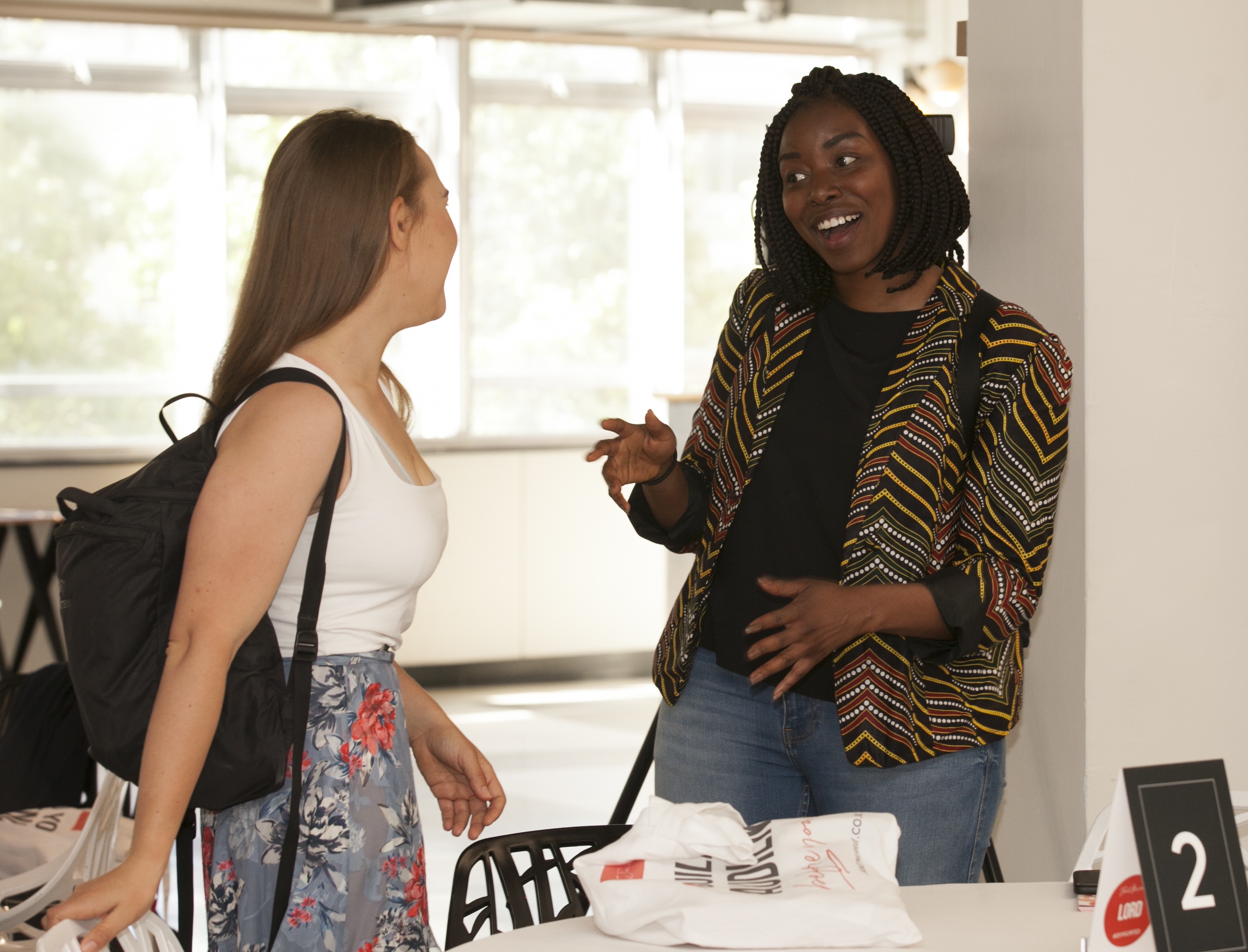 ---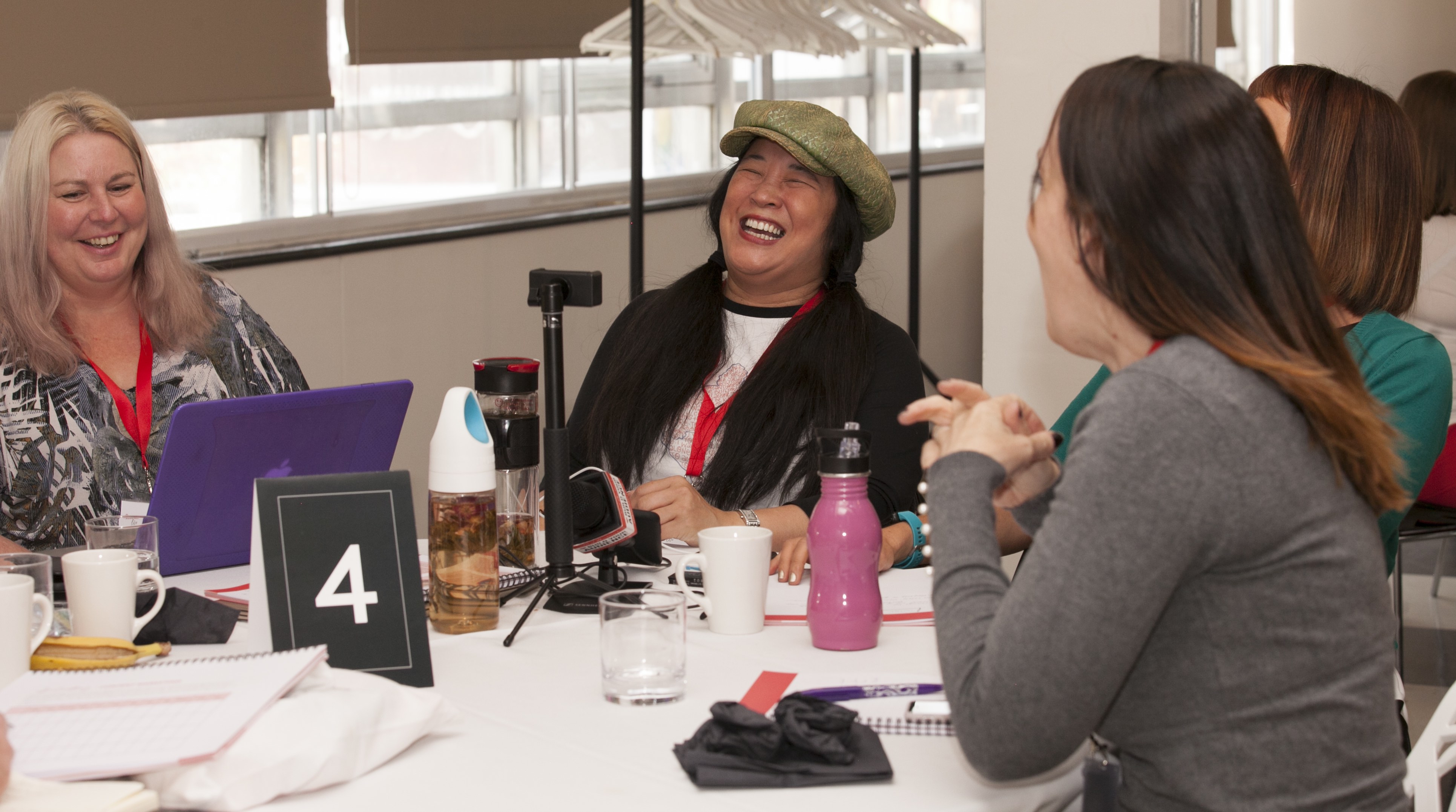 ---
FAQs
Where is the event?
Hilton Hotel, Northampton. 100 Watering Lane, Collingtree, Northampton NN4 0XW
By car: Just off junction 15 of the M1 and only 10 minutes' drive from Northampton town centre
By train: Northampton is well connected by rail e.g. London Euston to Northampton (approx 50 mins), Birmingham to Northampton (approx one hour), Manchester to Northampton (approx two hours). The hotel is approximately 8 miles away from Northampton Train Station (Uber estimates £12-16)
By air: Luton Airport is approx 40 minutes away and Birmingham 60 minutes (by car). Uber estimates £50-60.
Can I stay at the venue?
Yes you can. As an event delegate, you get a preferential rate of £99. If you would prefer to book your own accommodation, here is a list of nearby hotels:-
Holiday Inn Express Northampton - South
Hotel Restaurant Campanile Northampton
Travelodge Northampton Wootton
Your events are usually in London! So why Northampton?
London is great....but it's expensive. Overnight accommodation is also expensive. Moving the event out of London means we can bring down the ticket price right down making it more accessible for you - particularly if you're just starting out in your business journey and/or are not yet generating enough for a full-time income. This doesn't mean it's a beginners' event (it's suitable for anyone who needs help with planning/content creation) but it does open it up to a wider audience. Which seems fair, right?
What are the timings?
Day 1: 10-4pm (*6pm for VIP ticket holders)

Day 2: 10-4pm
Do I have to come to both days?
No you don't have to, but we are only selling two day tickets and we think you'll get so much more out of the event if you do.
Can men come to #2020Sorted?
Most of our delegates are women, but men are absolutely allowed. You might even get special treatment ;)
I don't run my own business? Can I still come?
Of course you can! If you think need help with content planning and creation you will get a ton of value from attending.
Will there be opportunities for socialising?
Yes we'll organise dinner and drinks for delegates close to the venue on the evening of November 14 (and possibly also on November 13 depending on how many people are in Northampton ahead of the event).
Can I bring my partner?
Of course - as long as they buy a ticket if they're attending the event itself.
What is the refund policy?
Please be advised that if you are unable to attend the event we are unable to offer refunds, transfers to a digital ticket or credits for a future event. If you buy a ticket and are unable to attend, you are welcome to sell your ticket as long as we have at least 48 hours notice of the name of your replacement and any dietary requirements. Please email this to janet@janetmurray.co.uk
Is my registration/ticket transferrable?
If you are unable to make the event, you may transfer your ticket to a friend/colleague. Just drop us a line at least 24 hours before the event with their name (and dietary requirements).
Can I pay in instalments?
Unfortunately not.
Is there an alternative method of payment?
Automating registration and payment via Eventbrite helps us keep ticket prices down so that is our preferred method of payment. However, you can opt to pay by invoice (head to the Other Payment Options link at the bottom of the ticket booking page). If you ask us to invoice you, your place will be confirmed on receipt of payment. If we don't receive payment within 30 days (7 days for the mastermind tickets) we'll have to release your ticket for resale. Please also note that payment MUST be received at least 14 days prior to the event date.
What if I don't have/ don't want to use PayPal?
You don't need to a PayPal account to buy a ticket for this event. When you get to the checkout select 'checkout as guest' and you'll be able to enter your credit or debit card details as normal.
Where can I contact the organiser with any other questions?
Please email any queries to janet@janetmurray.co.uk
Do I have to bring my printed ticket to the event?
No


Organizer of #2020 Sorted - a content planning masterclass for coaches, creatives & entrepreneurs
Over the past five years I've built a successful blog, podcast, email list and a large social media following. I've also been featured in dozens of national newspapers and magazines, and on radio and TV (and written a book to help you do the same) and spoken at high-profile events – both in the UK and abroad. This has helped me build a six figure business with multiple streams of income.
I've learned that marketing isn't an activity that you 'do' when you have a bit of spare time – it's HOW you make money – which is why you need to do it every single day.
Now I use my experience to help small business owners like you get better at marketing so you can make money – primarily through my membership community. You can also hire me as a consultant, media trainer and a speaker.