Ignite 2020 Membership is now discounted!
About this Event
Ignite Young Professionals is a collaborative, energetic group dedicated to personal and professional development for all young adults connected to Portage County. Ignite provides the opportunity to develop leadership skills, connect with other young professionals, and learn about the people and places that make our community a great place to live, work, and play.
Membership
Ignite has discounted its membership for the remainder of 2020! For only $35, your Ignite Young Professionals membership will provide you with the opportunity to visit local businesses and talk with the entrepreneurs who have built them, meet and network with your peers, as well as business leaders in the county, and get involved in your community.
Outside of the value that you will receive from attending these events, there is a considerable cost savings in becoming a member versus paying per event. If you were to attend each event without obtaining a membership, the cost would be over $125. (Non-member rates will be available for each event.)
View the 2020 Events we've scheduled so far!
Backstage Passes to local businesses
Bite with Ignite Lunch & Learn with community leaders
Networking session with peers
Leadership events
Ignite members will have the unique opportunity to participate in ypWeek Wisconsin. Stevens Point is one of many participating communities across the state, showcasing what makes our city a great place for young professionals to live, work and play. YPWeek is a weeklong platform for discovery, adventure and meaningful conversations about the issues that matter among young professionals in Wisconsin. 
For Employers
Why is it so important for Portage County employers to support Ignite? Here are the top five reasons:
Employee Loyalty: As employees feel more attached to an area through community involvement, they are more likely to stay in the area and with the same employer. 
Recruitment: Networking with current members can enrich the recruitment pool with leadership skills and other desirable traits.  
Increase Knowledge Base: Access to new ideas and resources can help your business become a stronger company internally and in the eyes of the surrounding area. 
Know the Human Resources Available: Companies have the opportunity to meet and network with the next generation of employees and be able to realistically gauge those who will be advancing in their careers. 
Peer-to-Peer Marketing: Members discuss where they work and what they do with each other at Ignite events. This is a way for other professionals to learn about your company from current employees.
Ask your employer to sponsor your membership!
Backstage Pass Events See businesses and community organizations behind the scenes at Ignite Backstage Pass events. Learn what goes on inside Portage County's best from food and brewing to politics and insurance. These events give members an opportunity to meet business leaders and learn what goes into their success while networking with fellow young professionals.
L3: Lunch, Learn, Lead Series L3 programs are designed to be intimate roundtable discussions over lunch with area business and community leaders and are an opportunity for Ignite members to meet area leaders and hear their personal stories while engaging in a conversation about life, community and leadership.
Social & Networking Events From speed networking to Holiday Jingle 'n Mingle, Ignite members grow their connections while building relationships professionally and personally. These opportunities ensure a skilled workforce for a growing Portage County economy, while members enjoy time with peers.
Volunteer Opportunities In addition to maintaining the Adopt-A-Highway cleanup on Cty HH three times per year, Ignite members select, plan and execute an annual service project. Past projects include the Born Learning Trail at Mead Park and a dog walking trail for volunteers and staff at the Humane Society of Portage County. With a diverse list of community service activities, members are able to find a cause that is tailored to fit their personal passions. Ignite encourages members to volunteer at community events throughout the year.
Ignite Committees We have a three-pillar structure for our committees to serve our members: Career, Connect, Community. Below is a breakdown of the committee roles; if you are interested in making an impact in Ignite, email ignitepoco@gmail.com to join a committee!
Career
Lunch, Learn, Lead events
Leadership Training event
Networking event
Promotional efforts at local businesses - Business Outreach Team
Sponsorships
Professional development offerings, career fairs, workshops on resume buildings
Connect
Backstage Pass events
Social events (Anniversary Party, Holiday Party, Halloween, Summer BBQ)
Ignite Ambassadors
Recruit new members and retain current members
Media relations
Community
Feeding Our Community theme
Recruit members for Ignite-sponsored volunteer activities
Provide other community volunteer opportunities
Track impact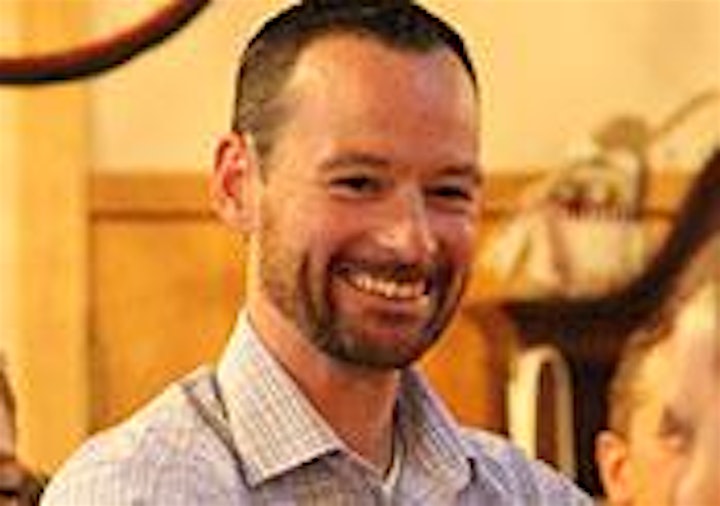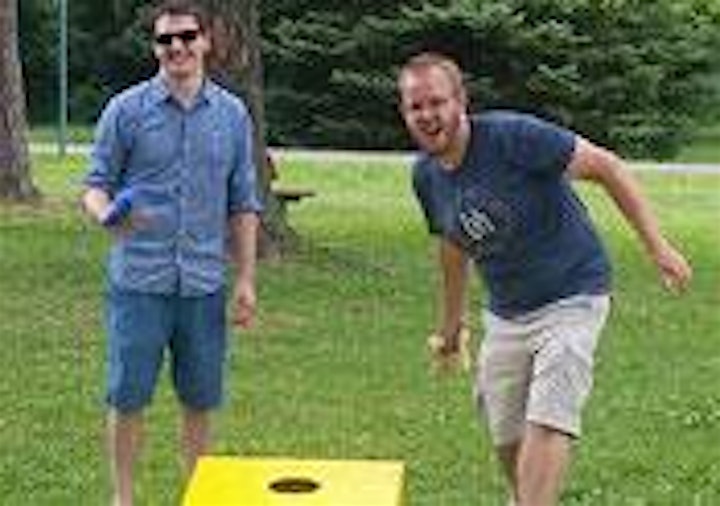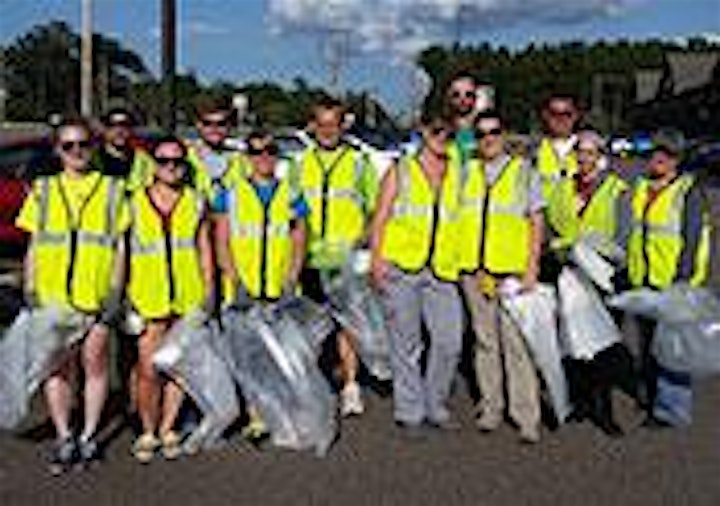 Date and Time
Refund Policy