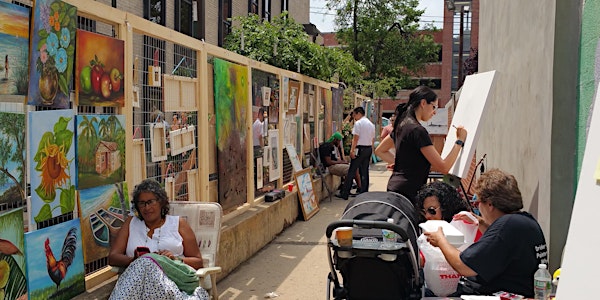 2020 Certificate in Creative Placemaking information session
Description
The information session will introduce participants to the Certification program, as students and faculty in the program. Participants will have time to ask questions. All sessions will be led by the program's designer and academic director, Leonardo Vazquez. Information sessions are one hour, online, and free. Details on how to join the webinar will be included in your confirmation email.
Learn about the new benefits and features of the updated Certificate program. The Certificate program is produced by The National Consortium for Creative Placemaking and New England College. To learn more, visit the program page
There's an information session about every three weeks between February and August 2020. Please click on the Register button to see the dates.