Description
Madison's Spring Tech Kickoff
Thursday, April 4th, 5:00 p.m. - 7:00 p.m.
The Spark, 821 E Washington Ave, Madison, WI 53703
8th Floor
Technology business, entrepreneurship, and startups in Madison have another great year ahead. To celebrate that and get in high gear for an eventful summer, Capital Entrepreneurs, Horizon Coworking, and the Forward Festival invite our community and its supporters to the 7th Annual Spring Tech Kickoff!
This year's gathering is going to be located at Spark in the American Family Insurance Institute on the 8th Floor and is cohosted by StartingBlock Madison. At the American Family Insurance Institute for Corporate and Social Impact, the mission is to close equity gaps in America through their social impact venture capital fund, which invests in entrepreneurs making a measurable social impact, and through their community space on the 8th floor of Spark. The space is open to anyone who is working toward closing equity gaps and/or creating social impact. Follow them on social media @amfamInstitute or email them at institute@amfam.com to learn more!

Admission is free, but space is limited and registration is required.
Food and drink provided by Pasture & Plenty.
The Spring Tech Kickoff is presented by Capital Entrepreneurs, Forward Festival, and Horizon Coworking.
Contact info@fowardfest.org with any questions.
Thanks to the 2019 Spring Tech Kickoff sponsors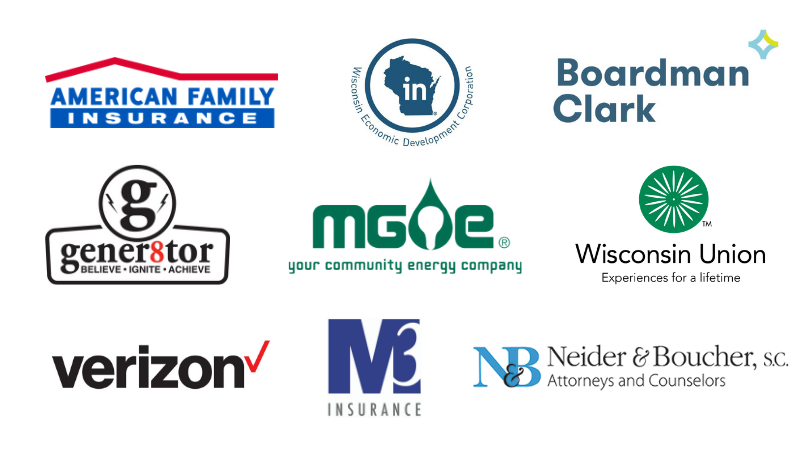 Organizer of 2019 Madison Spring Tech Kickoff