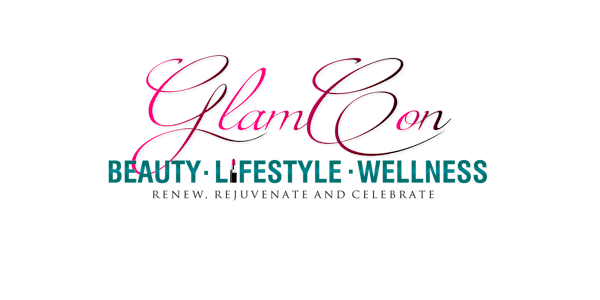 2018 Glamcon Experience
When and where
Location
Lofty Spaces 816 Montgomery Street Dallas, TX 75215
Description
Join us on Saturday, October 20, 2018, at Lofty Spaces for The 2nd Annual GLAMCON Experience, one of the most inspiring Breast Cancer Survivor Event in Dallas. Experience this inspirational, entertaining, upscale and glamorous inspirational expo -a day of unforgettable memories for that will lift you and your favorite Glamorous Conqueror or Warrior, family, or girlfriends. Glamcon celebrates life, survivorship, and friendship. With a mission to transform the lives of women affected by breast cancer by providing a day to reinvigorate, rejuvenate and restore. A day where all women can say, "Today I look and feel good."
Enjoy gourmet brunch options, wine, live music artist, DJ, girlprenuer vendors, photo ops, and Zumba in pink. Gain insight from an elite panelist of healthcare providers, financial strategists, and resilience coaches.
GLAMCON's official emcee, Philanthropist, Best Selling Author, Fashion Icon, and Founder of "Find One Reason to Smile," Anita Hawkins. The National Director of Multicultural Marketing for The American Heart Association, Passionate "Love Kings" Blogger, Glamorous Conqueror, Devoted Wife, Mother, and the GLAMCON Event keynote speaker and Glamorous Conqueror Honoree Crystal King. Spinning on the ones and twos, King DJ Mack. Performances by Letitica Owens and Ashley Edminster. Special Appearance by OB-GYN and Fashion Influencer Kiarra King MD from Chicago, to name a few.
Sip, savor, and celebrate life at GLAMCON 2018, an event is specifically designed to celebrate women who have been affected by breast cancer, but whether you're a survivor, caregiver, or friend ;GLAMCON event fit for everyone. Wear pink attire, and be ready to relax, be reinvigorated, and refocus. #BeautywithaPurpose
Sponsored by Nordstrom's Galleria, free makeup and pampering services will be provided
Brunch will be sponsored by Southern Best Catering and OMG Cakes
Beauty services are first come first serve
shantaquilette@glamconevents.com
214-513-3013
No refunds