Description

AUSTRALIAN SPEAK EASY ASSOCIATION INC'.
The 2017 Australian Speak Easy Association (ASEA) convention will bring together people who stutter, speech professionals, and researchers, to share their experiences, knowledge and to interact in workshops. There will be pleanary sessions and break out sessions, short 10 minute TED type talks and interactive workshops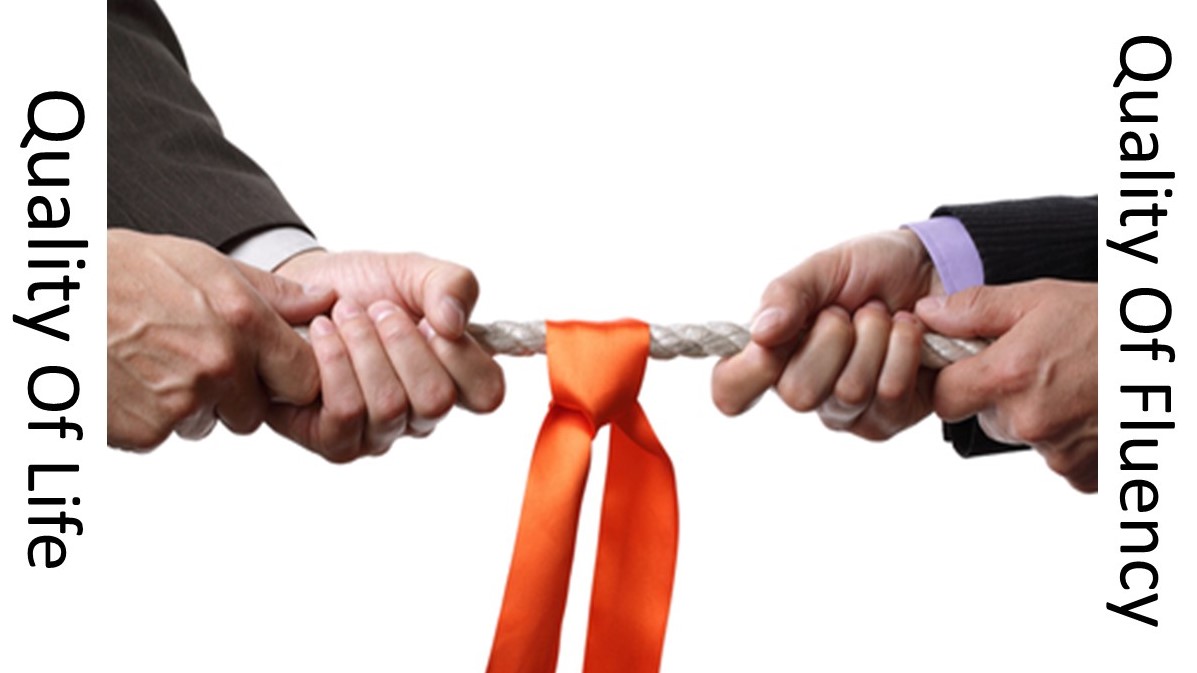 Preliminary Conference Programme
Thursday 19th October
6pm to late Welcome party and opening, drinks and canapés

Friday 20th October
9am to 5pm Keynote speeches, Workshops and Break Out sessions
Night Conference Dinner

Saturday 21st October
9am to 5pm Keynote speeches, Workshops and Break Out sessions
Night Free night for exploring Perth

Sunday 22nd October
9am to 11am Closing Keynote Speakers x 2
11am Conference End
Speakers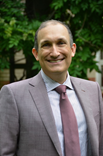 J. Scott Yaruss PhD, CCC-SLP, BCS-F, F-ASHA
Finding the balance in stuttering therapy: Can we…? Should we…?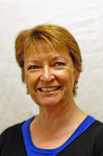 Janet Beilby, PhD FSPAA, MASHA, MPSPAWA
Tipping the Balance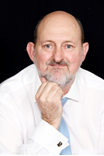 Peter Dhu
Living an authentic life: The courage to be you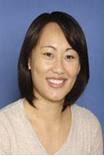 Dr Charn Nang
Stuttering research outcomes from Edith Cowan University: The importance of telling your story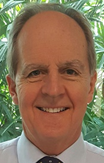 Dr Mark Irwin
Quality of life: What do I want for myself? What do I want as an advocate for people who stutter?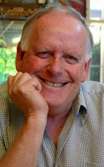 Geoff Johnston
The habit of stuttering and what to do about it!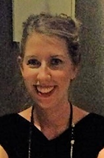 Jade Beavington
I can't really hide: The experiences of adults who stutter who work in a fly-in fly-out environment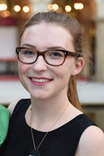 Asha Bodycoat
Investigating effortful control in adolescents who stutter

Kerianne Bloche - Fluency resilience program for developmental stuttering
Thila Raja - Quality of life: How does one's speech relate to their quality of life?

Cindy Melksham - "Love Yourself: Lessons from Louise Hay" and "Loving Yourself: Where to begin (Breakout Workshop)"

Tasha Broomhall - Stress or Anxiety?

Paul West is the Chief Executive Officer at Headwest, Brain Injury Association of WA Inc. In addition to giving a voice to Western Australian's living with ac-quired brain injury (ABI), Headwest is also committed to raising community awareness about ABI through community activities and health campaigns that raise the awareness of ABI and reduce the incidence of brain injury, through training and educa-tions programs to assist in the understanding of ABI and through advocacy of those living with ABI, their families and their carers. Paul is passionate about advocacy and helping those who don't have a voice, speak up. Paul is also a person who stutters.
Alice Carter
Geoff Martin
Scott Monson
Date and Time
Location
Comfort Inn & Suites Goodearth Perth
195 Adelaide Terrace
Perth, WA 6004
Australia