Description

AUSTRALIAN SPEAK EASY ASSOCIATION INC'.
The 2017 Australian Speak Easy Association (ASEA) convention will bring together people who stutter, speech professionals, and researchers, to share their experiences, knowledge and to interact in workshops. There will be pleanary sessions and break out sessions, short 10 minute TED type talks and interactive workshops
2017 ASEA Convention Outline
Thursday 19th October
6pm to late Welcome party and opening, drinks and canapés

Friday 20th October
9am to 5pm Keynote speeches, Workshops and Break Out sessions
Night Conference Dinner

Saturday 21st October
9am to 5pm Keynote speeches, Workshops and Break Out sessions
Night Free night for exploring Perth

Sunday 22nd October
9am to 11am Closing Keynote Speakers x 2
11am Conference End
You can view the full convention program and the schedule HERE
You can read a short overview of each speakers topic and their full biography HERE
There are a range of accomodation options and booking on line is the best option. The promo code to get the convention discount is SPEAKEASY
Speakers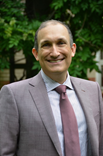 J. Scott Yaruss PhD, CCC-SLP, BCS-F, F-ASHA
Finding the balance in stuttering therapy: Can we…? Should we…?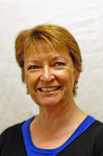 Janet Beilby, PhD FSPAA, MASHA, MPSPAWA
Tipping the Balance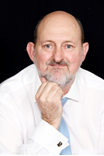 Peter Dhu
Living an authentic life: The courage to be you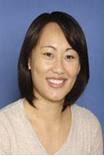 Dr Charn Nang - Lecturer and Researcher
Stuttering research outcomes from Edith Cowan University: The importance of telling your story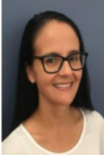 Lisa Saulsman, PhD
Can CBT for Social Anxiety help you?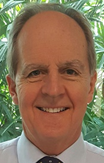 Dr Mark Irwin
Quality of life: What do I want for myself? What do I want as an advocate for people who stutter?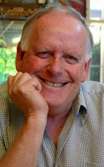 Geoff Johnston
The habit of stuttering and what to do about it!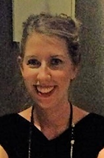 Jade Beavington
I can't really hide: The experiences of adults who stutter who work in a fly-in fly-out environment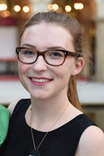 Asha Bodycoat
Investigating effortful control in adolescents who stutter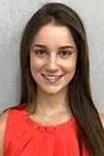 Kerianne Bloche
Fluency resilience program for developmental stuttering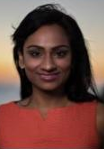 Thila Raja
Quality of life: How does one's speech relate to their quality of life?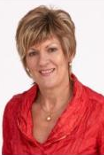 Julie Warbuton
Building Your Resilient Mindset - Change your thinking, Take Charge and Bounce Back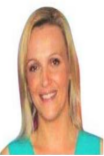 Cindy Melksham
"Love Yourself: Lessons from Louise Hay" and "Loving Yourself: Where to begin (Breakout Workshop)"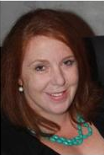 Tasha Broomhall
Stress or Anxiety?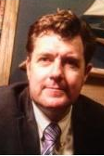 Paul West
Staying fluent through self-discipline - overcoming the tyranny of distance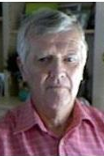 Geoff Martin
Unravelling the mystery around the onset of stuttering and beyond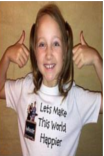 Sian Williams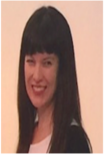 Kathy Viljoen
Curtin Stuttering Treatment Clinic's Fluency Groups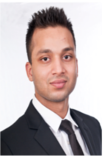 Chahak Garg
Change in mindset and what my stutter has taught me (How my stutter became my power tool)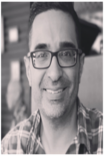 Vikesh Anand
The mistaken stutter, be your own voice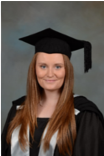 Alice Carter
Quality of Life in Adults Who Stutter in Australia