2014 FIFA World Cup Watch Parties - USMNT Group G Matches

Multiple Dates
Event Details
2014 FIFA World Cup Brazil WATCH PARTIES - USMNT Group G Matches!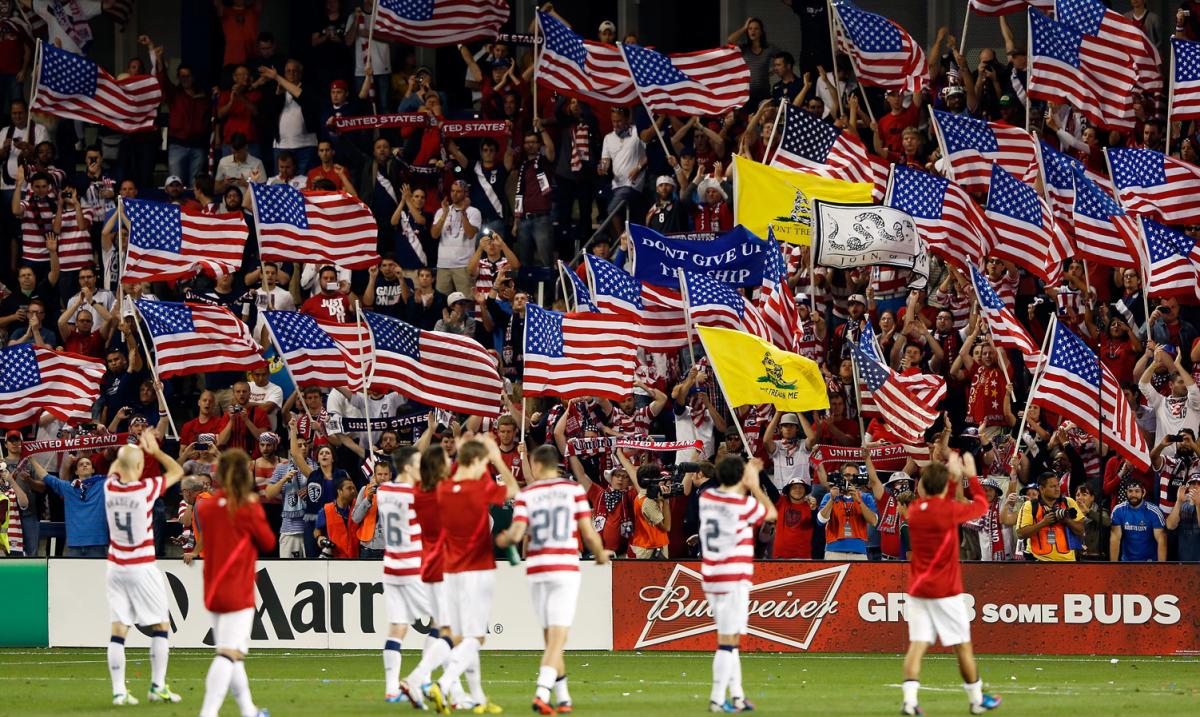 Soccer, Futbol, Football....While the name of the game might be different in other parts of the world the game itself never changes.  The greatest sport on earth now meets the world yet again for the most amazing three weeks of Soccer known to man. 
June 16th - USMNT vs. Ghana | Game Time:  5:00pm (Party begins at 3:30pm)
June 22nd - USMNT vs. Portugal | Game Time:  5:00pm (Party begins at 3:30pm)
*RALLY and then MARCH from Lincoln Park/North Ave to Benchmark starts at 2:45pm*
June 26th - USMNT vs. Germany | Game Time:  11:00am (Party begins at 9:30am)
Proud to have BENCHMARK as the Official LTS Chicago USMNT Watch Party Bar in Chicago!!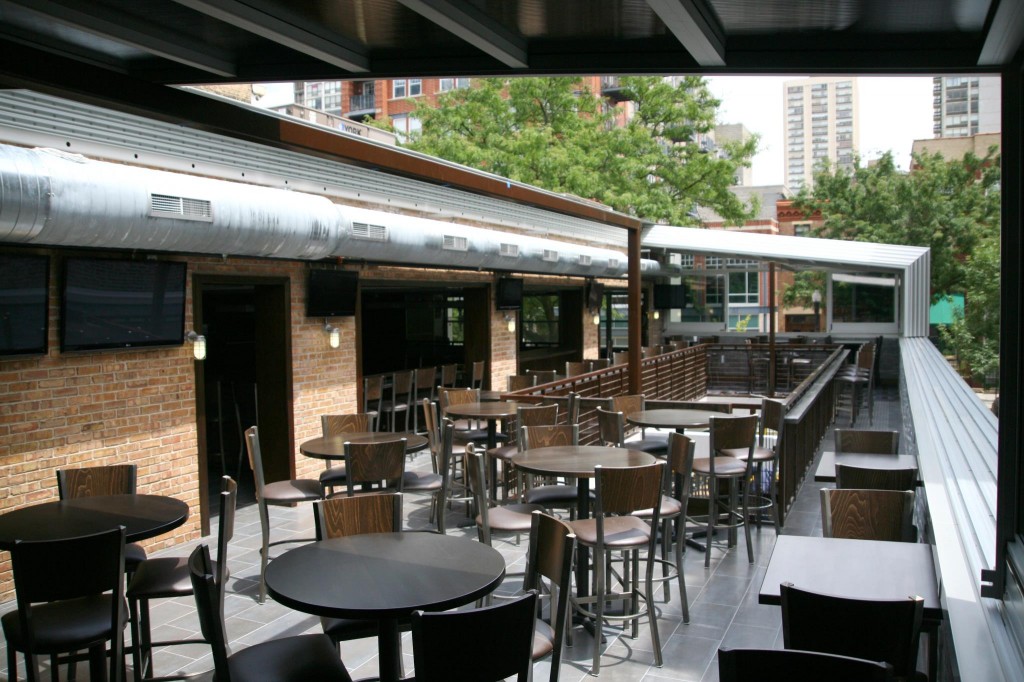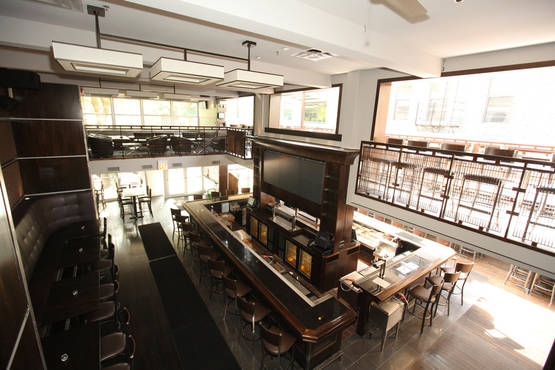 If you're not going to make it down to Brazil this Summer then you need to JOIN US for the BEST watch parties ever in Chicago @ Bechmark in Old Town.  We have reserved the ENTIRE BAR for the first two matches as this will SELL OUT! 
Raffle Prizes include:
- TWO 1/2 off LTS Chicago Fall League Coed 8v8 Soccer Team ($500 value)
-  TWO #USMNT soccer jerseys
- FOUR $50 gift cards to Benchmark

As the world comes together in support of the beautiful game's top players, LTS and Urban Initiatives invite you to join us in supporting Chicago's youth in their pursuit of excellence on and off the field.
Proceeds from every ticket sale goes to support Urban Initiatives here in Chicago.  
Urban Initiatives is a non-profit organization that is making great strides in changing children's lives in Chicago's underserved neighborhoods. Our mission is to empower Chicago's children to adopt healthy lifestyles, improve their academic performance, and build strong character through sports-based youth development programs.
Sponors:  Athletico | American Outlaws - Chicago | Bacon Sports | Muscle Milk 
Have questions about 2014 FIFA World Cup Watch Parties - USMNT Group G Matches?
Contact LTS Chicago
2014 FIFA World Cup Watch Parties - USMNT Group G Matches