The 14th annual Speak for Thyself Awards Dinner celebrates outstanding women in the spirit of Priscilla Mullins Alden.
About this event
The 14th annual Speak for Thyself Awards will recognize exceptional women who, in the spirit of Mayflower Passenger Priscilla Mullins Alden, have have been pioneers, advocates, and leaders and have promoted extraordinary outcomes by speaking up on behalf of themselves and others. This year's awards will honor the Executive Director of Pilgrim Hall Museum Donna Curtin; Susan B. Anthony expert Mary Huth; actor and public historian Lynne McKenney Lydick; and President of Duxbury 2020 Jayne Talmage O'Farrell. Duxbury High School graduate Maya Stahl will be recognized with the "Aspiring Priscilla" award.
The awards dinner will be held outdoors under a tent on the grounds of the historic Alden House, part of the property granted to Mayflower passengers John and Priscilla Alden and home to generations of their descendants. It is now a museum open for guided tours and other educational events.
Cocktails, Dinner, Awards Program. Tickets $75.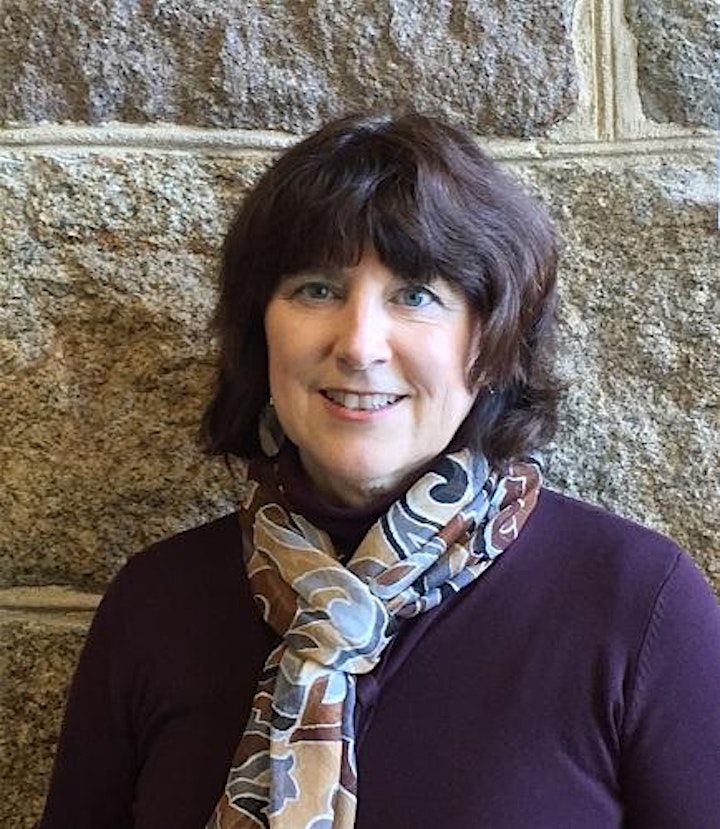 Donna DeFabio Curtin is Executive Director of the Pilgrim Society and Pilgrim Hall Museum in Plymouth, Massachusetts, the oldest continuous museum in the United States, where she stewards the world's most significant collection of the possessions of the Mayflower Pilgrims and fosters inclusive understandings of America's colonial beginnings. Dr. Curtin has been active in the fields of public history and museum education through a varied career, including a decade at Plimoth Patuxet Museums and as director of the women-founded Plymouth Antiquarian Society.
Mary Huth, a retired archivist from Rochester, New York, is a recognized expert on Susan B. Anthony and other 19th century reformers. Mary managed the University of Rochester's collections that covered women's suffrage and the anti-slavery movements, co-edited a book about Anthony and curated a 100th anniversary exhibit commemorating the suffragette's legacy.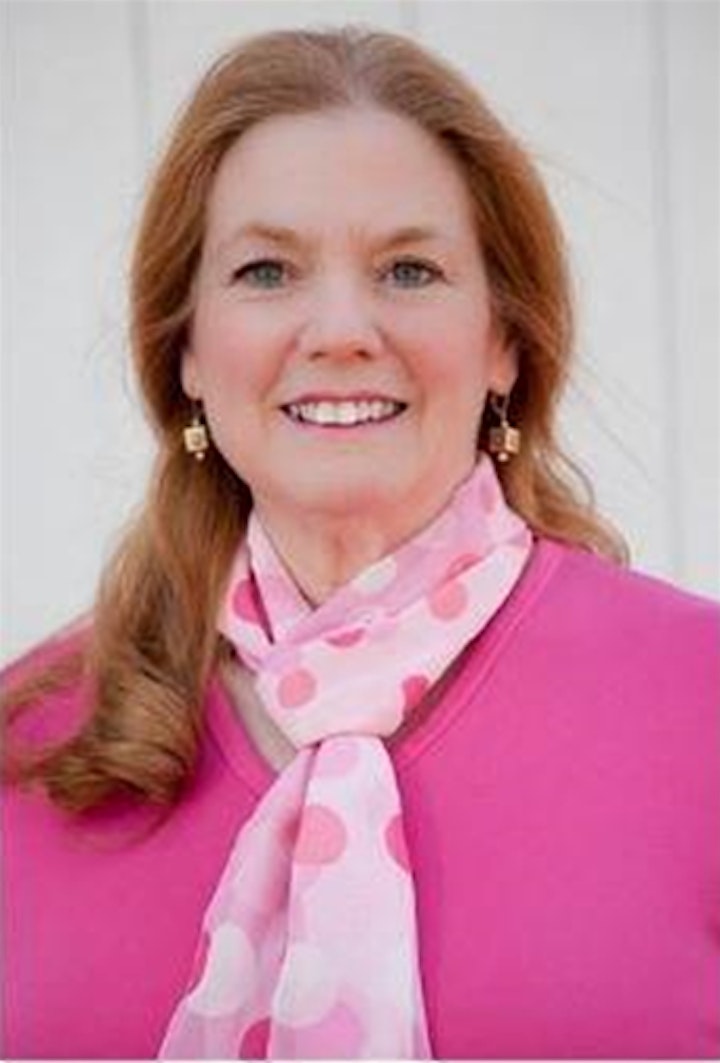 Lynne McKenney Lydick of Worcester, Massachusetts, is an actor, educator, public historian and volunteer for women's organizations. Lynne brings the voices of courageous women of the past back to life in one-woman dramatic presentations. Her living history project, Yours for Humanity - Abby, dramatizing the life of suffragette Abby Kelley Foster has enthralled thousands since 2006.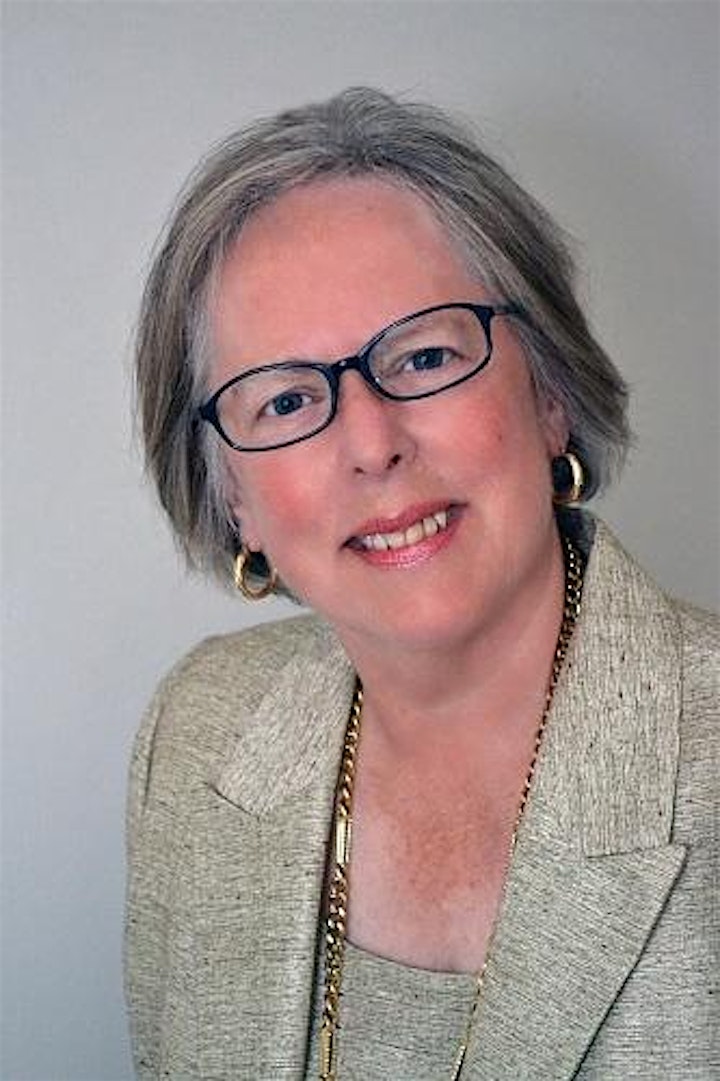 Jayne Talmage O'Farrell of Duxbury, Massachusetts, is the president of Duxbury 2020, which helped commemorate the 400th anniversary of the Mayflower's arrival in Plymouth with the publication of the book Duxbury 2020 – Our Pilgrim Story, interpretive signage along the 1623 Green's Harbor Path, and an archaeology dig with the Samson Kindred to locate the Duxbury homestead of Pilgrim Henry Samson.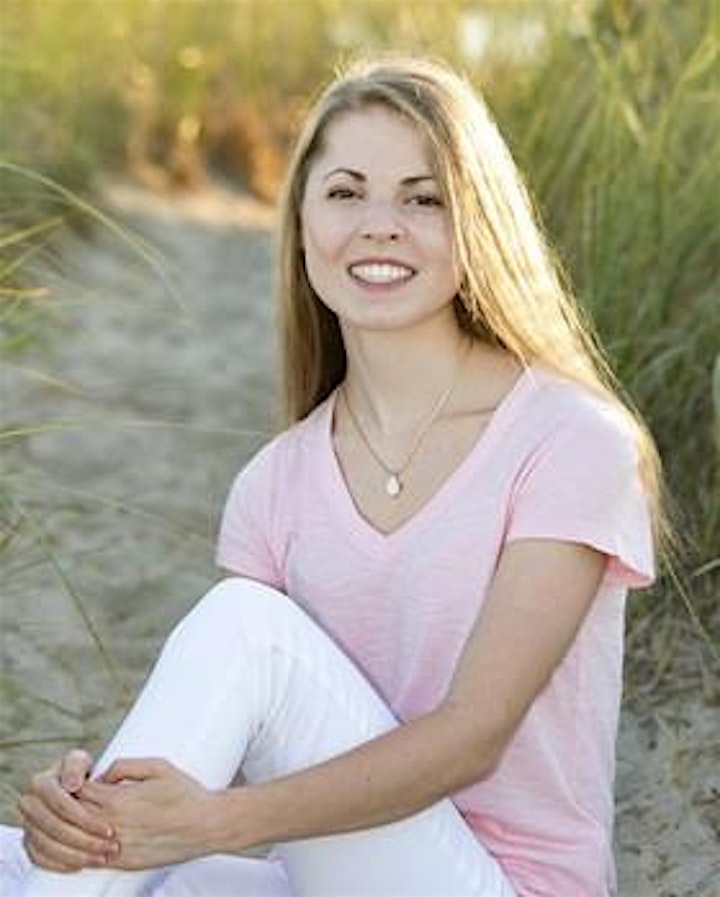 "Aspiring Priscilla" Maya Stahl is a 2021graduate of Duxbury High School and will be attending the University of California Santa Barbara. Maya was an intern at Alden House during her junior year and was hired as a guide last summer, helping keep the museum open during a challenging time as businesses began to emerge from the COVID-19 lockdown. An outstanding student, Maya was active in the National Honor Society and the French National Honor Society.
Organizer of Speak for Thyself Awards Dinner
The Alden Kindred of America owns and operates Alden House Historic Site in Duxbury, MA, part of the property settled by Mayflower passengers John and Priscilla Alden and home to generations of their descendants.  Today the Site is designated a National Historic Landmark and offers tours of the Alden family home and archaeological foundation of the Alden's original Duxbury home, education programs and offers assistance for those seeking to certify their lineage to John and Priscilla.