硅谷微课堂|第156期 经济学毕业,我在加州开了一家网红奶茶店

Friday, March 22, 2019 from 6:30 PM to 7:30 PM (PDT)
Event Details

Harmony Plus 第156期微课堂

经济学毕业,我在加州开了一家网红奶茶店
北京时间3月23日 (周六)上午9:30-10:30

美西时间3月22日(周五)晚上6:30-7:30
美东时间3月22日(周五)晚上9:30-10:30
"我有一家奶茶店,面朝大海,春暖花开"。
在加州大学圣芭芭拉分校(以下简称UCSB)校门外,距离海滩只有不到200米的一栋蓝色小房子,是一家学生们口口相传的网红奶茶店。每到傍晚,学生们相伴来到店里,在太平洋飘来的海风中,喝茶聊天。
这家奶茶店的创始人正是本期嘉宾——Boxi。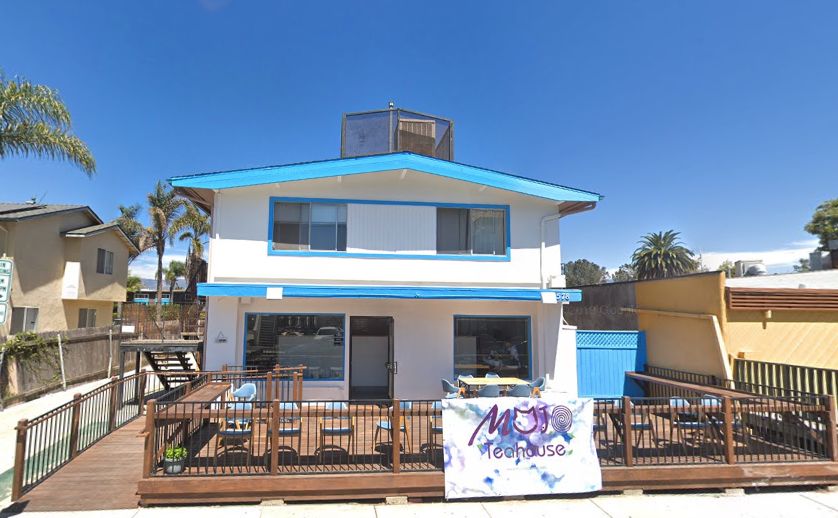 距离海边不远的Mojo奶茶店
Boxi的父母在国内从商,他在高中时他就在加州的一家连锁奶茶店打工,在家庭经商影响和兴趣驱动下,他希望能在加州创立自己的亚洲餐饮品牌。在UCSB读完经济学专业后,2015年Boix就开始筹备自己的奶茶店——Mojo Teahouse。
虽然有家庭经商管理经历的耳濡目染、打工得来的一手经验、还有经济学专业知识的加持,Boxi依然遇到了想象不到的困难与挑战。在经历了长达3年的筹备后,Mojo终于在母校旁开设了第一家店,这家店也迅速成为了UCSB学生们的网红打卡地。
吹着海风聚会聊天的学生们
Boxi的独特创业经历,也许能给留美的小伙伴们带来"另一个角度"的经验参考。"跟着别人的脚步,你永远走不好自己的路",我们要学会充分利用家庭事业背景,发挥个人的兴趣与特长,提早进行学业、事业规划,找到一条适合自己的发展路线。
本期微课堂,Boxi将为您分享他的学习、创业经历,我们也将再次带您重温如何利用"Moonshot思维"制订自己的人生目标。
分享主题
家庭事业如何影响我的未来规划;

如何利用Moonshot制订创业目标和计划;

创业期间我遇到的那些"坑";

我如何让奶茶店销量增长10倍;
分享嘉宾

Boxi Wang
UCSB 经济系毕业,Mojo Teahouse™品牌创始人,自幼家中经商,奠定了日后创业的决心。14岁来美并对美国和中国的主流文化都有深刻了解,秉承文化融合的主旨打造品牌。励志于提供打造高品质健康的茶类饮品和平价可口的简餐,把亚洲餐饮带入美国主流文化。
收看方式

本期微课堂时间和收看方式如下
如有咨询和反馈欢迎联系我们
1.关注"合美嘉国际教育"微信公众号,
进入菜单"在线课堂"-"直播"-"进入直播"即可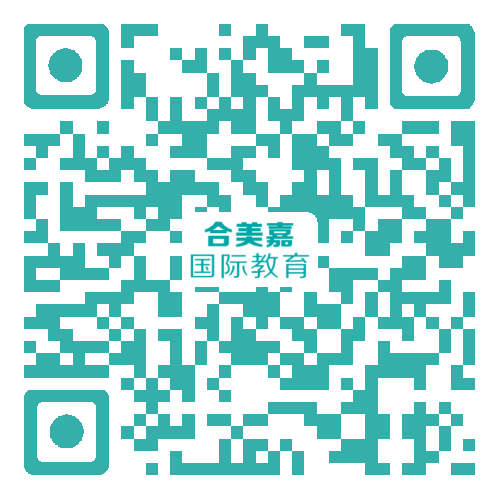 在喜马拉雅APP搜索"留美路上的GPS",关注后收到每期开播提醒。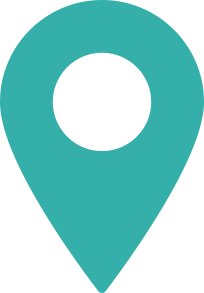 3.线下参与
您也可参与线下讲座,
可以获得与嘉宾的沟通、交流机会。
一楼大会议室

1172 Castro St. Mt. View, CA94040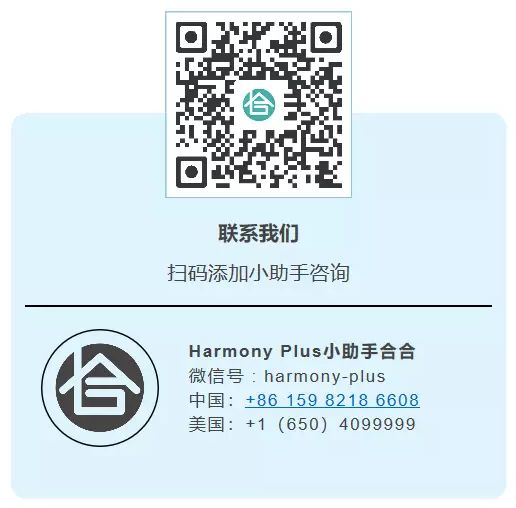 Harmony Plus 国际教育

Harmony Plus是一家总部位于美国硅谷的国际教育组织,致力于将世界一流的教育资源与中国的学生、学校、企业进行对接。
作为加州大学伯克利分校、斯坦福大学、圣何塞州立大学等知名高校的官方合作伙伴,与其联手打造创新、创业、科技、转型等众多项目及课程,已为数千名学员定制并交付课程,同时也为那些志愿来美国或已在美国的学生提供长期学业职业规划服务。
未来规划由美国名校前招生官和大学教授、美国导师,华人顾问,以顾问团队形式为学生和家庭个性化定制留美规划服务。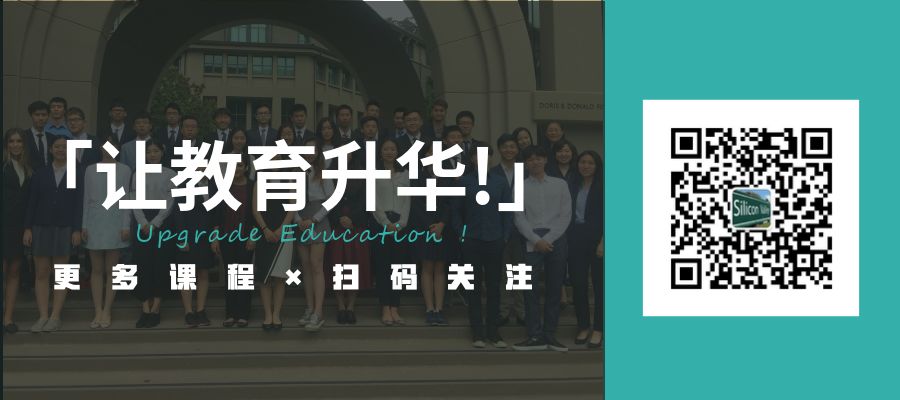 When & Where

Harmony Plus
1172 Castro Street
1 floor event room
Mountain View, CA 94040


Friday, March 22, 2019 from 6:30 PM to 7:30 PM (PDT)
Add to my calendar
Organizer
Harmony Plus is an international learning ecosystem based in the Silicon Valley that ameliorates education in all its related capacities. Through the application of a hybrid learning model that leverages off and online resources, Harmony Plus equips everyone from students to employees with the skills they need to adapt and excel in our fluid professional climate.
Harmony Plus国际教育由赵威老师等在美国创立,是UC Berkeley等世界顶级大学的官方合作伙伴,是HAAS商学院"暑期少年商学院"项目的独家定制伙伴。
斯坦福等名校的资深招生官、前招生官、就业指导中心负责人、高管、教授,作为coach;知名企业高管、五百强企业HRD等作为顾问,以Future Planning作为主线,通过配套学习、硅谷实习、美国义工、美国就业培训、就业安排等方式,帮助志愿来美国学习、工作的青少年,使他们达到美国名校标准、达到美国企业要求,让美国名校、名企,成为他们腾飞的平台,使他们更有活力、学习力、发展力和竞争力。