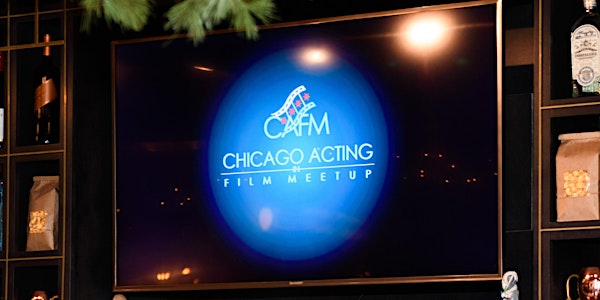 11th Annual CAFM Holiday Hurrah (at Carbon Arc Bar & Board)
When and where
Location
Carbon Arc Bar & Board 4614 North Lincoln Avenue Chicago, IL 60625
Description
It's our 11th Annual CAFM Holiday Hurrah Party! And you're invited!

Each year, the film industry and its fans dress up and come out to support the working film actors of Chicago. And when you attend our December fundraiser and networking night this year, here's what you can enjoy…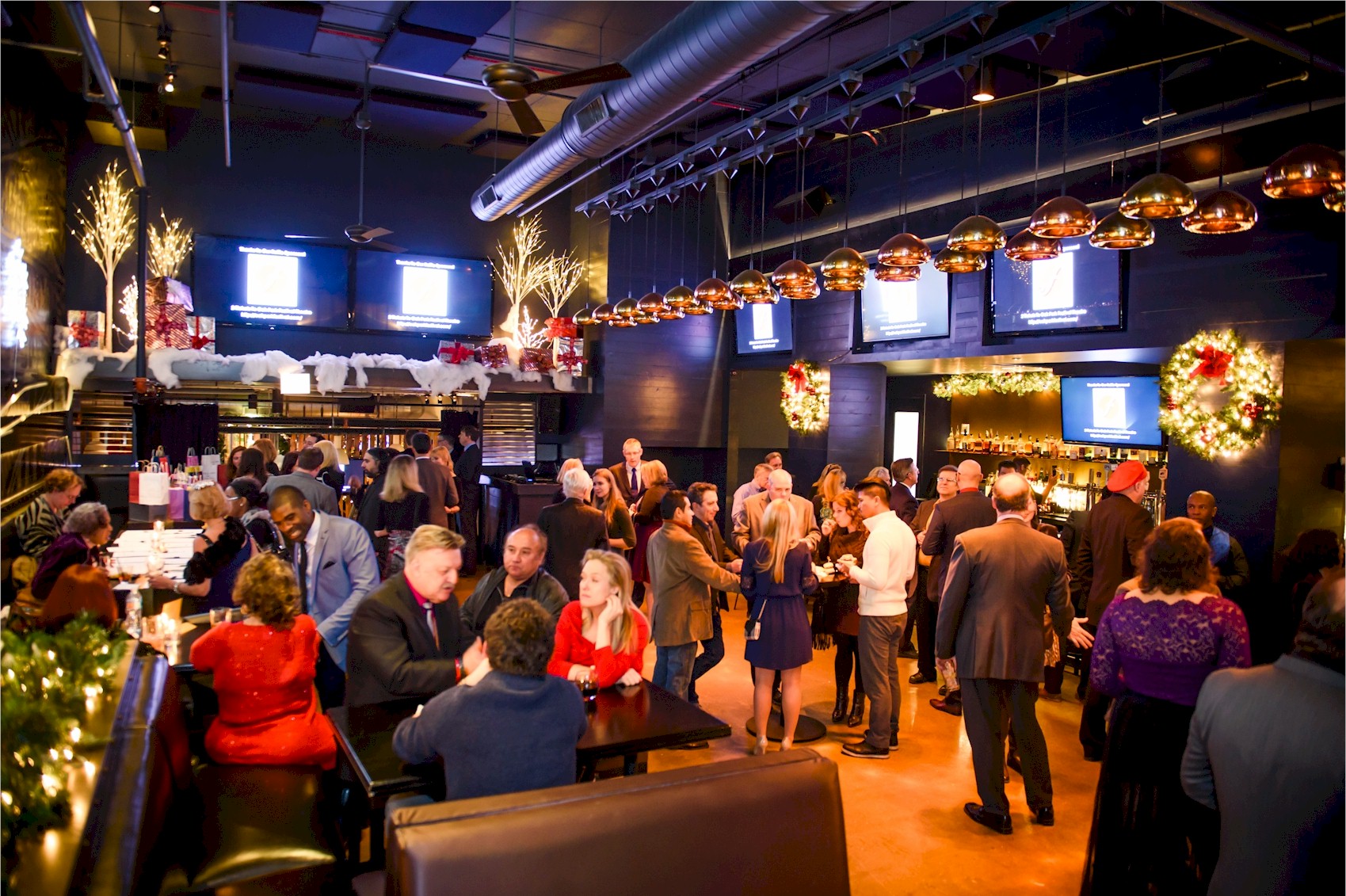 A Free Drink Ticket for our Happy Hour from 7-8PM, featuring a selection of beers, wine and non-alcoholic beverages. After 8PM, you can enjoy the cash bar, and we'll have fresh hors d'oeuvres and sweet treats to enjoy throughout the night!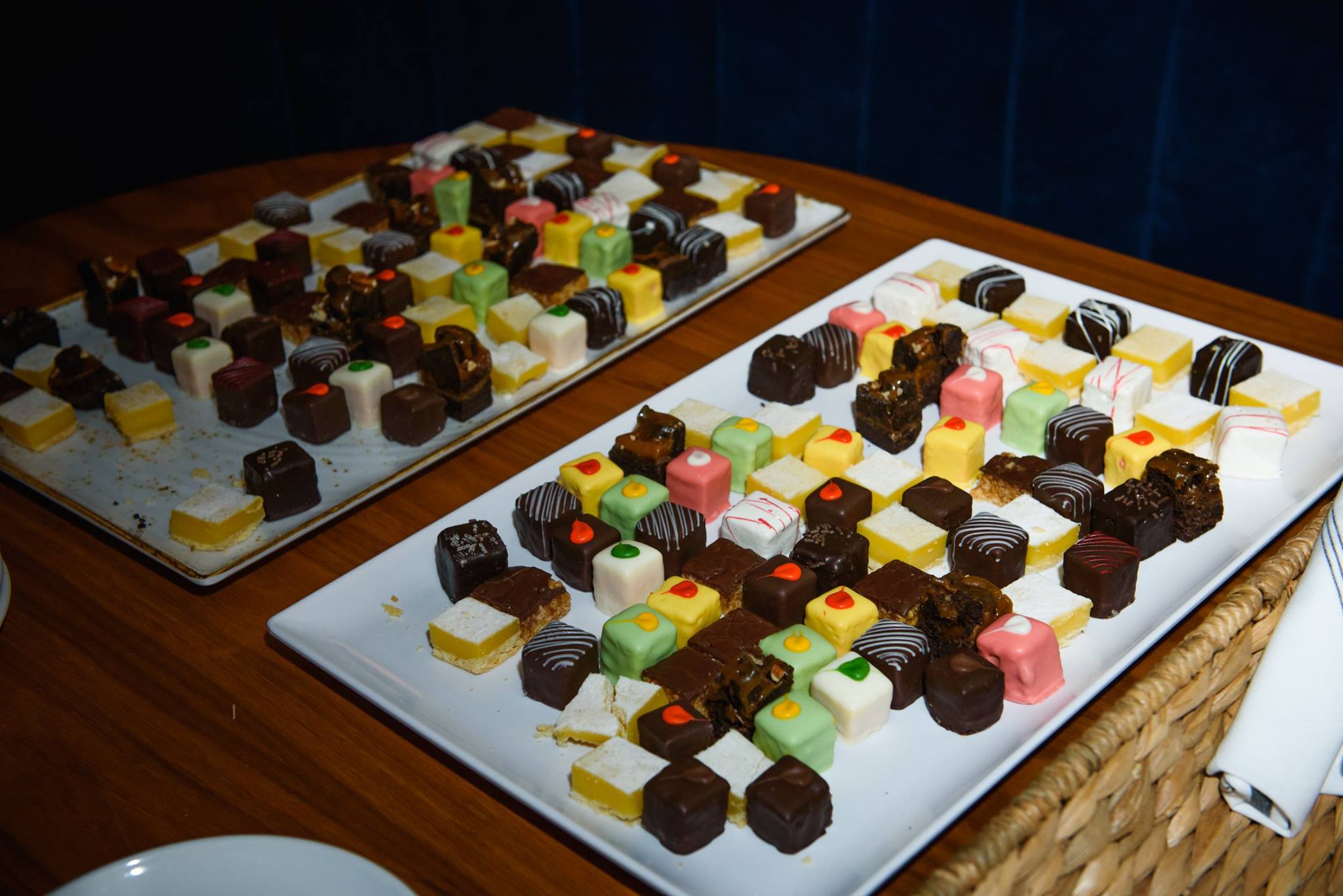 There's also our CAFM Step and Repeat, where you can get that professional picture of the star you are! We'll share all your best poses on our Facebook page after the party.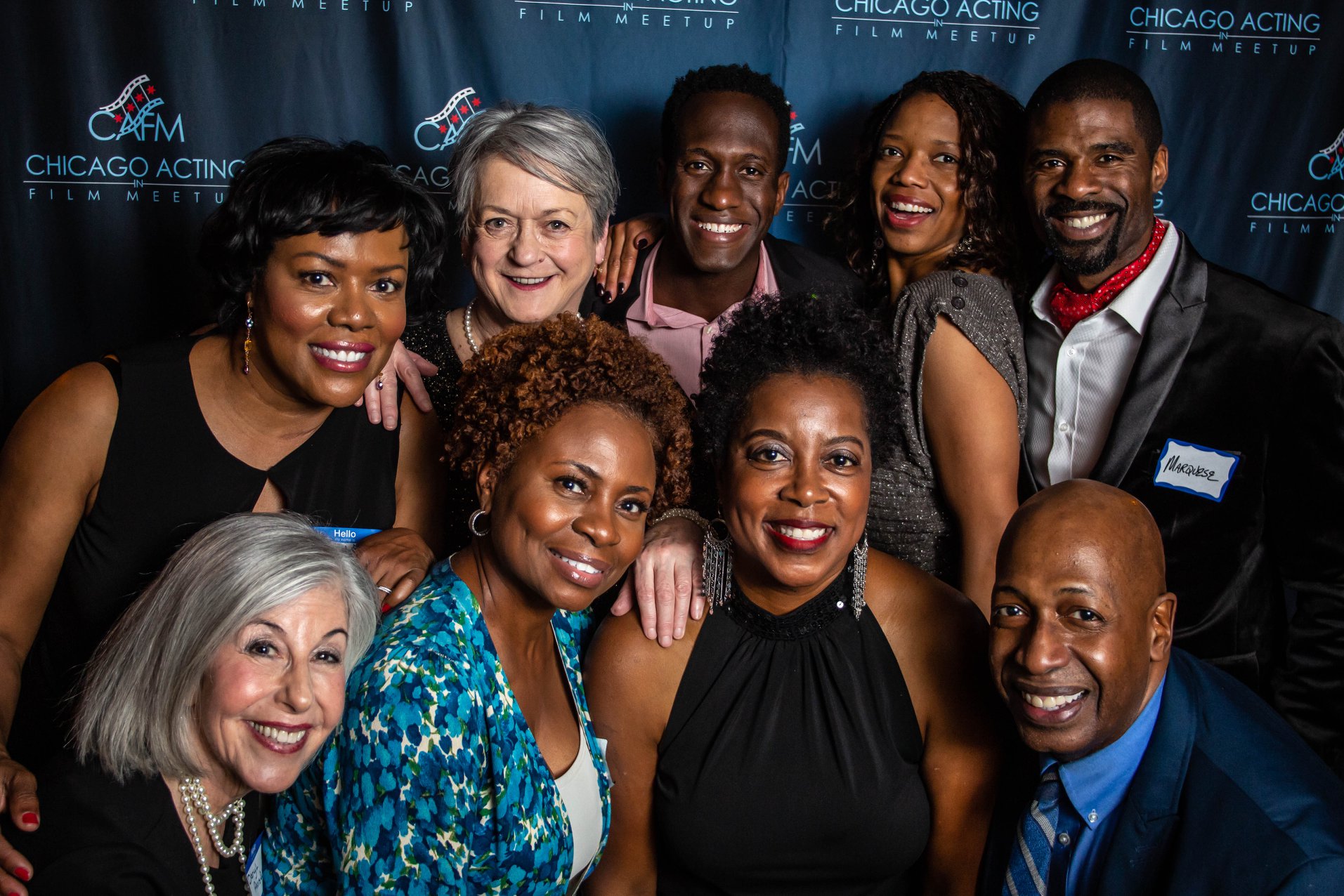 And we've got all kinds of prizes for you to win!

A $20 blinker gives you access to "Heads and Tails," the game where you place your hands on your head or tail, and with a coin flip the crowd is whittled down to one lucky winner of our grand prize: a Winter Weekend Getaway with a two-night stay Hotel EMC2 in downtown Chicago, plus gift certificates to restaurants for breakfast, lunch, dinner, entertainment, and more!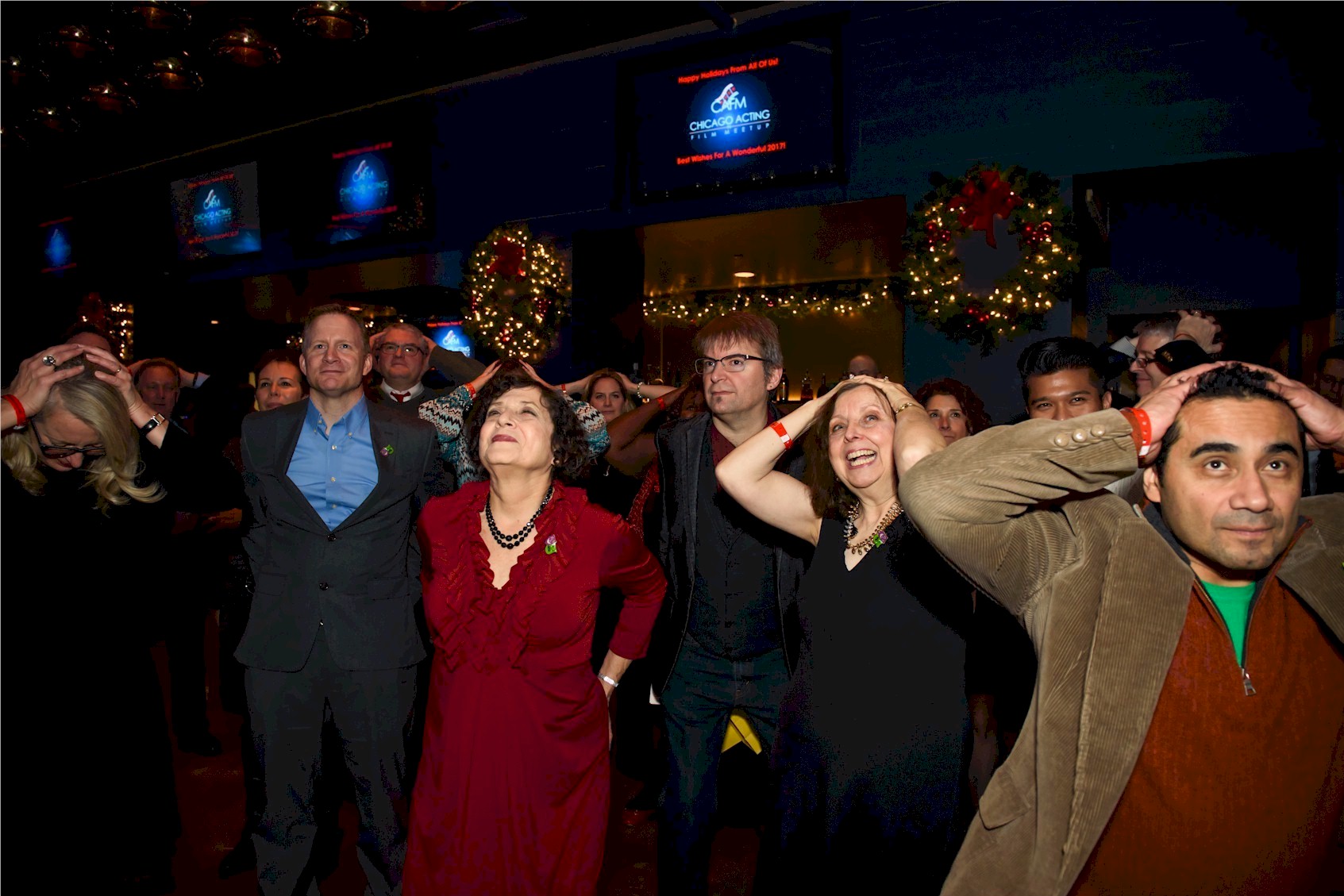 That's not all...our Silent Auction is back once again! Items for bidding will include tickets to Chicago's Professional Sporting Events, and the industry favorites "10 Minutes With" casting directors and talent agents. Bids start at $50*.

*Cash or Credit must be paid by the end of the evening to guarantee the auction win. Auction prizes are not transferrable, not for resale, and there are no exchanges.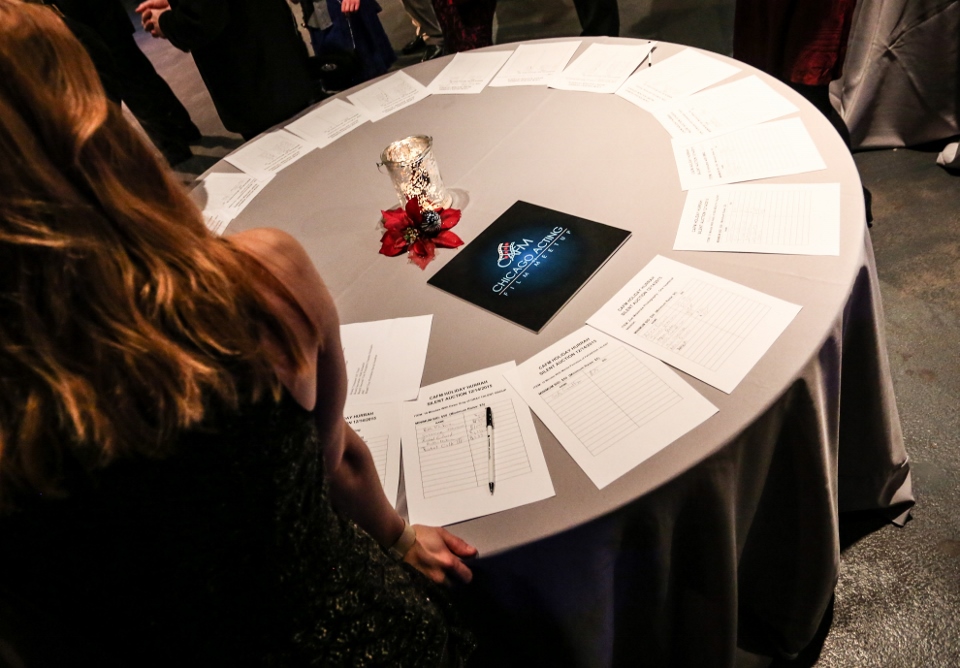 And back for the eleventh year is CAFM's Premium Raffle! Featuring industry favorites like time with acting coaches, classes, and career-building prizes, along with many other prizes that anyone can enjoy like restaurant gift cards, theater tickets, and gift baskets. The cost is $5 per raffle ticket with online pre-sale discounts of 10% off for 10, 20% off for 20, and 30% off the purchase of 30 raffle tickets at checkout!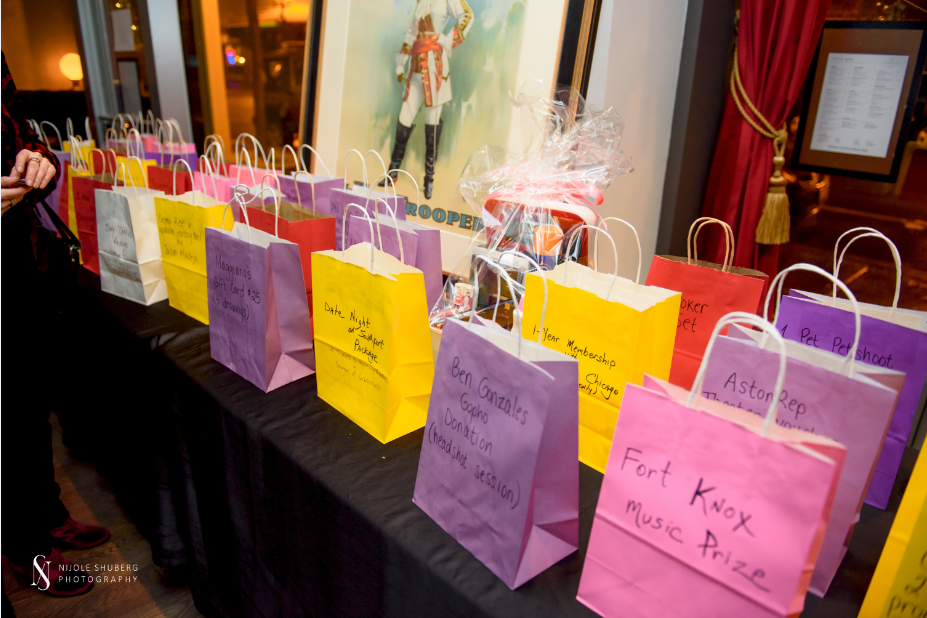 And did we mention DANCING??? ;D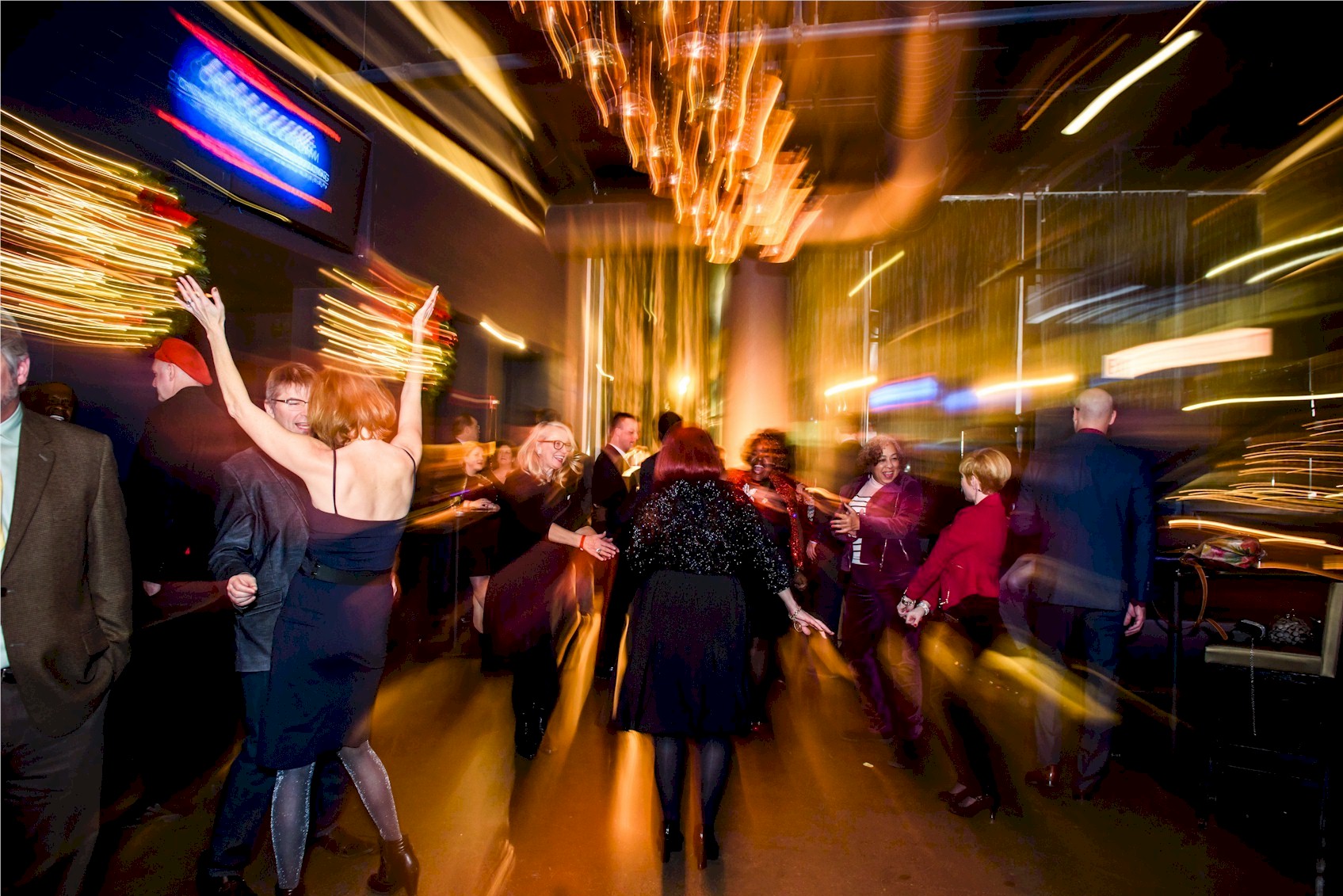 We've got an entire room all to ourselves at Carbon Arc Bar & Board! We'll have music throughout the night, and at 10PM we'll play the dance songs you asked for when you bought your tickets. Buy yours before December 9th and request your favorite tunes, then we'll get down like nobody's business!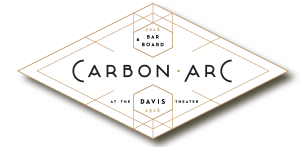 So join the party, win great prizes, mix and mingle, and celebrate the year! Thank you for your support, and we'll see you there!!!
***Must be 21 or older to attend. Cocktail attire requested.***
This program is partially supported by a grant from the Illinois Arts Council, a state agency.