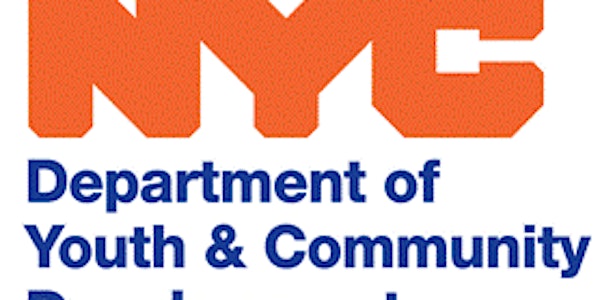 10 Ways you Can Create LGBTQ+ Inclusive and Affirming Language Classrooms
10 Ways you can Create LGBTQ+-Inclusive and Affirming Language Classrooms
By Literacy Assistance Center
Date and time
Friday, May 5 · 10 - 11:30am EDT
About this event
10 Things you Can do to Create LGBTQ+-Inclusive and Affirming Language Classrooms
Date: 5.5.23
Time: 10:00 am - 11:30 am
Description: We know that LGBTQ+ people and their lives - despite being part of public life - are rarely included in the content of classroom language learning. While many language educators understand the urgent need to support all learners in the development of appropriate and respectful queer literacies, how can we do that in ways that are affirming for the LGBTQ+ people who learn alongside us? It can be scary to take that first step ("What if something goes wrong?"), and confusing to even know which step to take. In this lecture, I'll share ten research-informed principles and practices that you can implement right away to create language classrooms that are both inclusive of LGBTQ+ lives and affirming for the LGBTQ+ people in them.
Presenter: Ashley Moore, William Linn
Location: 85 Broad St. Room 9H
Audience: ESOL Instructors, Program Directors, Program Managers
Waitlist: If the event is sold out, please click this link to put your name on the waiting list.
Photo Release: This event may be recorded and photographed for non-profit purposes including use in print, on the internet, and all other forms of media. All audience members agree to the possibility of appearing on these recordings by virtue of attending the event or participating in the event.