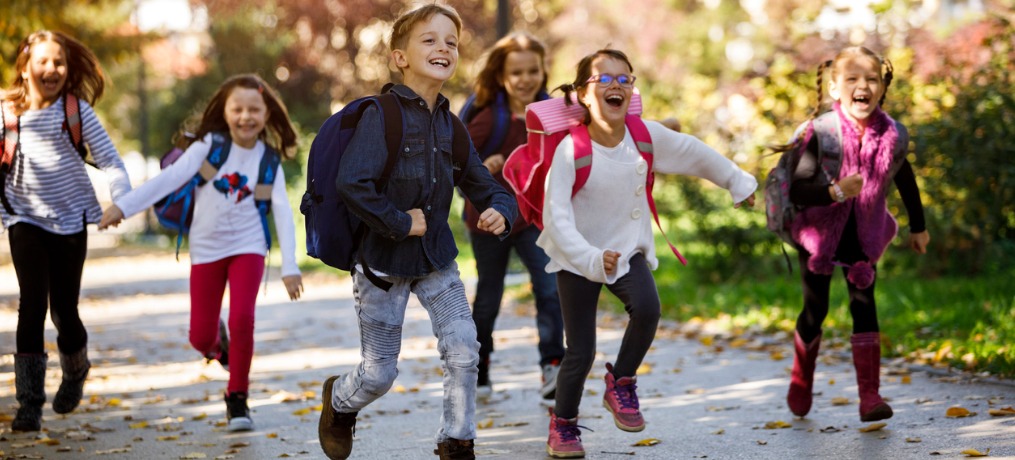 5 Event Management Hacks That Are Perfect for School Fundraisers
Hosting a fundraiser is complex in any context. But since most school fundraiser events are put together by people who already have full-time jobs and responsibilities — namely teachers, school administrators, and parent volunteers — they require extra strategic planning and lots of juggling.
If you're involved in school fundraisers, there's good news. Many successful event managers have mastered the art of hosting events with little to no resources — and you can borrow their resource-saving hacks.
Read on to find out which tried-and-true event management hacks will help streamline the event planning process, so your team can offer fun and fruitful events throughout the school year.
1.
 Take control of your to-do list
It's hard to get things done when you're coordinating this week's bake sale while also wrangling volunteers for next weekend's basket auction. The trick is to block off chunks of time to focus on each of your tasks without distraction.  
Bonus tip: When you make up your daily schedule, allocate time for extra "assignments," like putting out fires, returning calls, or tackling those quick items that pile up when you're knee-deep in major event planning.
2. Master the art of saying no
Saying no is an art form. Of course, you need to take on vital projects, but sometimes you need to take a step back and look at the greater picture.
Maybe it's best to turn down a reasonable request, especially if you are nearing an event. That way, if something urgent comes up, you can have all hands on deck instead of a to-do twice as long as anticipated.
3. 
Stick to a budget
Running school events means keeping track of expenses and spending wisely, especially since much of the budget comes from donations and past fundraising. That's why having a robust, detailed budget is crucial. Plus, you don't want teachers, staff, or parent volunteers to end up footing part of the bill.
When estimating expenses, be sure to ask to look at the previous event budget, and add in some cushion, just in case. Speak to other school event coordinators to get their input and ideas on ways to save money, such as if they have leads for local businesses that are willing to donate prizes, entertainment, or food.
Check out this guide to become an event budgeting master.
4. 
Choose the social media platforms that make sense for your event — and ditch the rest
Getting the word out to your school community is the best way to ensure that an event is well attended, whether it's a school dance, a parent bingo night, or an awards dinner. Social media, email newsletters, and text messaging can be very effective, but someone has to coordinate it all.
Start by utilizing one or two social media channels that make the most sense – Facebook group pages and email blasts are usually perfect for reaching busy parents. If you're trying to reach students, texting or Instagram might work better. Once you choose how to deploy your message, split up the tasks so that one person can handle emails, another can post on Facebook, and so on.
5. 
Use templates and technology to streamline your process
Templates help you save time and take a lot of weight off your shoulders. So consider creating and using them for all your repetitive tasks. For example, if you constantly have to write social media copy, a simple outline can help you delegate and save time, even on tasks that require real focus.
Two days before your event, for example, a template like this will come in handy:
The date & time // place // an emoji // the ticket/registration link
And the final tweet:
Next Tuesday at  Courtyard B, come hang with the principal over the grill.

🌭

Register now to raise funds for the new art building! [link]
There are a lot of repetitive tasks in event planning. Instead of starting from scratch every time, use the templates in this toolkit to speed up your workflow.