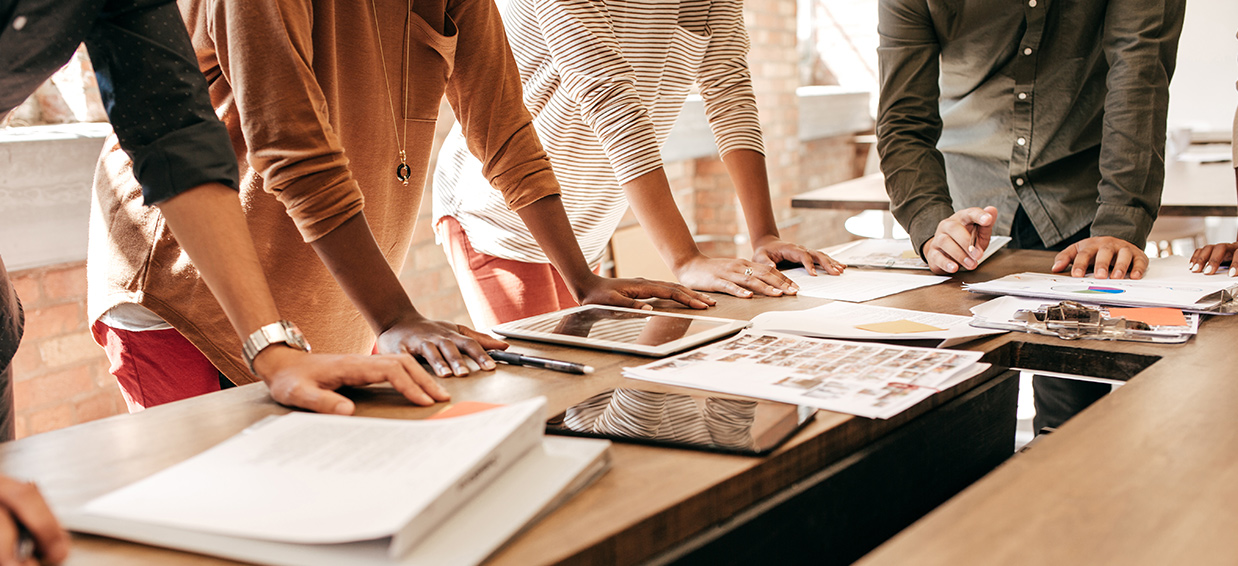 Quiz: Is Your Event Future-Proof?
The six most expensive words used in the event industry today are: "We've always done it this way."
Your event is one out of 18 million that take place in the United States. If that weren't enough, the US Bureau of Labor Statistics estimates that the event industry is likely to grow 44% by 2020.
The forecasted swell in competition means one thing for you and your event: go big, or go home.
Take the quiz below to find out what aspect of your event could use the most improvement. Once you've completed all nine questions, you'll get some tips and tools to help you future-proof your event.