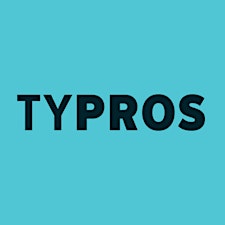 TYPROS
TYPROS creates events, programs, groups and straight-up things to do in Tulsa.
Our mission is to attract and retain young, creative talent to the Tulsa region while developing the next generation of leaders and enhancing Tulsa's sense of place.
Our city becomes a better place to live when interesting and interested people (i.e., you) connect with other others.
Whether you want to grow your social circle, develop a professional skill set or join a project making a change in this city, we're your entry point. 
You make the greatness happen; we're just here to put the hold on your Google cal.