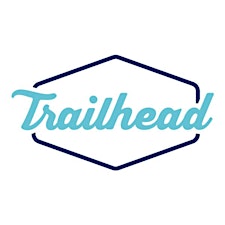 Trailhead Boise
Trailhead is the largest business focused community in the Treasure Valley.  Serving over 350 members, Trailhead strives to deliver a collaborating, engaging working environment for ideas, people and companies to grow.
The community supporting Trailhead is centered on our member based entrepreneurs and the supporting cast of mentors, investors, service providers and sponsors.
As a 501c3 nonprofit organization Trailhead is focused on engaging the entire community.  The engagement requires support from sponsors to contribute in an array of capacities, from leveraging specific resources to sponsoring specific events.
Sorry, there are no upcoming events