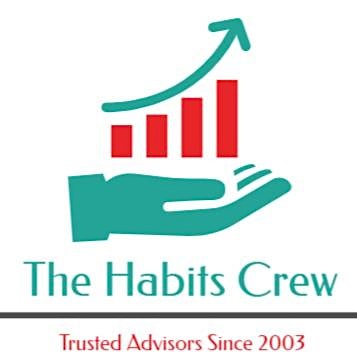 The Habits Crew
The Communication Habit Community is a collaboration formed to help individuals in teams increase their effectiveness by improving how they communicate to get things done. Since our habits are for the most part hidden from us, our group will be focused on sharing deliberate practices that are conducive to bringing attention to a skill we will need to survive and thrive in VUCA.
About The Habits Crew:
Liz Guthridge is an executive coach who helps leaders at all levels build better habits, improve their communication and become more accountable to themselves and their teams. She's passionate about behavior design, lean communications and neuroscience.
Jim Thompson is a consultant and educator who teaches current and future business leaders how to find money, reduce risk, build a lean culture, improve quality and create a great place to work.
Sam Yankelevitch can get your organization to succeed by helping you align your teams. His books include Walking the Invisible Gemba, Lean Communication and Global Lean: Seeing the New Waste Rooted in Communication, Distance, and Culture.
Sorry, there are no upcoming events