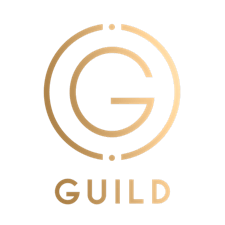 The GUILD
Networking doesn't stop when the doors close!
The GUILD is the fastest growing network for professional women.
Join our global platform of courageous women to learn, connect and grow together. No matter if you are looking for a business partner, investment opportunity, a career transition, leadership coach, co-founder, talent or a new friend we hope you will find your tribe on our brand-new community platform. Join our unique 1:1 match-making service, say hi! at chapter events and join in the conversation online.
Ideal for executives, career women in transition, job searchers, small business owners, investors and entrepreneurs.
Join us at one of our unique networking events hosted by the GUILD
Sorry, there are no upcoming events