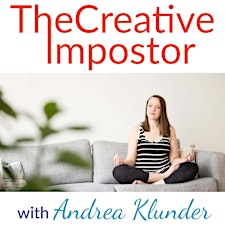 The Creative Impostor Studios
The Creative Impostor Studios,
making podcasts you and your audience will LOVE.
Specializing in creative storytelling, mission-based community organizing, and contemplative practice to build powerful podcasts. We work with people who want to use podcasting to tell stories, create movements, and change culture.

Services include consulting, coaching, producing, editing, workshop facilitation, youth mentoring, and public speaking.
Sorry, there are no upcoming events