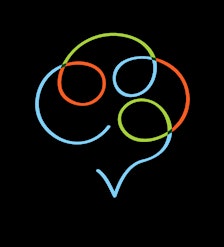 Soukle, LLC
We exist to create meaningful connections between people. Connections that blossom into great friendships and business associations.
We exist to be an ambassador to a person's city of work. A city made smaller with every memorable afterwork experience.
In short, we exist to create great experiences at great places with good company and are undisputed experts of that combination for professionals.
Got questions about Soukle? Get answers!
Email us at chat@soukle.com
Sorry, there are no upcoming events