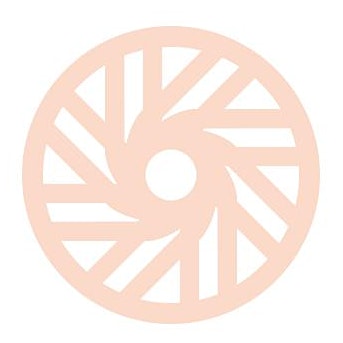 Sesh Coworking
Tired of feeling uninspired and lonely working solo? Are you an ambitious female with big dreams looking for her "people"? If so, this is the work space you've been looking for!
We are a boutique female-focused flexible workspace and community located in Houston, Texas.  
The Sesh Coworking space is a supportive, inspiring, empowering workspace of female creatives, freelancers, entrepreneurs, work-from-home badasses, dreamers and schemers who enjoy working hard, learning and collaborating together.

We come from all industries and all lines of work but are united in our desire to grow our businesses and careers, celebrate in that growth with our fellow coworkers and share resources with one another.
Sorry, there are no upcoming events