Scott "Q" Marcus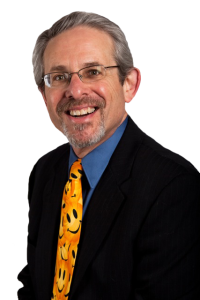 Who is Scott "Q" Marcus?

Scott is known as the baby-boomer motivational weight loss expert, and CRP (Chief Recovering Perfectionist) of www.ThisTimeIMeanIt.com.
After battling obesity for most of his life, Scott lost almost 100 pounds by changing his view from "what one does" to "what one believes." Using his easy-to-implement "Think 1st" method, he has helped thousands and thousands of women do the same thing so they can lose weight, become more fit, and enjoy a happier, healthier lifestyle.
Scott has worked with a major international weight loss group for several decades. In addition, he is an accomplished professional speaker and facilitator, syndicated newspaper columnist, and author of several books.
His style has been described as, "a cross between attitude 101, group therapy, and a southern revival."