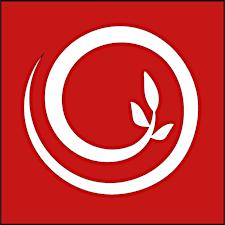 ROOT STUDIO
Creative Wellness Center
Creative practice is a natural prescription for brain health, scientifically proven to reduce the stress hormone cortisol.
Our workshops and events are facilitated by a team of independent artists who are passionate about Root's community mental wellness mission and share our beginner's mindset philosophy.
No matter who you are, what your artistic talent is (yes, that includes all the "I can't draw a stick figure" peeps) you belong at Root. We are founded on the intention of serving everyone in the community, not just artists.
Come get involved - come get your creative on!
Subscribe to our newsletter here.